With fashion now no longer limited to just clothes and shoes there are many ways to enhance your look. A popular way to change up your look is to wear cosmetic lenses. A fantastic way to add further detail to a makeup look, match your eyes to your clothes or just enhance your natural colour. But what are cosmetic lenses and why are they so popular?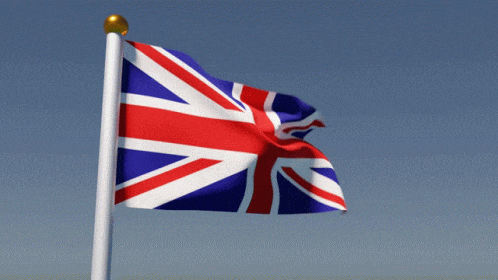 Cosmetic Contact Lenses That Are Popular In The UK
What are cosmetic lenses?
Cosmetic lenses are contact lenses used to change your eye colour and appearance. They are popular in the film industry for special effects, as well as makeup artists on TikTok enhancing their makeup look. Their sole purpose is to change the appearance of your eyes, without affecting or correcting your vision. cosmetic contact lenses are most popular around Halloween time, where many people get involved makeup trends on TikTok, YouTube and Instagram. The best way to impress at a Halloween party is a pop of colour in your eyes matching your cheeky devil or gruelling zombie costume.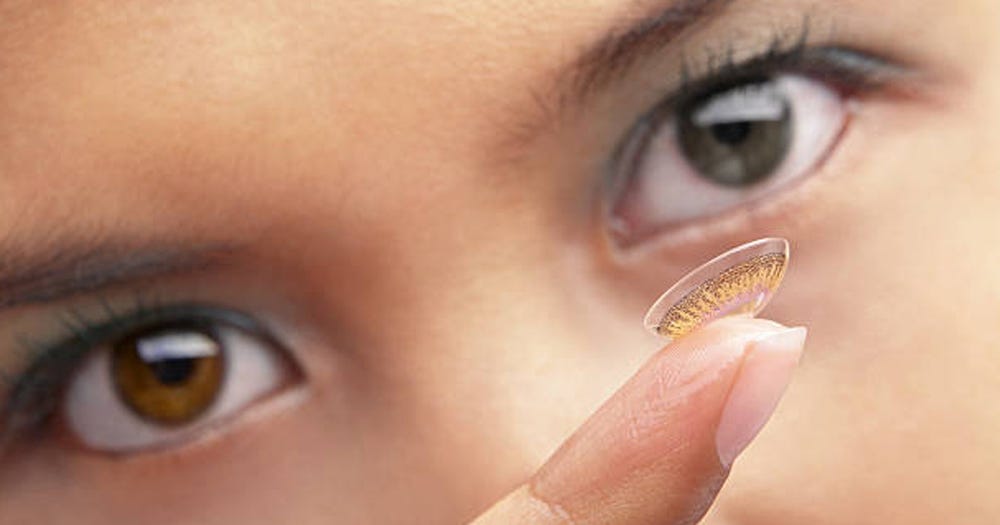 Are cosmetic contact lenses the same as prescription lenses?
Prescription contact lenses are designed to help with your vision, they allow oxygen to reach the surface of your eye so they don't dry out and you can regularly use them without any discomfort. Some cosmetic lenses don't allow as much oxygen to reach your eye, making them less comfortable for long-term use. Ideal for one-time use for a makeup look or Halloween party.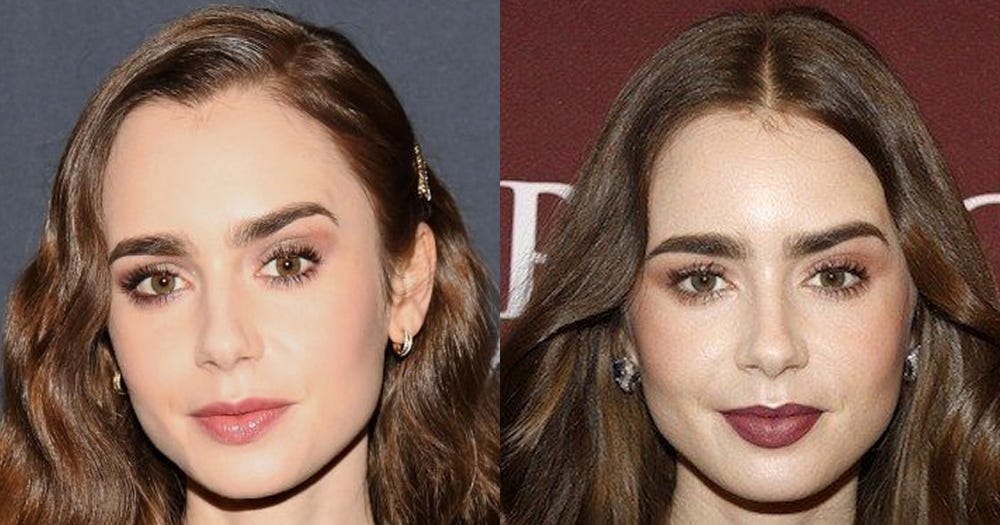 Cosmetic lenses are purely just for show, however that doesn't mean they cannot be prescription lenses too. Some coloured contacts come with a prescription power so everyone can enjoy a new eye colour. When you're buying your cosmetic lens, make sure you provide all your prescription information. If you have astigmatism, make sure your lenses are suitable. For example, the specially made cosmetic contact lenses for astigmatism from Solotica are made to measure especially for people with astigmatism.
What are the most popular cosmetic lenses in the UK?
Halloween is crazy big in America, but people in the UK love Halloween too! But what are the most popular cosmetic lenses in the UK?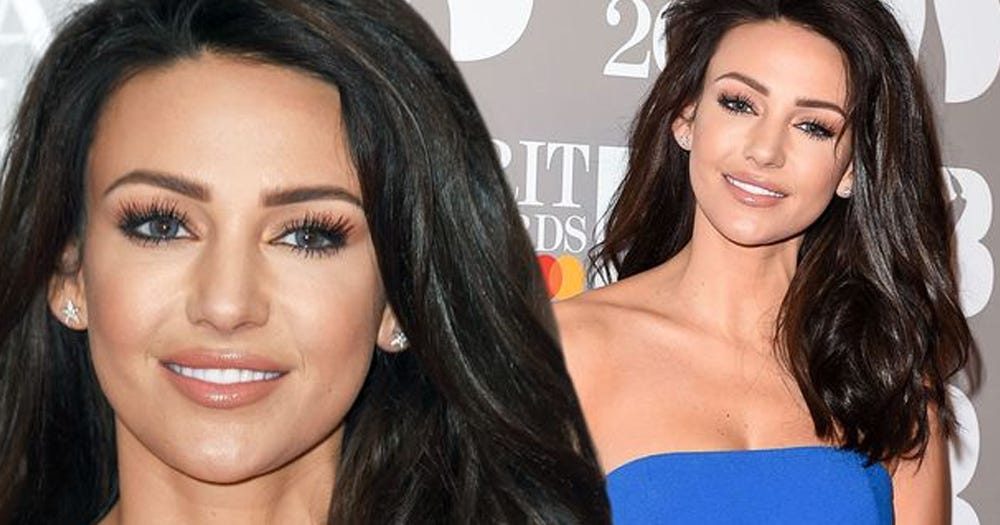 Green colour contact lenses as cosmetic lenses
Abby Roberts an English TikTok star that has over 17 million followers who have shared her monster-high Halloween look using cosmetic lenses in bright blue and green to fully take on the character. This ties in with our most popular selling green cosmetic contact lenses in the UK, our Solotica Hidrocor Jade lens. A beautiful green cosmetic lens would match perfectly with a makeup look portraying a character with green eyes.
Grey colour contact lenses as cosmetic lenses
If you have naturally darker eyes you may want to try the Bella Elite Sandy Gray lenses for a highlight for your darker eye. Our Anesthesia Addict Lolite cosmetic lenses lens has a blend of darker to lighter grey for a more natural look. Solotica Aquarella Alegria Gray lenses offer a completely grey look if you want a more stark contrast to your darker eye. All our grey cosmetic lenses will transform your eye colour in an instant.
Hazel colour contact lenses as cosmetic lenses
Another very popular cosmetic contact lens in the UK is the Solotica Aquarella Sienna Brown lens. These are great for a deeper colored look. Ash on TikTok a UK MUA creates a pirate look that would tie in perfectly with these brown lenses. The best way to bring out your inner Captain Jack Sparrow is a truly deep brown eye. If you wish for a little lighter shade our Solotica Aquarella Dandara Hazel is the perfect combination of brown and grey. Explore all our beautiful hazel cosmetic contact lenses ranging from light to dark shades that suits your taste!
Blue colour contact lenses as cosmetic lenses
A popular option for a lighter look is the Solotica Hidrocor Grafite, a gorgeous blue cosmetic lens. It has no limbal ring for a more natural look. The most common eye colour in the UK is blue, so this natural blue is a fabulous way to add a change to your eyes if they are darker to match most of the population in the UK. Another great blue colour is the Bella Elite Midnight Blue cosmetic lens. This is a little less natural for a more intense pop of colour. This is great if you want to deepen your eyes or create the ultimate dreamy, blue cosmetic contact lenses is for you!
What are the best cosmetic contact lenses for dark eyes?
A very popular colour in the UK for darker eyes is blue. It can be a great contrast from what you're used to with a darker eye, and really bring your look to life. Our Anesthesia Addict Blue cosmetic lenses is the perfect topaz blue colour that can give a lighter lift to the darkest of eyes.
If you fancy a more earthy colour the Freshlook Colorblends Green cosmetic lens has an incredible blend of browns and greens to bring a forest-inspired look to your eye. Ideal for an Autumn outfit or perhaps an enchanted forest fairy makeup look.
If you have naturally dark eyes, you may just be looking to enhance that colour. The Anesthesia Addict Marron, a rich brown cosmetic lens will bring a warm chocolate colour to a darker eye. Allowing you to increase your naturally beautiful brown colour.
What are the best cosmetic lens brands for brown eyes?
With brown coloured eyes being the most common in the world there are some incredible brands that provide you with the best cosmetic lenses for your brown eyes. Anesthesia cosmetic coloured contact lenses have a range of different colours with natural colours of brown, blue and green.
Bella colour contact lenses are celebrity inspired and have a subtle colour for the most natural look. They come in a variety of different shades that help enhance and enlarge your natural eye. There are so many more great brands for brown eye colours. For a bolder look, Freshlook cosmetic lenses, another UK's favourite cosmetic contact lens brand in their most popular colour contact lens collections Freshlook Colorblends and Freshlook Colors come in bright bold colours. Freshkon cosmetic lenses, an Asian color lens brand designed to have an enlarging iris effect have colour infusions and Air Optix Colors contact lenses have bold colour combinations.
Where to buy cosmetic lenses in the UK?
When your choosing the perfect cosmetic lens for your look, make sure you are shopping at an FDA-approved retailer. These are approved to be sold from the U.S to ensure the full safety of your eyes. lens.me sells a collection of cosmetic contact lenses that are fully FDA-approved and safe to wear. We ship to the UK within 3-4 days. Shipping is free on orders over $99 or equivalent in local British Pounds.
For more information about our colour cosmetic contact lenses please contact us, and don't forget to tag us in any of your creations on Instagram! @lensdotme_official.