There are plenty of brands of colored contact lenses you can find in shops and online but are you aware if these brands are safe to wear? Over the years, the use of colored contacts has become popular, in fact, it's one of the best accessories you can wear in the fashion industry.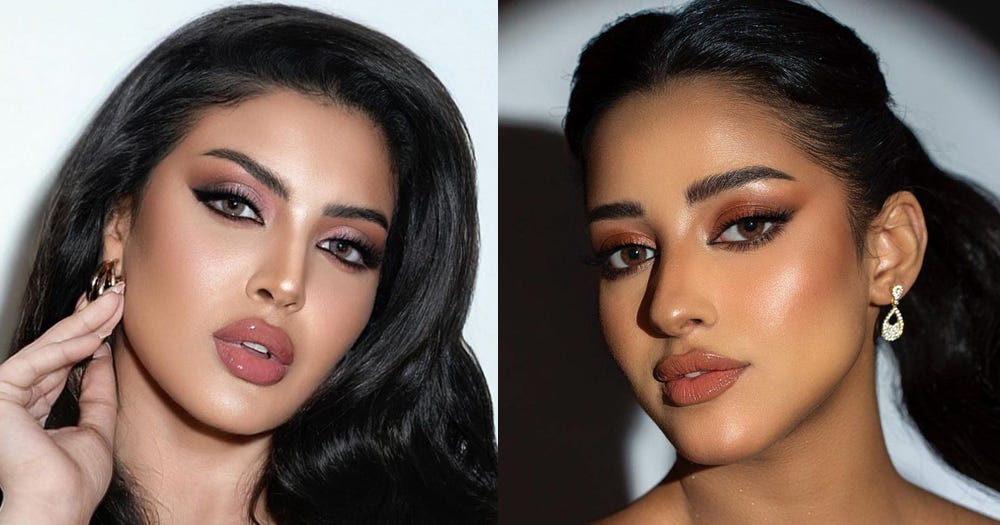 Along with the trend comes the production of unsafe or counterfeit colored contacts sold in gray markets which risks the eye health of contact lens wearers. It is safe to wear colored contacts given you have your eyes checked, right prescription has been issued to you by your eye doctor and the brand you're using is fully registered and health compliance.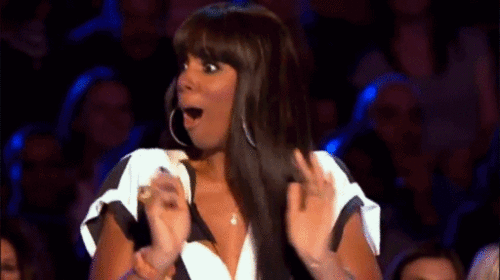 Top Brands of Color Contact Lenses That Are US FDA Approved - Safe To Wear Colored Contacts
To help you with your colored contact lens options that are guaranteed safe to wear, we've listed some brands of colored contact lenses that are safe to use
1. Solotica Contact Lenses – known as the world's most natural colored contacts, Solotica is US FDA Approved brand and is registered internationally confirming Solotica lenses are fully safe to wear. You can choose from yearly, quarterly, monthly, or daily colored contacts at your convenience. This high-end colored contact lens is a little pricey than the rest of other colored contact lens brands so if it happens you see ads or stores selling Solotica contacts half of the price or much lower, you're definitely seeing counterfeit Solotica contacts. And to give you assurance, lens.me is the biggest Solotica store in the world so you can order your Solotica and guaranteed you will receive 100% original Solotica lenses.
Solotica currently is the only brand with the most number of colored contact lens ranges registered in the U.S FDA. This means that Solotica Hidrocor, Solotica Hidrocor Rio, Solotica Natural Colors, Solotica Aquarella Quarterly and Solotica Aquarella One-Day lenses are safe to wear and use! Let's find out more details about each of the Solotica colored contact lens collection:
Solotica Hidrocor - this all-time favorite yearly contact lens collection is very popular for having natural shades that can cover any eye color even in the darkest shade of brown. These colored contacts don't have a limbal ring mimicking a real iris giving you a natural seamless result. Hidrocor Jade and Hidrocor Avela are just some of their popular natural color contact lenses that you should try.
Solotica Hidrocor Rio - this collection is an extension of the Hidrocor which means the colored contacts in this range also don't have a limbal ring. The only difference between the two is, the Hidrocor Rio collection comes in 4 stunning colors inspired by the natural beauty of Rio de Janeiro, Brazil thus why the word 'Rio' is mentioned in the collection. Hidrocor Rio Ipanema offers unique and dynamic blue/green eyes that you've never seen before owning a spot for the bestselling colored contacts of all time!
Solotica Natural Colors - if you're searching for colored contacts that can change your look without being too dramatic this range is the one for you! These colored contacts have a soft limbal ring enhanced with black accents around the surface of the lens to contrast the colors of Hidrocor. Some of the favorite shades in this range are the Natural Colors Quartzo, Natural Colors Mel, and Natural Colors Cristal.
Solotica Aquarella Quarterly - this latest collection released has 11 breathtaking shades and boasts extraordinary comfort and ultra-natural-looking result – especially on dark brown eyes! Solotica Aquarella Quarterly is a quarterly disposable lens which means you can wear them daily for up to 3 months. Bestselling on very dark brown eyes are the colors Castanha Brown and Dandara Hazel. If you want to have the rarest eye color in the world, green, then Amazonia Green, Cambuci Green and Bahia Green are must-try!
Solotica Aquarella One-Day - combined comfort and beauty in one lens, Solotica Aquarella One-Day collection is the perfect lens if you use colored contact lenses on special occassions. As these colored contacts are made for single-use, it guarantees high-quality comfort and convenience - you only open them when you have to wear the lens. The shades Sienna Brown and Golden Ochre are among the popular to enhance dark brown eyes while you will love Sea Green and Cyan Blue if you're after complete transformation yet natural.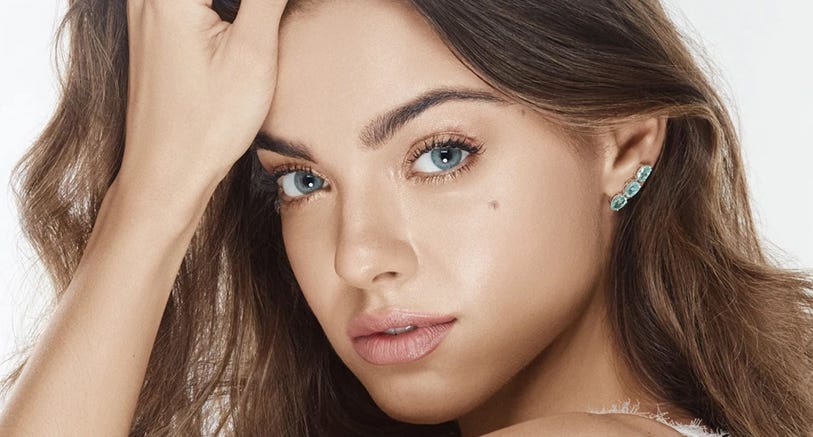 2. Freshlook Color Contact Lenses – one of the oldest brands of colored contacts on the market manufactured by Ciba Vision, this US brand colored contact lens is also US FDA Approved. Freshlook is a worldwide brand thus you can find manufacturers across somewhere in Asia, North America, South America and in Europe. The packaging varies from market to market so you might be wondering why there are packaging with 6 lenses or 2 lenses. Be sure to double check if the store gets the supply from an authorized distributor or manufacturer like lens.me.
Here at lens.me, we offer three Freshlook collections namely:
Freshlook Colorblends - this monthly disposable colored contact lens collection is popular with natural tones with more enhanced printing style by adding brown accents to balance the result with warmth and depth – especially on dark brown eyes. In this range, Freshlook Colorblends Gray and Freshlook Colorblends Pure Hazel are very popular, especially in the Middle East where most contact lens wearers have dark brown eyes.
Freshlook Colors - if you're not a fan of multidimensional print on your colored contacts, Freshlook Colors contact lenses could be the one for you. This colored contact lens collection is a dedicated range for monotone printing which means you'll only find one color in your contact lens. Check out the Freshlook Colors Hazel to elevate your dark brown eyes.
Freshlook One-Day - convenient beauty can be found in this colored contact lens range. Designed for one-day use, wearing these colored contact lenses is focused on promoting a healthier and more hygienic practice as the usage model is as simple as putting them on whenever you want to change your eye color and toss it onto the bin by the end of the day. Try the Freshlook One-Day Gray if you fancy getting gray eyes or Freshlook One-Day Pure Hazel to spice up your brown eyes.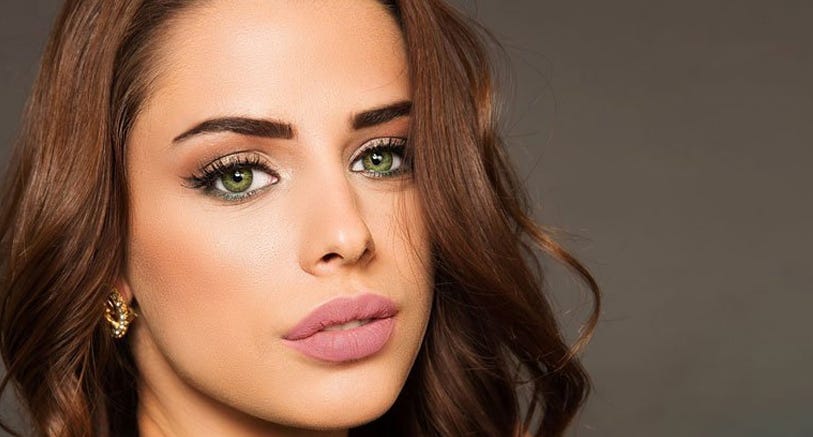 3. Air Optix Colors Contact Lenses – the success of Air Optix contact lenses inspired Air Optix family to add a new product called Air Optix Colors. These monthly colored contact lenses are produced with high quality materials assuring the high-quality of comfort and performance of these colored contacts are guaranteed. Also Manufactured by Ciba Vision, Air Optix Colors is a US FDA Approved contact lens brand.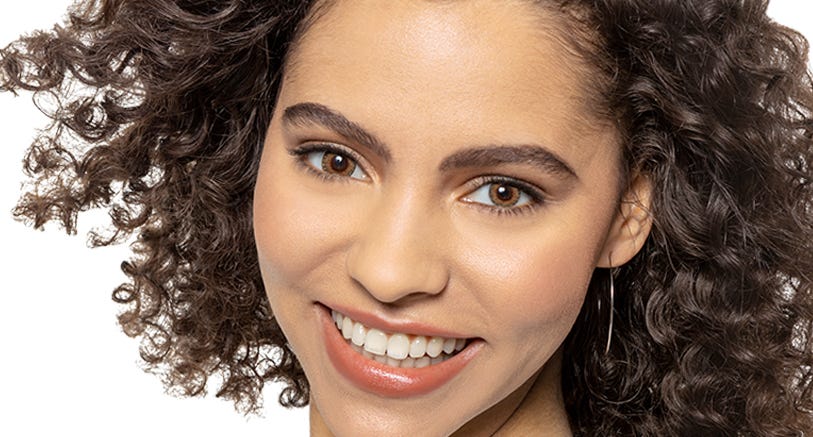 4. Bella Color Contact Lenses – manufactured by a Korean contact lens company, Bella colored contacts are safe to use as it's been listed on the US FDA Approved directory. Bella color contact lens wearers are highly satisfied with Bella contact lenses and you can tell why as soon as you put them in!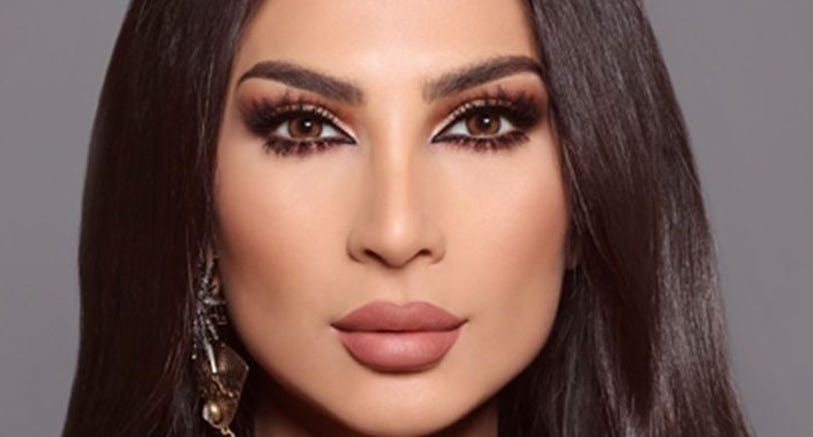 5. Anesthesia Color Contact Lenses – a color contact lens brand born in Kuwait but manufactured in South Korea, Anesthesia color contact lenses are certified safe to wear as registered listing on the US FDA website. Anesthesia contact lenses are monthly disposable and comes in 3 different collections.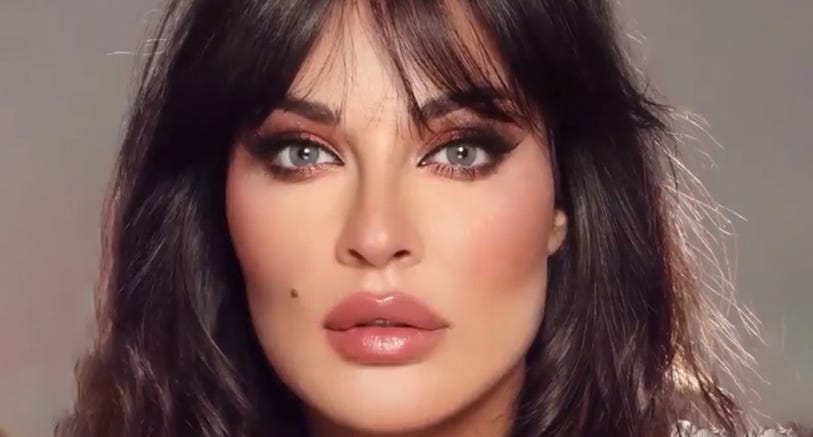 6. FreshKon Color Contact Lenses – popular among Asian countries, FreshKon colored contact lenses are CE and US FDA Approved. You can choose from their ranges of daily and monthly disposable.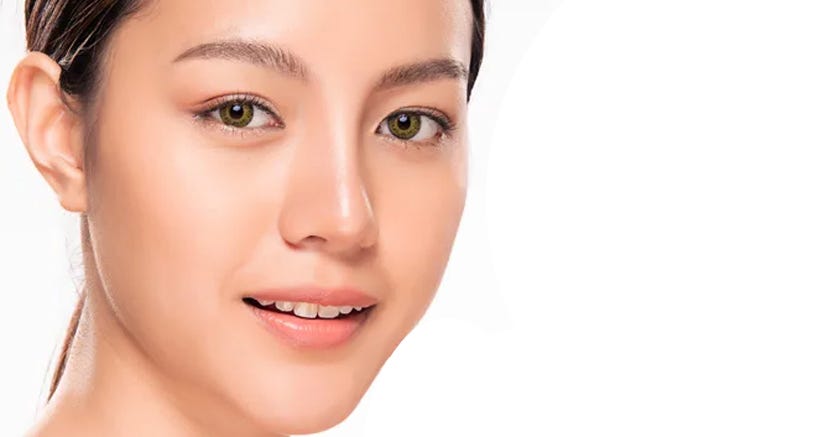 7. Acuvue Define Color Contact Lenses – if you think Acuvue only manufactures clear contact lenses, Acuvue Define colored contact lens is the breaker! Manufactured by leading clear contact lens company Johnson and Johnsons, Acuvue Define contact lenses will give you the same comfort of Acuvue clear contacts. Fully registered international and listed on US FDA directory, there is no doubt as to why these colored contacts belongs to the list.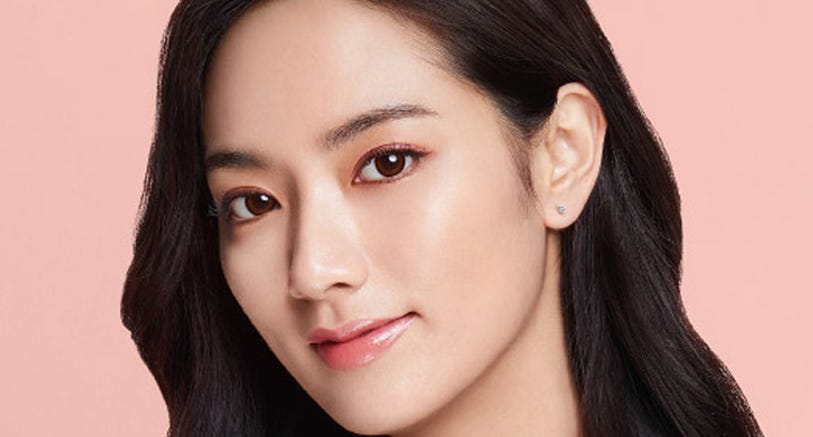 What Are Safe Replacement Options Available In Colored Contact Lenses?
At lens.me, you'll find plenty of options for colored contact lens replacement cycle - daily, monthly, quarterly, half-yearly and yearly.
Daily Colored Contact Lenses - Daily colored contact lenses are a great option if you are new to colored contact lenses, or if you're looking to try out a new color. At lens.me, many of our stocked leading brands of colored contact lenses offer collections with a daily lens.
Monthly Colored Contact Lenses - Monthly colored contact lenses are one of the most popular options when choosing lenses. Suitable for daily wear for up to one month, they are a great choice if you like to switch up your color choices regularly and if you are happy to clean and store your lenses after wear.
Quarterly Colored Contact Lenses - Quarterly colored contact lenses are one of the most popular options for lenses. These lenses can be worn daily for up to 3 months if cleaned and stored correctly after each use.
Half-Yearly Colored Contact Lenses - Half-yearly colored contact lenses relate to color lenses that are suitable for daily wear for up to 6 months if cleaned and stored correctly. These are the perfect option if you have a favorite color choice and enjoy wearing your lenses regularly.
Yearly Colored Contact Lenses - Yearly colored contact lenses are a fantastic choice if you love color contacts. These lenses can be worn daily for up to one year making them not only extremely cost-effective but the perfect option if you love rocking your favorite shade every day!
If you have questions about colored contact lenses or would like to know more details, our expert customer support available 24/7 is more than happy to help you.