There are plenty of brands of colored contact lenses you can find in shops and online but are you aware if these brands are safe to wear? Over the years, the use of colored contacts has become popular, in fact, it's one of the best accessories you can wear in the fashion industry.
Along with the trend comes the production of unsafe or counterfeit colored contacts sold in gray markets which risks the eye health of contact lens wearers. It is safe to wear colored contacts given you have your eyes checked, right prescription has been issued to you by your eye doctor and the brand you're using is fully registered and health compliance.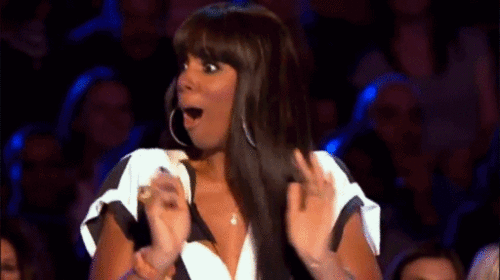 Top Brands of Color Contact Lenses That Are US FDA Approved - Safe To Wear Colored Contacts
To help you with your colored contact lens options that are guaranteed safe to wear, we've listed some brands of colored contact lenses that are safe to use
1. Solotica Contact Lenses – known as the world's most natural colored contacts, Solotica is US FDA Approved brand and is registered internationally confirming Solotica lenses are fully safe to wear. You can choose from yearly, quarterly, monthly, or daily colored contacts at your convenience. This high-end colored contact lens is a little pricey than the rest of other colored contact lens brands so if it happens you see ads or stores selling Solotica contacts half of the price or much lower, you're definitely seeing counterfeit Solotica contacts. And to give you assurance, lens.me is the biggest Solotica store in the world so you can order your Solotica and guaranteed you will receive 100% original Solotica lenses.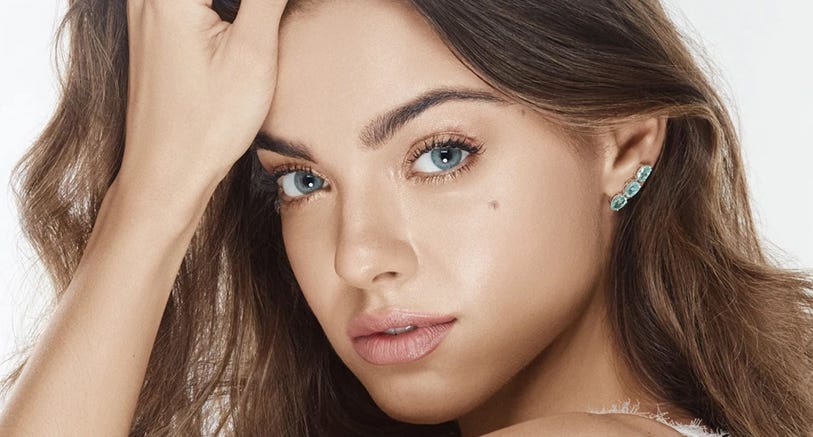 2. Freshlook Color Contact Lenses – one of the oldest brands of colored contacts on the market manufactured by Ciba Vision, this US brand colored contact lens is also US FDA Approved. Freshlook is a worldwide brand thus you can find manufacturers across somewhere in Asia, North America, South America and in Europe. The packaging varies from market to market so you might be wondering why there are packaging with 6 lenses or 2 lenses. Be sure to double check if the store gets the supply from an authorized distributor or manufacturer like lens.me.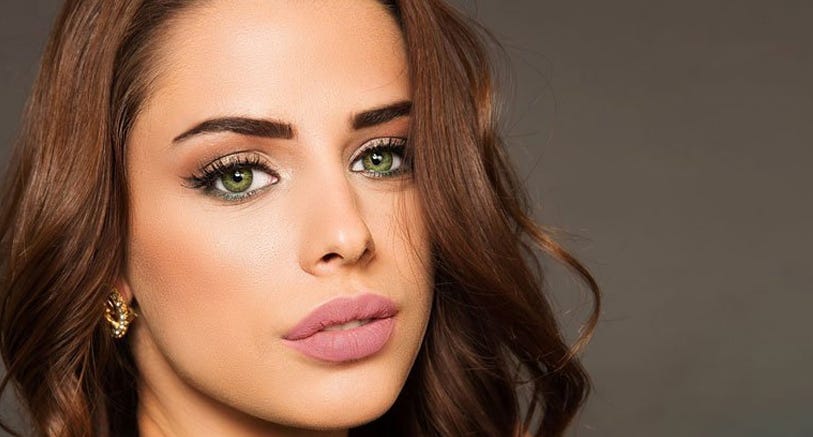 3. Air Optix Colors Contact Lenses – the success of Air Optix contact lenses inspired Air Optix family to add a new product called Air Optix Colors. These monthly colored contact lenses are produced with high quality materials assuring the high-quality of comfort and performance of these colored contacts are guaranteed. Also Manufactured by Ciba Vision, Air Optix Colors is a US FDA Approved contact lens brand.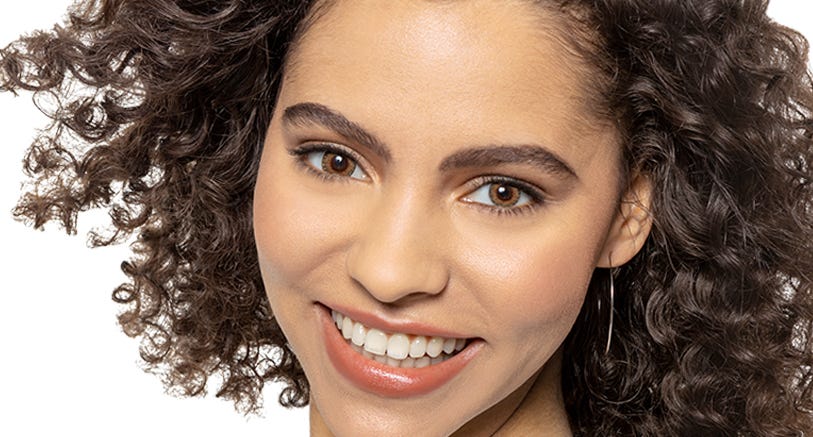 4. Bella Color Contact Lenses – manufactured by a Korean contact lens company, Bella colored contacts are safe to use as it's been listed on the US FDA Approved directory. Bella color contact lens wearers are highly satisfied with Bella contact lenses and you can tell why as soon as you put them in!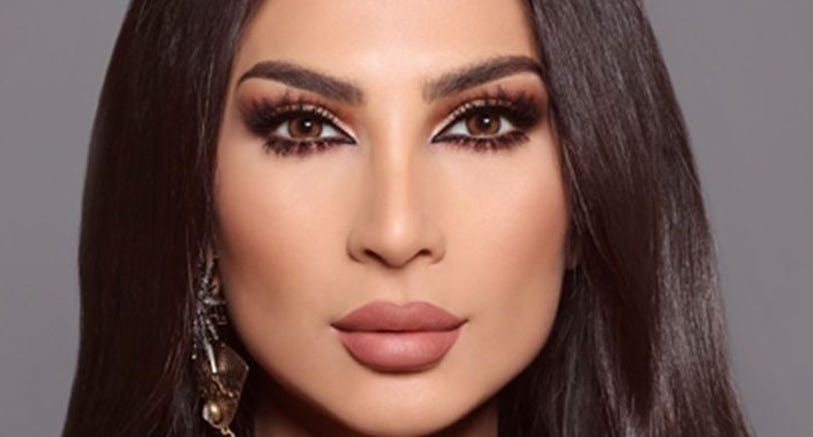 5. Anesthesia Color Contact Lenses – a color contact lens brand born in Kuwait but manufactured in South Korea, Anesthesia color contact lenses are certified safe to wear as registered listing on the US FDA website. Anesthesia contact lenses are monthly disposable and comes in 3 different collections.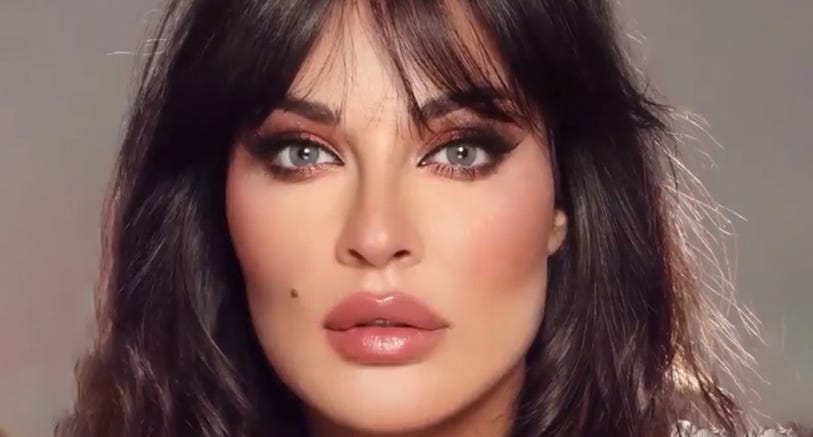 6. FreshKon Color Contact Lenses – popular among Asian countries, FreshKon colored contact lenses are CE and US FDA Approved. You can choose from their ranges daily and monthly disposable.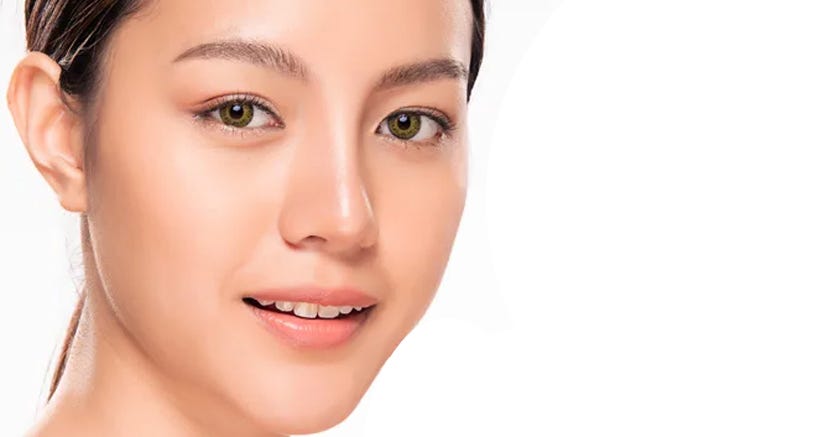 7. Acuvue Define Color Contact Lenses – if you think Acuvue only manufactures clear contact lenses, Acuvue Define colored contact lens is the breaker! Manufactured by leading clear contact lens company Johnson and Johnsons, Acuvue Define contact lenses will give you the same comfort of Acuvue clear contacts. Fully registered international and listed on US FDA directory, there is no doubt as to why these colored contacts belongs to the list.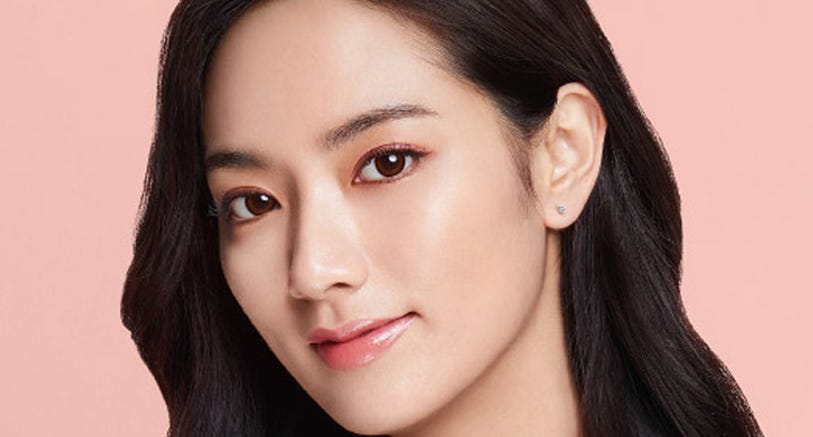 If you have questions about colored contact lenses or would like to know more details, our expert customer support available 24/7 is more than happy to help you.