Buying colored contact lenses for the first time can be daunting. How do you know which ones are safe to use? How do you know which ones are the most realistic? And how do you know the best pricing for the lenses you are buying? Well, you've come to the right place. At lens.me, we stock the world's best brand of colored contact which are all completely safe to use.
Firstly, let's look into the safety aspect of colored contact lenses. You should only ever colored contact lenses if your eye doctor has confirmed your eyes are suitable for lenses. Once you've had the thumbs up here, the exciting research phase can start. While there are hundreds of options for colored contact lenses on the market, unfortunately, not all of them are safe lenses. With the rising popularity of this beauty tool, counterfeits have become more and more common. There are several ways to check if the lenses are counterfeit which you can read more about in our blog.
So, now we've worked out which lenses are safe, and which aren't, let's look at the affordability factor. The brands we stock at lens.me offer different replacement cycles and different price points. We've highlighted some of our favorite safe and affordable collections of colored contact lenses for you to explore.
Safe and Affordable Colored Contact Lenses
Anesthesia Addict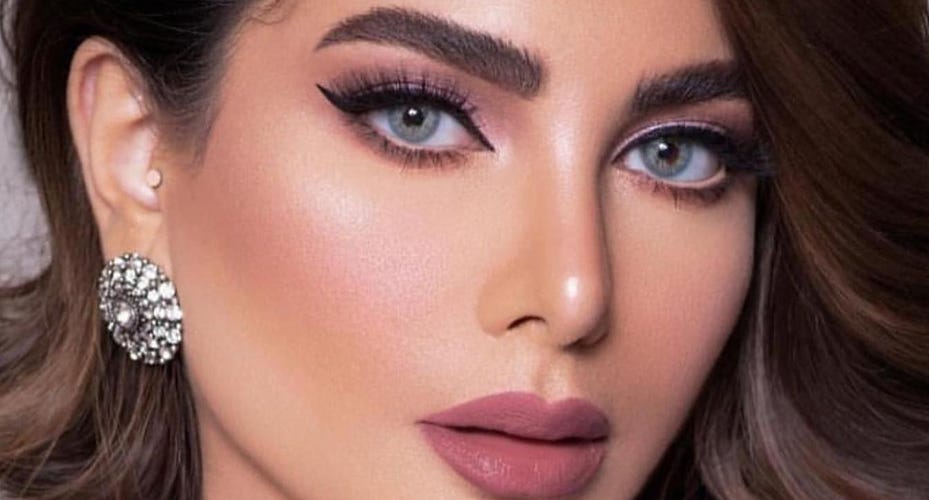 This best-selling collection from Anesthesia includes some of the most popular colors such as Addict Blue and Addict Lolite. This collection comes in a monthly replacement cycle and can be purchased in a pair for $49. If you require a prescription, you can get the same lenses in your required power for $5 additional. Explore the 12 stunning color choices today!
Solotica Aquarella Daily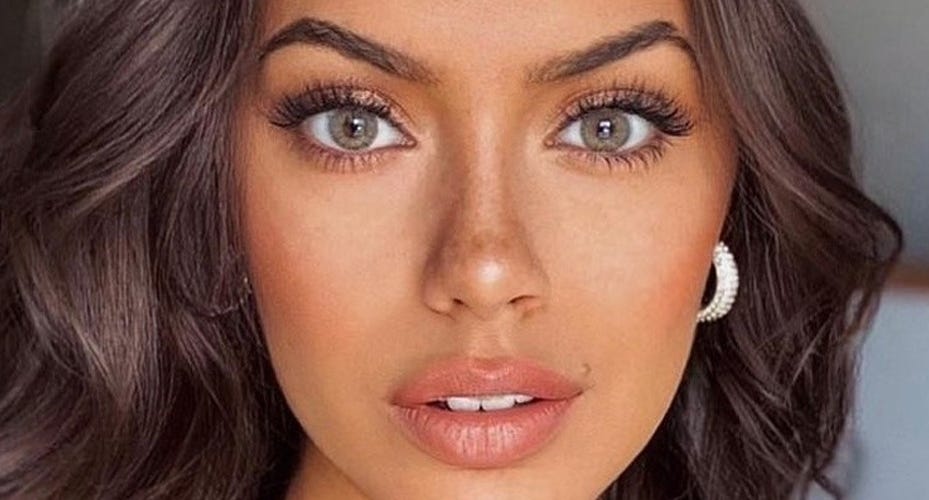 The perfect collection if you're looking to experiment with colored contact lenses. Solotica colored contacts are arguably the most famous across the globe and their daily collection comes in 5 beautiful colourways for $28 a pack. The pack comes with 5 pairs and if you require a prescription, it is only $3 additional.
Amara Monthly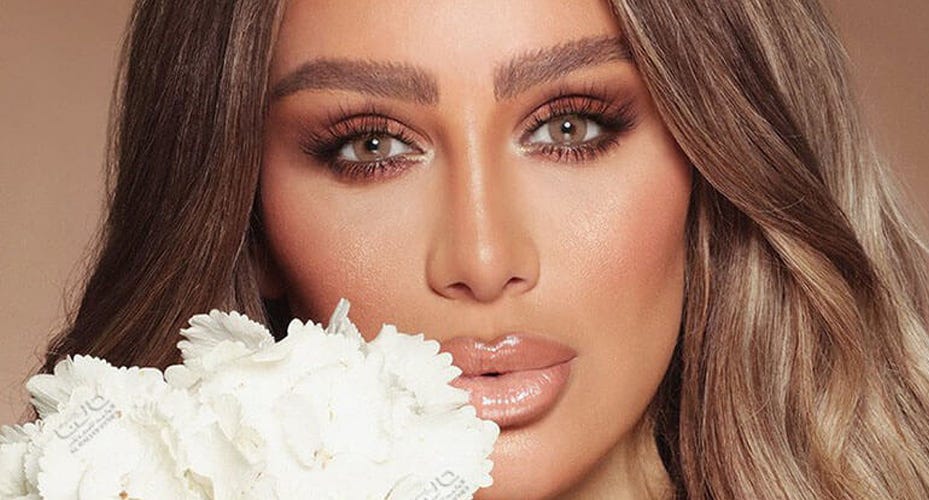 Amara lenses are quickly spreading in popularity across the world. With striking colors ranging from Olive Gray to Desert Rose, these lenses come in a monthly replacement cycle and are available for $40.80 a pair. If you need to add a prescription, this is available for $2.70 each. Explore the 27 color choices today and elevate your look.
Bella Elite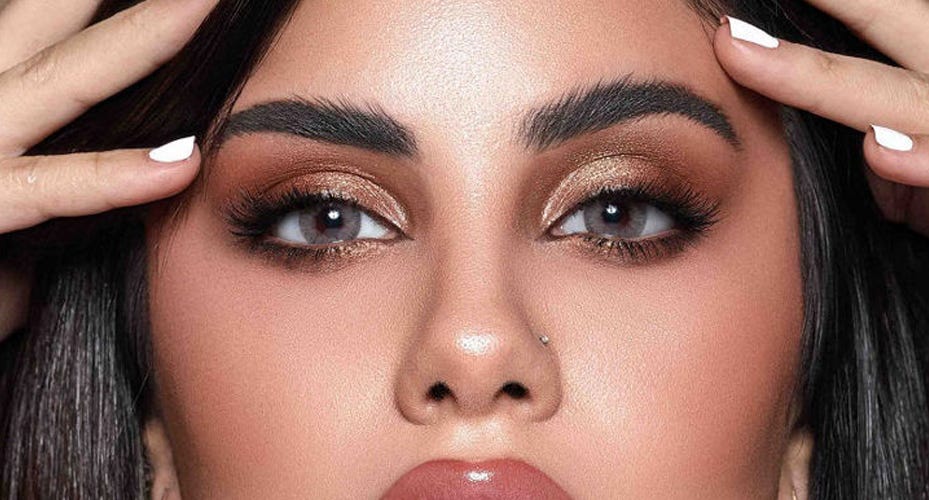 The Bella Elite collectionis not on to be missed. These 14 striking colors are available in a quarterly lens making them safe to use for up to 3 months. These lenses are available at just $43.30 a pair with powers available for $4 extra.
Solotica Hidrocor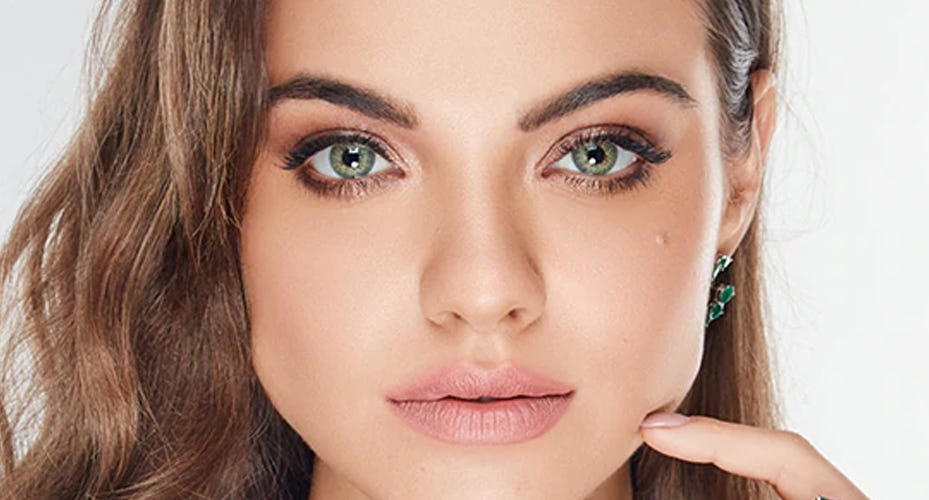 The most popular color contact lens collection across the world. Solotica Hidrocor lenses are extremely cost-effective. The 12 breathtakingly natural colors come in a yearly disposable lens. Yes, you heard right, a yearly lens! This means these lenses at just $83 a pair are available for daily wear for up to 1 year. That is only $0.23 a day making them a cost-efficient way to achieve the eye color of your dreams, without anyone knowing you're wearing lenses. If you require a prescription, add $5 per eye. You can even custom-make these lenses if you have astigmatism.
Now you've decided on your safe and affordable color contact lenses, leave the rest up to us. Lens.me offer global express shipping on all lenses and you can look forward to a joyful experience when you receive your specially packaged colored contact lenses!