Eye enlarging and circle colored contact lenses are a growing trend internationally. At lens.me, we love to keep up to date with the latest trends and color contact lens technology and offer the best color contacts on the market.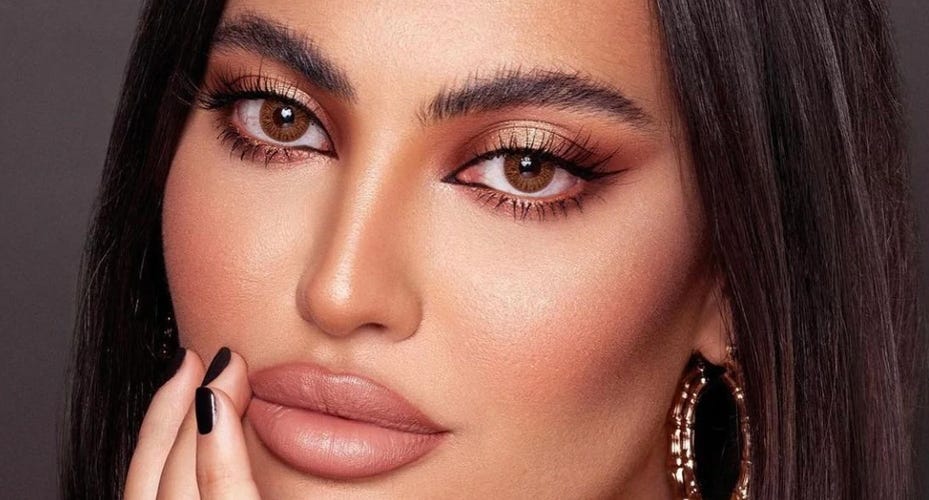 Eye Enlarging Color Contact Lenses Effect
Firstly, let's start with our favorite eye enlarging color contact lenses. Offering a unique eleven different shades, our sublime Bella diamond collection – which has a lens diameter of 14.55m - will help to beautify your look and give your eyes a new unique look, which will keep you craving more. Find out more about their best colors below.
Bella Diamond Allure Blonde
If you require something which will captivate attention and give you a gorgeous new look, look no further than the Bella Diamond – Allure Blonde contact lenses. This product is one of our bestselling eye enlarging contact lenses on the market right now. Combining a mix of a natural look with a powerful blonde color, it will make your eyes look stunning. It goes perfectly with any skin complexion. It is perfect if you are going to a special occasion or event and will be sure to give you a unique look when you are out and about.
Bella Diamond Jade Green
This stunning color is one of the latest additions to the line up and offers a rich green shade mimicking the precious Jade stone. Perfect for enlarging your eyes to a natural green tone, this is one not to be missed!
Bella Diamond Gray Shadow
Another stunning eye enlarging color contact lens from the Diamon collection is Gray Shadow. It gives off a spectacular look and will captivate people's attention. This beautiful shade of contact lenses blends gray and blue together for a delightful combination. It will make you look stylish and is another one of our highest trending products. You seriously won't regret experimenting with this product - it is truly magnificent.
Bella Diamond Wood Leaf
The dark, earthy color from Diamond Wood Leaf is the perfect shade for enlarging and adding depth to existing brown or dark eyes. The deep tone will be sure to captivate and make your eyes sparkle.
Bella Diamond Diamond Brown
This gorgeous shade is perfect for those of you who want to indulge in a beautiful brown color, look no further than the Diamond Brown. With this product, you can show off your natural beauty and is great for everyday wear and offers a divine look like no other, you will fall in love with this magnificent blend of brown.
Bella Diamond Gray Green
The phenomenal shade of Diamond Gray Green will have you hooked. It offers a unique, divine look, which will have others posing questions about what looks different about you. The gray, green mix will look stunning on you and is sure to draw attention due to how glamorous they look.
What are circle color contact lenses?
Circle lenses are a cosmetic product for your eyes designed to make the wearer's iris appear larger and to play around with the color of the eye. Circle lenses can offer a truly breathtaking look which will add gloss to your final appearance. The appeal of these specific contact lenses is to make your eyes look bigger and normally feature a dark limbal ring for a stunning wide-eye impact. These gorgeous circle colored contact lenses have now been worn by various celebrities such as Lady Gaga, who pull them off effortlessly!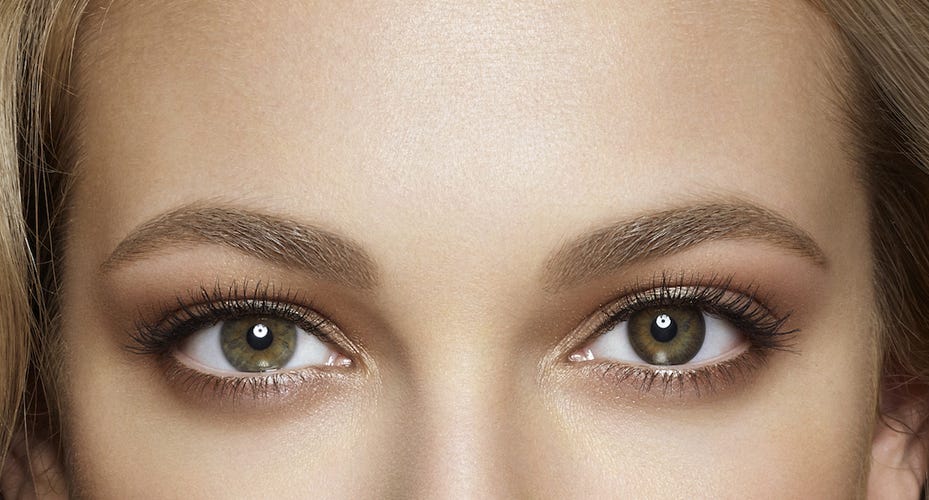 We have a divine selection of circle color contact lenses, which has become a huge trend worldwide in recent years. You can find out more about the range of our collections below.
Acuvue Define
The first up in our stunning collection of circle lenses are Acuvue Define . These sumptuous circle color contact lenses offer a delightful look and will thrill your friends and family. Acuvue Define is designed to blend with your natural eye color to add additional depth. This style of color contact lenses also includes lacreon technology – which provides long-lasting comfort and ensures moisture is constantly kept in the lens so your eyes look fresh every-day, all day.
Freshkon
Freshkon offers a variety of stunning colors at an affordable price. Created in Singapore, the colors from this brand range from subtle natural tones to daring, bright colors to really excel your look with circle color contacts.
Amara Celebrity
A simply divine new collection; Amara Celebrity is scintillating. If you are looking for something dynamic, this is the perfect collection for you and is promoted by various celebrities, make-up artists and influencers in countries such as Kuwait and Saudi Arabia.
Solotica Solflex Natural Colors
Choose from seven of Solotica's most dazzling natural colors to give you a luxurious look. What makes Solflex Natural Colors different from their other collections is the defined limbal ring on the lenses to really make your eyes stand out.
So there you have it, our best eye enlarging and circle lenses which will help elevate your look. If you're stuck choosing a color or want more advice on the brands we stock, then get in touch with our customer care team who are available 24/7.