There are plenty of songs written about brown eyes, making them one of the more coveted colors possible. With the ability to vary in tone from light and bright to deep and mysterious, brown colored contact lenses can help you to achieve your fashion goals with ease. Even if you already have brown eyes naturally but want to change up your look, the following options are sure to put a smile on your face.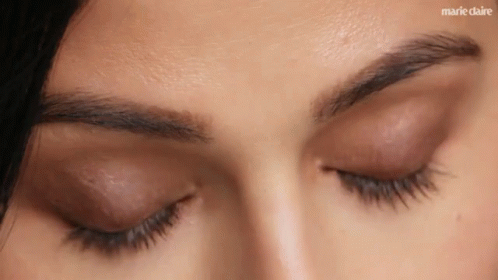 Brown Colored Contacts for All Occasions Revealed!
Let's take a look at the best brown colored contact lenses!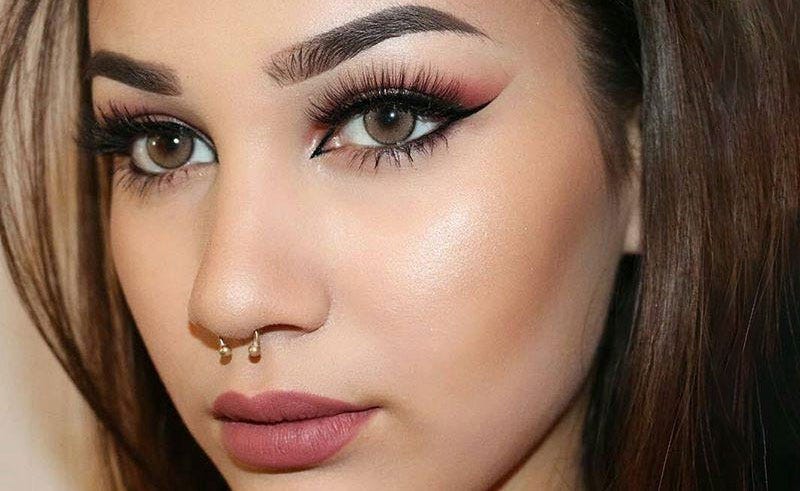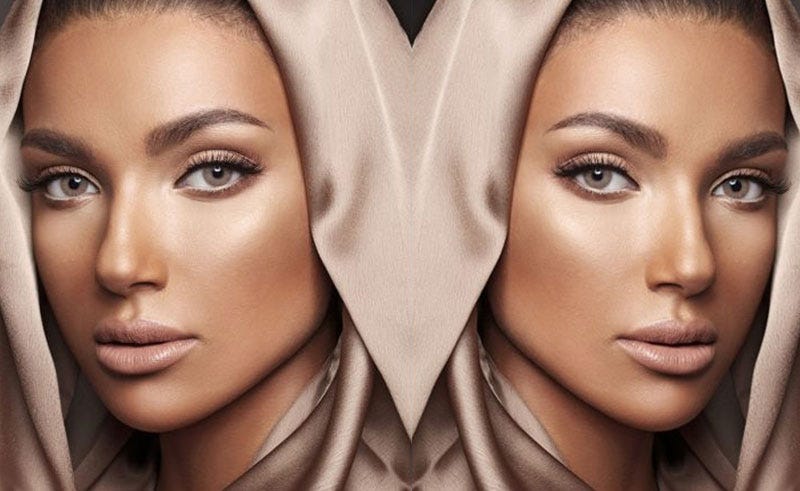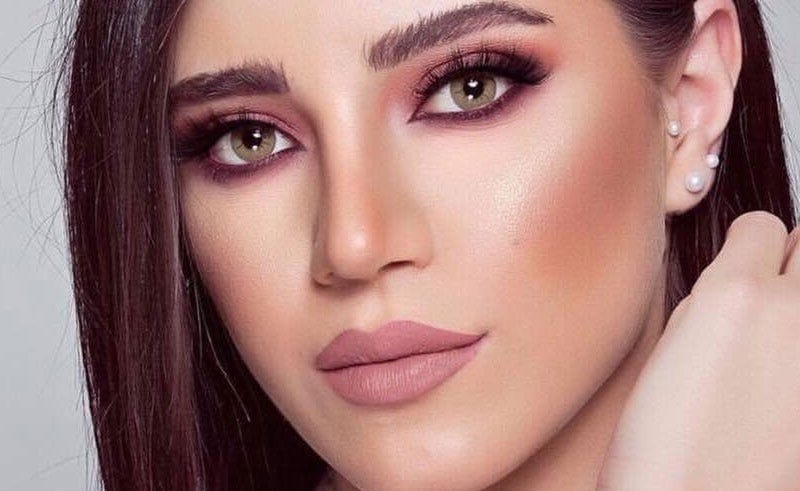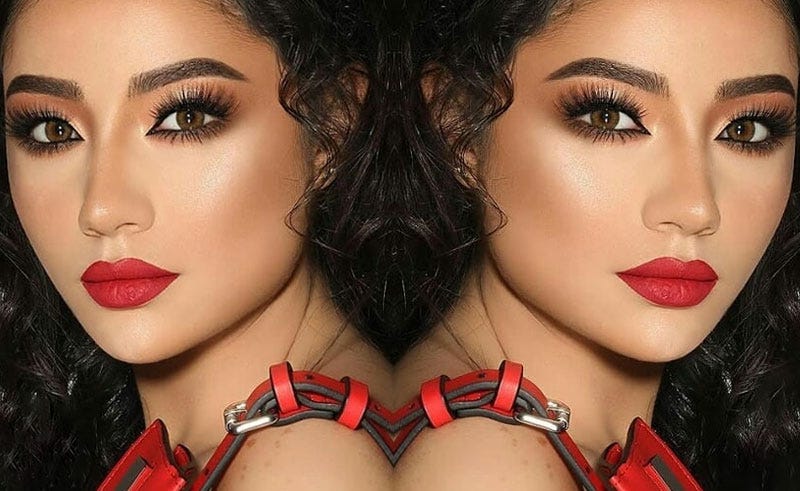 Which of these brown colored contact lenses speaks the most to you? Thankfully, you don't have to choose just one option, because at lens.me our prices are affordable and shipping is quick. Part of the fun of wearing colored contacts is the ability to change your style at a moment's notice, so having multiple brown options to choose from is really the way to go!