What are cosmetic lenses?
The sole purpose of cosmetic lenses is to change the appearance of your eye. They can range from natural-looking colors to crazy colors and patterns mainly used for Halloween costumes and TikTok makeup videos. The TV and Film industry regularly use cosmetic lenses to really incorporate characters' aesthetics into their look. For example, the hit tv show "The Walking Dead" really brings the zombies to life with gruelling yellow, rotten-looking contact lenses. There are many lenses out there, so which ones are the most popular cosmetic lenses in the USA?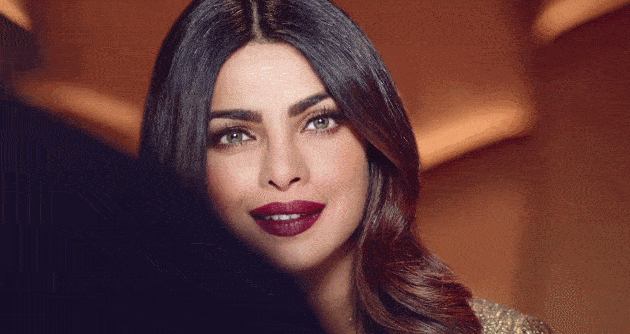 The Most Popular Cosmetic Contact Lenses In The USA
Green color contacts as cosmetic contact lenses
Green cosmetic contact lenses are the perfect natural color for people looking to change their eye color. Solotica Hidrocor Rio Buzios provides you with a medium natural color green. This color is a fantastic introduction to cosmetic lenses if you are just starting out, or perhaps you are dressing up as Poison Ivy? A great color to add some extra detail to your costume! If you want something a bit more out there, then Anesthesia USA Chicago Green contact lenses have a dark, light combo of green, with a slight hint of yellow. These lenses give off snake eye vibes, ideal for a TikTok makeup look, or even to match a green and yellow outfit! The best way to take that "dress to impress" outfit to the next level is to match your eyes with your clothes! Perhaps you want to be a bit subtler in your look, another popular cosmetic lens in the US is the Anesthesia USA New York Verde contact lenses. These lenses give your eye a green shade with a gray contour. Ideal for those of you wishing to take on a darker alter ego, or just darken up your natural eye.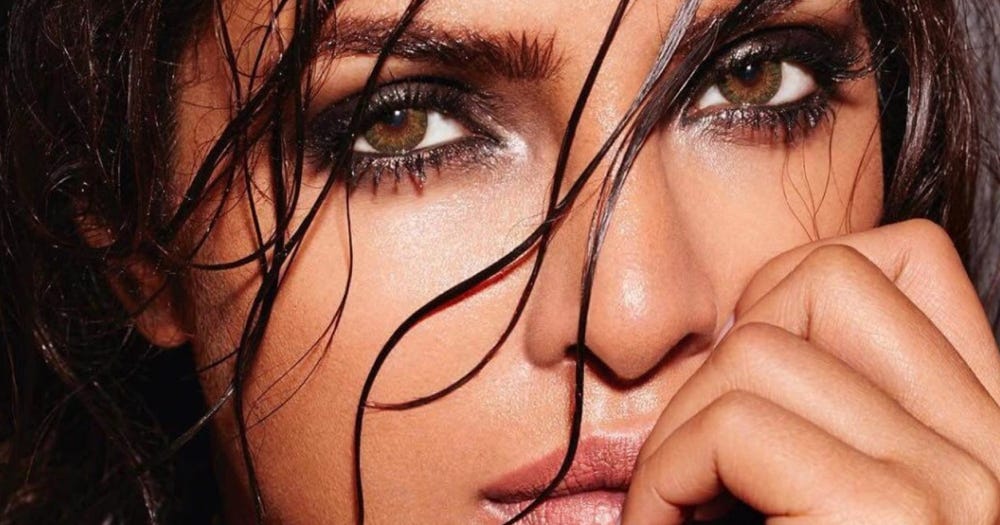 Gray color contact lenses as cosmetic contact lenses
Gray eyes are one of the rarest eye colors on the planet, so no wonder it's gray colored contacts are one of the popular choices in the US. Only 3% of the global population has this color naturally, but that doesn't mean you can't join in! Our Anesthesia Addict Gray contact lenses have an intense pigment, making them very popular with people who want that rare eye color. Bella Elite Gray Beige colored contacts make the gray color even more mysterious. With a deeper ring around the lens, and gradually blending into a lighter shade these lenses would be the perfect addition to a spooky werewolf or vampire makeup look. Speaking of makeup, if you want to go viral for your next looks you must try out the Air Optix COLORS Gray contact lenses. These cosmetic lenses are Selena Gomez's top colored contact lens favorites. These colored contacts have a limbal ring with blends of grays and hazels mimicking natural gray eyes. They would blow away anyone looking at your eye color and barely one can identify that you're wearing colored contacts.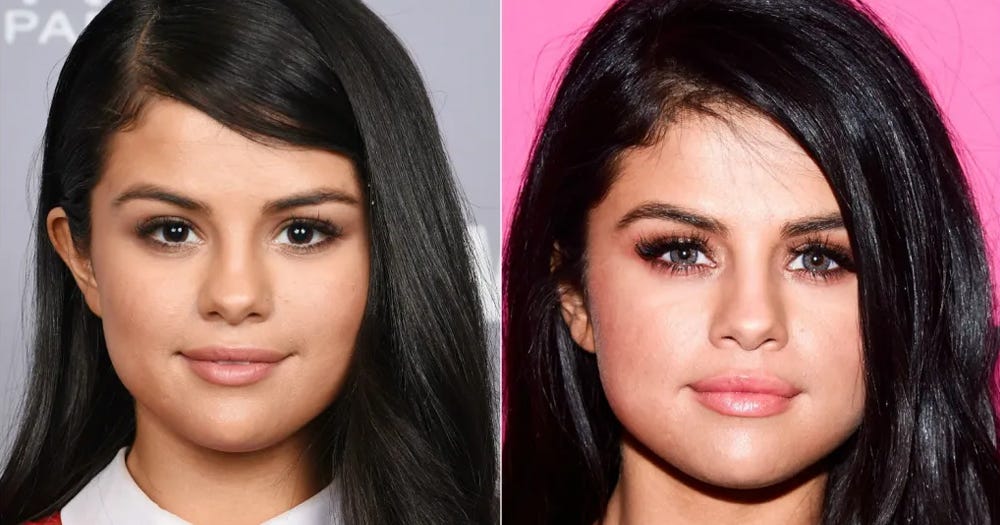 Blue color contact lenses as cosmetic contact lenses
The blue eye color is another rare color. Only 8% of the world's population has this color naturally, hence why blue colored contacts are also popular cosmetic lens color in the US. Solotica Aquarella Noronha Blue lens is an ideal natural contact lens for those of you wishing to have a change in color but still look natural. If you still want to keep it natural but still notice a change, our Bella Elite Midnight Blue lenses give a natural but bold blue look. They say diamonds are a girl's best friend so why not put a diamond in your eye? Okay not literally that would be super painful but putting the Anesthesia Anesthetic Marecontact lenses in your eye is the next best thing. They are a stunning, crystal clear bright blue color. If you want to achieve Nicki Minaj's beautiful barbie blue eyes, check out Solotica Hidrocor Grafite, a beautiful steel blue contact lens shade, soft and natural that complements with any skin complexion.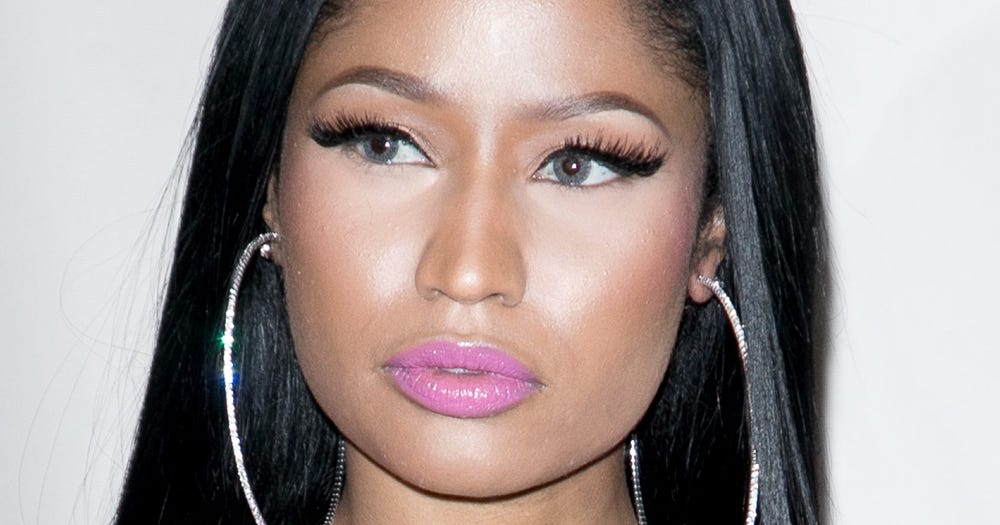 Hazel color contact lenses as cosmetic lenses
Hazel eyes vary so much in colors, 75% of hazel eyes have a dark ring around them and they can change intensity in colors depending on external factors. If you have a lighter eye, Solotica Hidrocor Agata lens is a deep dark hazel color for a rich brown look. Ideal for a stark difference from your natural color. Freshlook COLORBLENDS Brown lenses are an even richer color. They blend in with a lighter color of hazel for a two-toned lens. If cosplay is your thing, then these next hazel cosmetic lenses are for you. Air Optix Colors Pure Hazel lens is a brilliantly light hazel color blended with a yellow color to create a lens that will most certainly stand out from the crowd. This cosmetic lens would be an ideal color for a zombie Halloween makeup look or a recreation of @dartthjader fire fairy makeup look.
The best cosmetic contact lenses for dark eyes
If you have typically darker eyes you may want to try something lighter or very eye-catching bold. For example, Freshlook color contact lenses come in very bright colors that would make even the darkest color eye, pop. Freshlook Colorblends Brilliant Blues colored contacts are a shockingly bright blue. These would be ideal for dark brown eyes to really take on the blue eye persona. Another great cosmetic lens for a dark eye would be a FreshKon Colors Fusion Hippie Chestnut lens. This lens is incredibly detailed with flecks of yellow, brown, and deep brown. This would be perfect to enhance your natural dark color, with the intense detail this lend provides.
Another great cosmetic lens for a dark eye would be a FreshKon Colors Fusion Hippie Chestnut contact lens. This lens is incredibly detailed with flecks of yellow, brown, and deep brown. This would be perfect to enhance your natural dark color, with the intense detail this lend provides.
Which cosmetic contact lens brands are best for brown eyes?
There is a huge selection of cosmetic contact lens brands out there, some of the best for brown eyes have a selection that will not only change your color but enhance it too. Anesthesia color contact lenses are best-selling internationally. They are used by many celebrities for their effortlessly perfect natural look. Bella color contact lenses are worn by nonother that Kim Kardashian herself. They are flawlessly subtle to fully enhance your natural colors. Solotica color contact lenses are the most natural-looking lenses. For a truly breathtaking change to your natural color. Don't forget about Amara cosmetic contact lenses for an incredibly dark look with a deep limbal ring.
Are cosmetic contact lenses the same as prescription-colored contact lenses?
Prescription contact lenses are designed to help with your vision, they allow oxygen to reach the surface of your eye so they don't dry out and you can regularly use them without any discomfort. Many brands of cosmetic lenses do offer prescription so you can ensure stunning color transformation as well as crystal clear vision.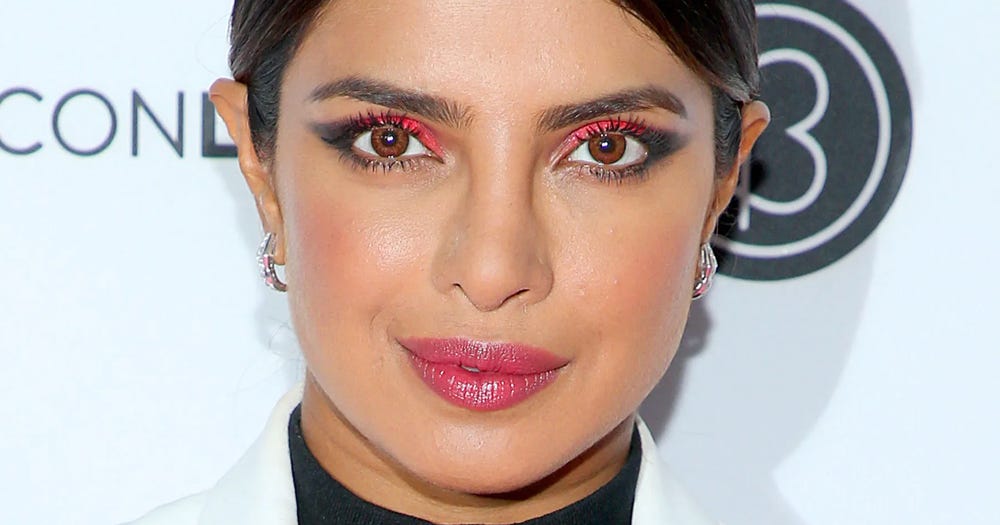 Some colored contacts come with a prescription power so everyone can enjoy a new eye color. When you're buying your cosmetic lens, make sure you provide all your prescription information. If you have astigmatism, make sure your lenses are suitable. For example, the specially made toric lenses from Solotica are made to measure especially for people with astigmatism.


Where to buy cosmetic contact lenses in the USA?
When you're choosing the perfect cosmetic lens for your look, make sure you are shopping at an FDA-approved retailer. These are approved to be sold from the U.S to ensure the full safety of your eyes. lens.me sells a collection of cosmetic contacts that are fully FDA-approved and safe to wear.
Don't forget to tag us in your looks with your new cosmetic color lenses! @lensdotme_official