Known as one of the most popular lenses across the Middle East, we are excited to announce new additions to the Anesthesia Addict Collection: 4 rich and glamourous colored contact lenses named Celeste, Grigio, Nocciola, and Terra. With 12 beautiful colors to choose from in the whole collection, Anesthesia Addict lenses are 6-month disposable cosmetic lenses purely for eye color alteration and priced at $49 per pack. These lenses have an 8.6 base curve and diameter of 14.20. We know you are eagerly awaiting our introduction to the exciting new lenses, so without further ado, here they are…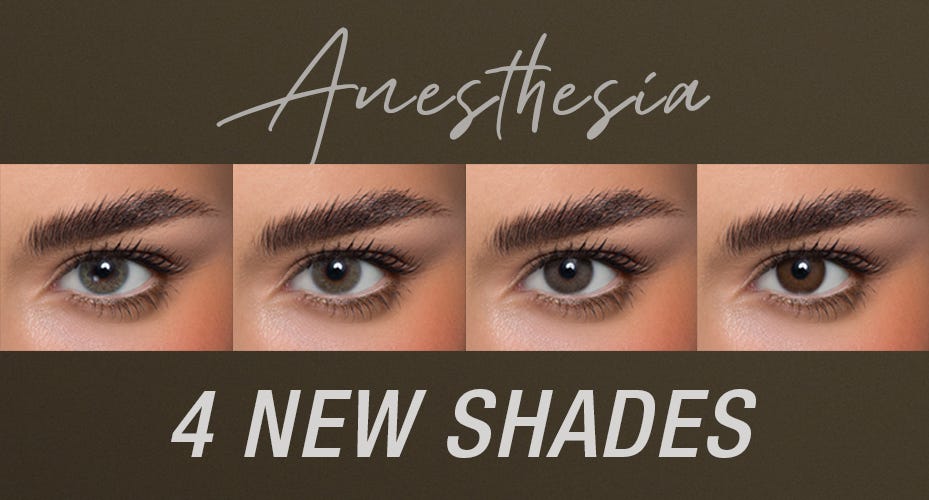 The Anesthesia Four NEW Addict Colors
Anesthesia Addict Celeste
The first of the new additions is Celeste, an alluring hazel lens with flecks of olive, dark blue, and brown. For those of you who prefer a natural look, this is the lens for you. A word that means heavenly, the Celeste lenses will heighten your natural beauty while ensuring you look flawless. This lens holds a rare color combination with a soft blue limbal ring to ensure a muted finish.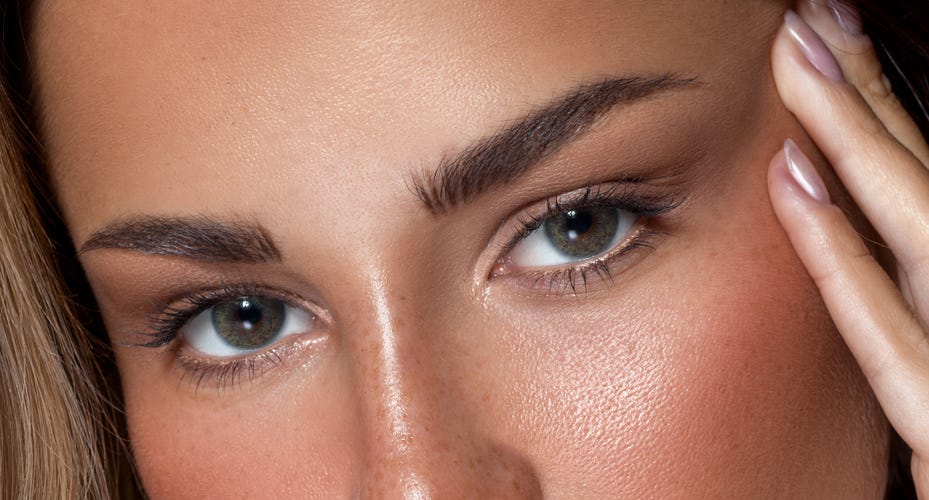 Anesthesia Addict Grigio
Grigiois the second addition to the Anesthesia Addict Collection, delicately shaded with greens and greys to create a subtle yet empowering appearance. This lens is universal-perfect for every complexion, luring you in with its rich and natural energy. The deep tones of this lens are finished without any limbal ring, pushing further the soft conclusion. It is sophisticated yet effortless.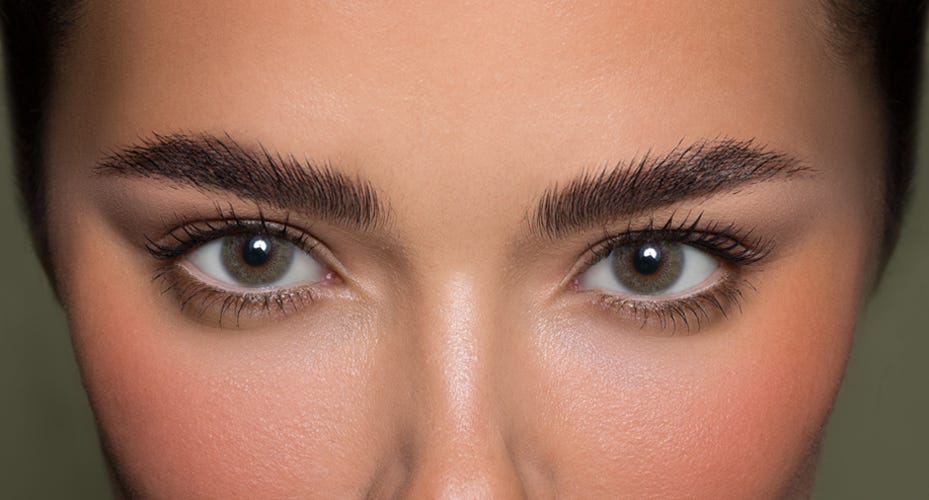 Anesthesia Addict Nocciola
Presenting the third addition to the Anesthesia Addict Collection, Nocciola. This colored contact is deep, rich, and bold: a stunning hazelnut brown lens without a limbal ring. Nocciola is a statement lens, straight to the point without any fuss. The gorgeous brown shade is enticing and will add dimension to every natural eye color. For those who want to turn heads and stand out, this lens is the best option.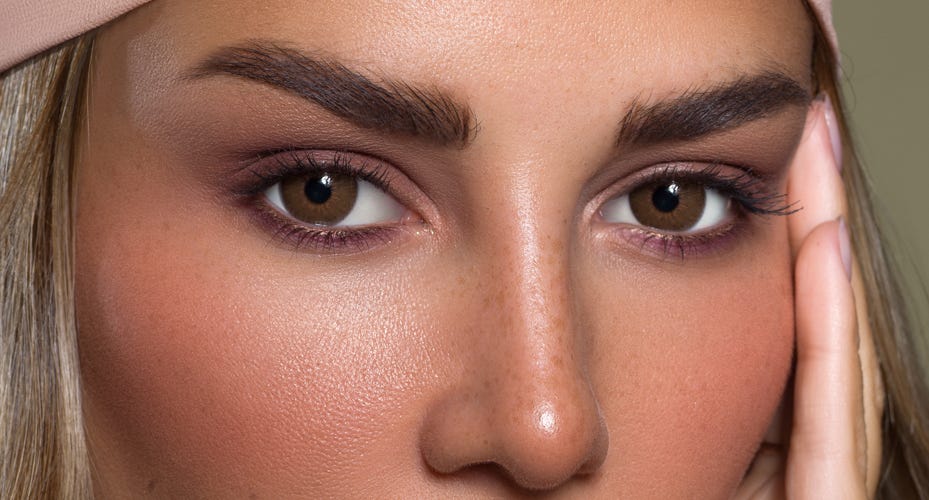 Anesthesia Addict Terra
Last but not least, we have the final lens in the Anesthesia Addict Collection: Terra. Terra is a remarkably smooth and blended colored contact with dark tones of blue and grey. Perfect for any skin tone, this lens will complete your look with a natural glow whilst ensuring you are captivating. This astonishing lens includes tiny pigments of hazel to create a balance.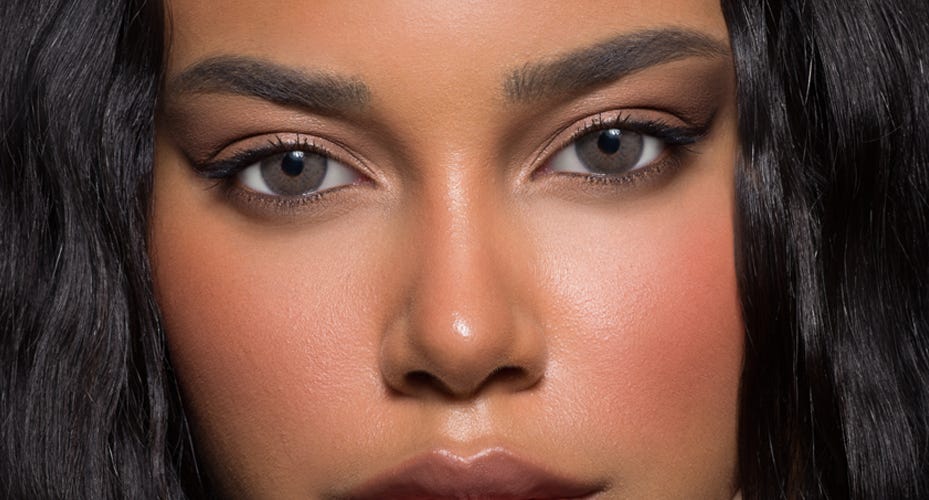 If you are as excited as we are, head to our Anesthesia page to check out the new lenses or discover more stunning tones on our colored contact lenses page.