When it comes to expressing yourself, the elements of fashion and accessories at one's disposal are nearly limitless. Between hair and makeup, clothing and jewelry, and a whole lot more, people can create just about any look they desire. One option that's often explored is the use of colored contact lenses, as they can really work to change your style with ease.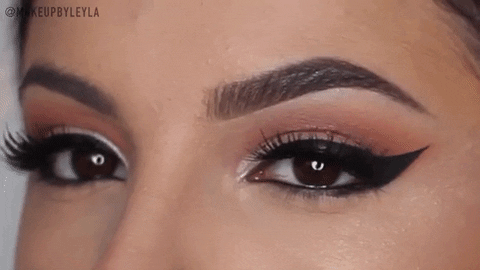 However, sometimes it may seem like options are limited when it comes to this accessory, as contacts are mostly used to transform eyes to bright shades.
We're here to tell you that it's time to change your thinking, as colored lenses are great for very dark eyes too! You don't have to have stunningly blue eyes already to get the benefit of wearing a colored lens, but what options should you choose? Let's find out!
The Best Colored Contacts For Brown Eyes
Have Brown Eyes? You Need To Check These Out
1. Colored lenses don't have to equate to a massive transformation, so simply choosing a lighter and warmer shade of brown can be a great way to go. Try Ocre by Solotica from the Hidrocor Collection, a lens that imparts tones of warm hazel for a bright and youthful style.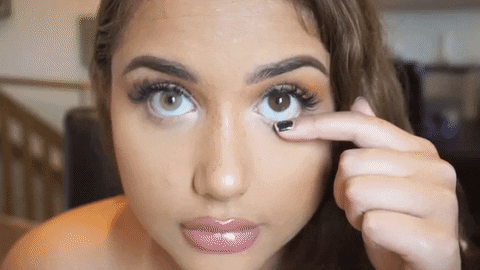 2. Cooler eye colors are also an option even if you have brown eyes, making today's on-trend gray lenses an ideal style selection. We love all the shades of Bella Elite Collection, all the shades are sophisticated enough to brighten even very dark eyes. If you want a dramatic and bolder look, you might find your best shade on the other existing Bella Collections.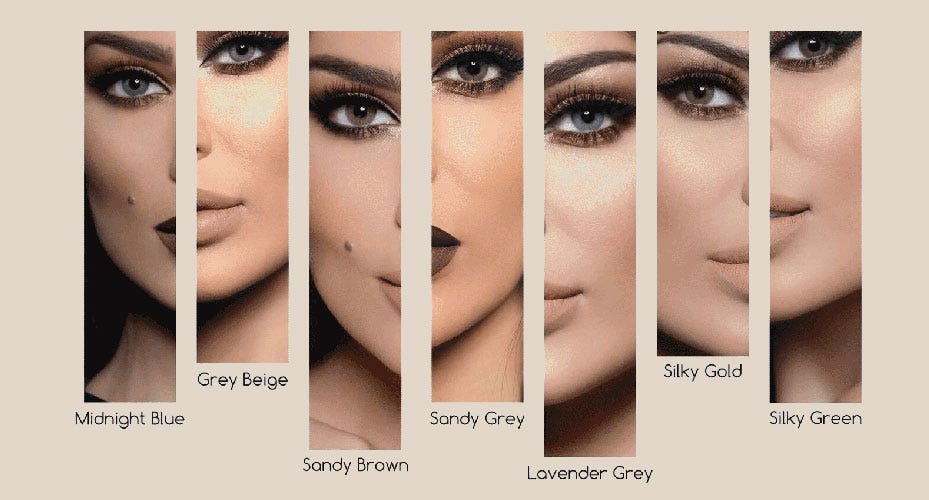 3. Don't let the name fool you - this lens is more warm and bright than you'd think. Solotica Hidrocor Quartzo works to add depth and sparkle to brown eyes, so no matter how light or dark your natural color might be, you're able to change up your style and turn heads with ease.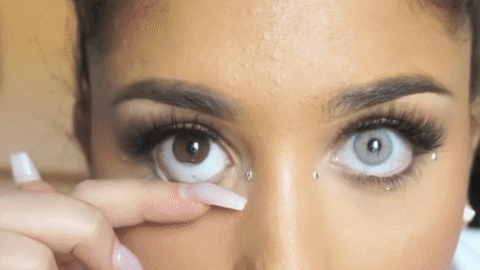 4. Those who desire a dramatic change may have their hearts set on blue and green tones, and Topazio from the Solotica Natural Colors collection is the answer. While this selection is ideal for lighter brown eyes, it can still work to enhance even deep brown tones.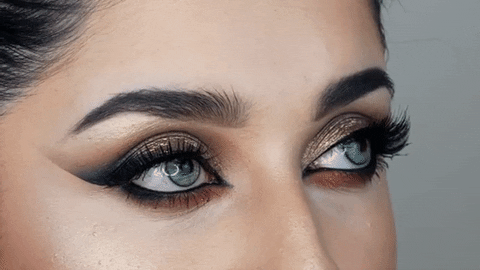 Don't Forget The Rest
It's one thing to enjoy the best colored contacts for brown eyes, but when it comes to your entire style, you can't forget the rest of your face. Take some time to consider just how much of a transformation you'd like to achieve - are you coloring your hair as well and trying to change things up for spring? Will you start to use different makeup styles to accent your new eye color?
Those who are really into fashion will no doubt be excited to consider all of these changes, as colored contact lenses are a great way to enhance your personal style and feel like a completely different person! Browse through the choices at lens.me, enjoy the benefits of fast shipping, and wear your new eye color with excitement and joy.