As we head into a new season, we see new color palettes, new fashion trends, and new wardrobes. Complementing your style to suit the season shouldn't stop there, colored contacts can take your seasons style to the next level. We've listed out top 5 colored contacts for this Spring 2022.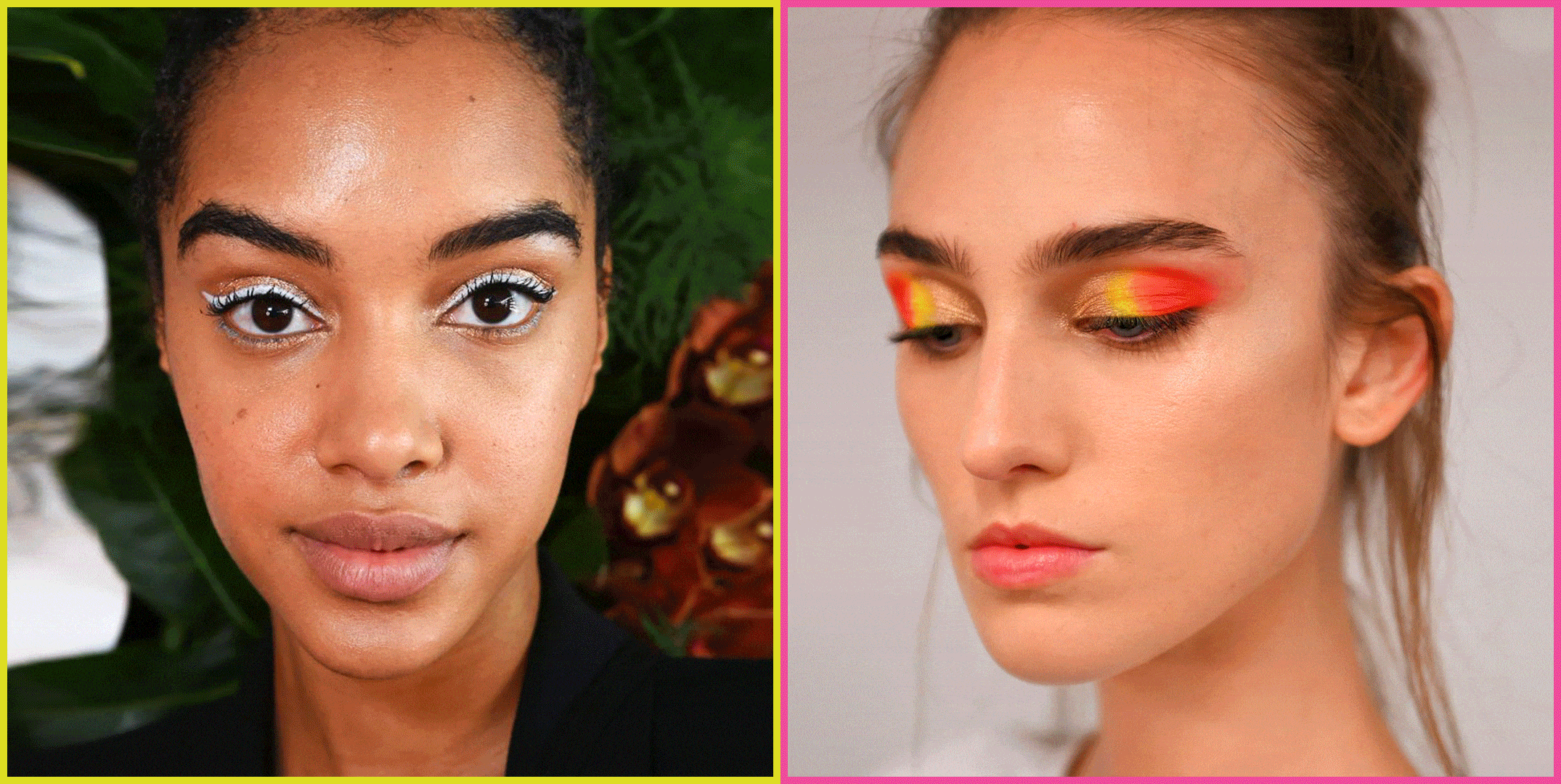 Photo Credit: Cosmopolitan
5 Colored Contact Lenses To Wear For Spring 2020
1. Solotica Aquarella Sepia Gray
Blending light blues and grays, this colored lens in the Solotica Aquarella collection will give you a fresh and youthful look this Spring. These lenses are sold as daily disposable lenses in packs of 10 (5 pairs).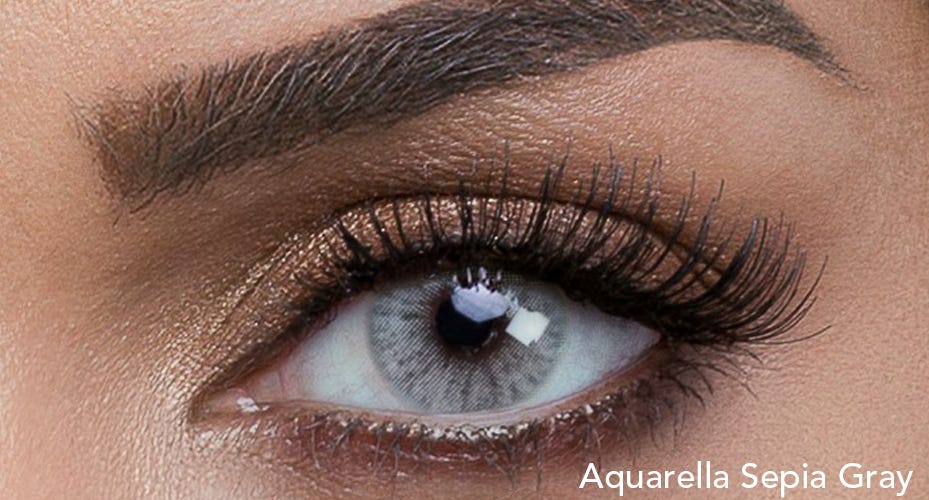 2. Anesthesia Addict Lolite
Subtle grays and beautiful hazels unite seamlessly in this lens from the Anesthesia Addict collection. Without a limbal ring, Lolite will give you a strikingly natural finish, perfect to match with soft Spring makeup.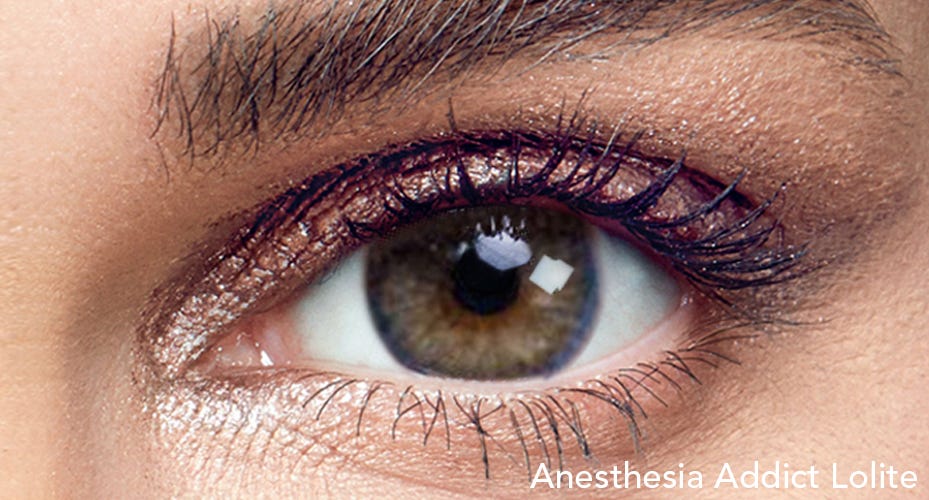 3. Amara Brown Gold
A beautiful light hazel color complemented with flecks of gold, Amara Brown Gold lenses offers a stunning finish. We recommend pairing with Spring pastel eyeshadows.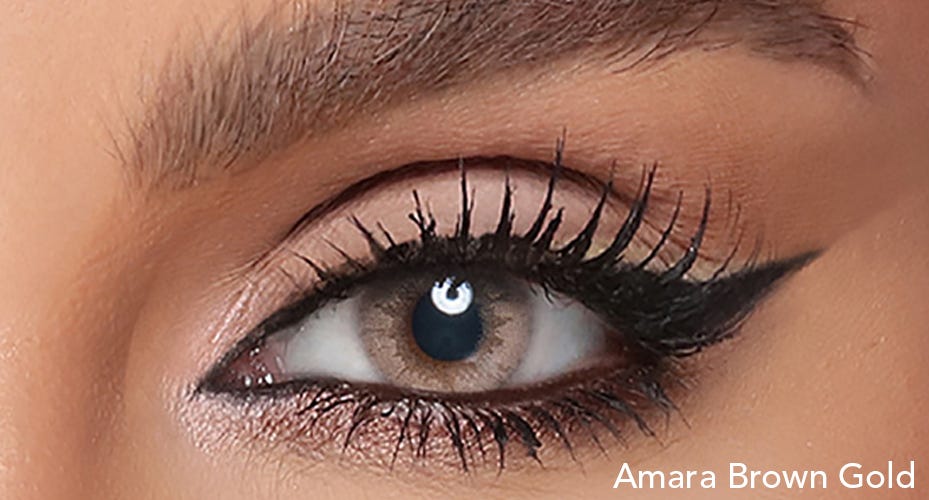 4. Solotica Hidrocor Aquamarine
One of the newest colors to the world-famous Solotica Hidrocor collection, Aquamarine, combines blues and greens to create a tone that mirrors the precious stone.?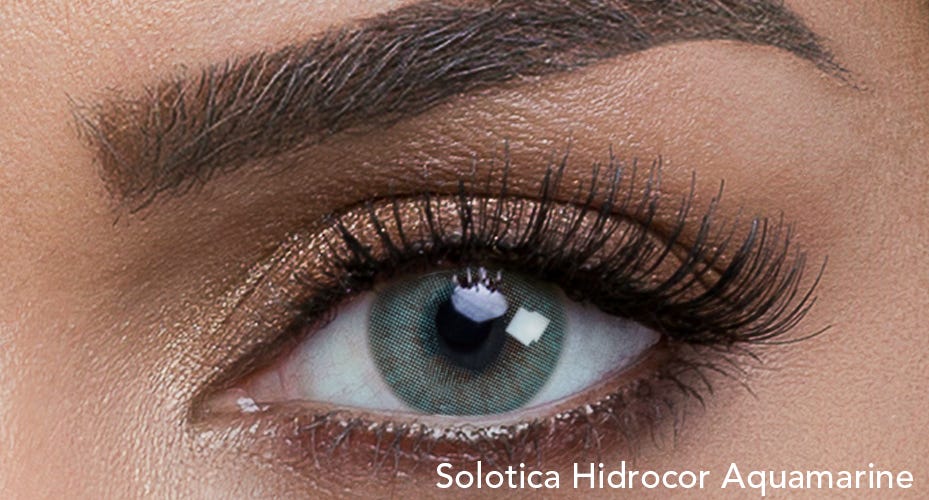 5. Solotica Natural Colors Grafite
An all-time favorite of our customers and beauty influencers across the world, Solotica Natural Colors Grafite from Solotica Natural Colors collection brings together neutral blue and soft greys into a tone that suits anyone's skin tone. With a soft limbal ring, these lenses will give you a fresh look this Spring!