From striking eyes to retro lips, these are the trending makeup looks you shouldn't miss this 2022!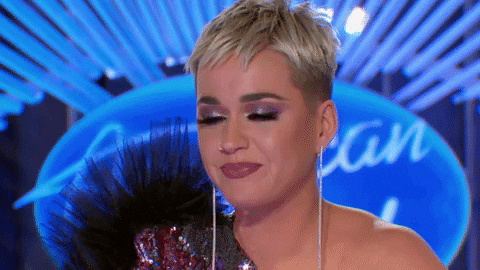 Let's explore how these styles will match your favorite colored contacts!
What Are The Trending Makeup Looks of 2022?
Trending #1 Statement Eyes
Colorful, sparkly, or graphic will be something to look out for this 2022! Euphoric look is mesmerizing so why not finish it with striking blue contact lenses like Addict Blue from the Anesthesia Addict collection?
Trending #2 Purple Blush
2022's color of the year is 'VERY PERI', a calm purple lavender that sure everyone loves - so having it as a blush is never a bad idea! If you're not on TikTok you're missing the plum flattering cheeks trend! Spice it up with a sultry pair of green colored contacts from Solotica in the shade Hidrocor Jade.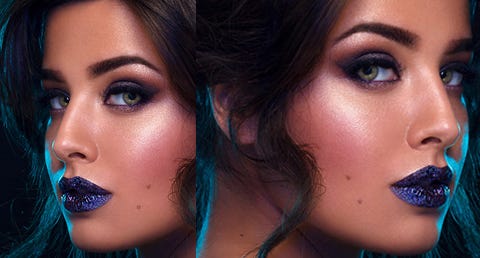 Trending #3 Offbeat Brows
We'll see a lot of texture, volume, and festive brows this year! "Your brows, your rules" - as top makeup artists would say! Contrast the look with any gray contact lenses or settle with a pair of Bella Elite Gray Beige to boost your natural beauty and let your eyes and brows do the talking!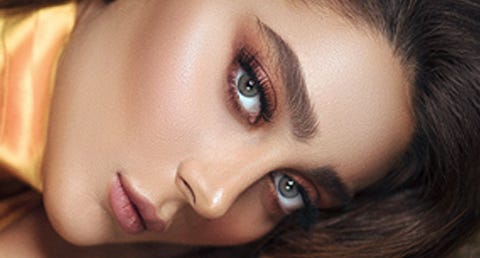 Trending #4 Luminous Base
If more was less last year, this 2022 we'll be seeing more toned-down highlighters! Not matte, not extremely dewy but something in between will be in! To get a glowing luminous beauty, wear Addict Lolite from the Anesthesia Addict range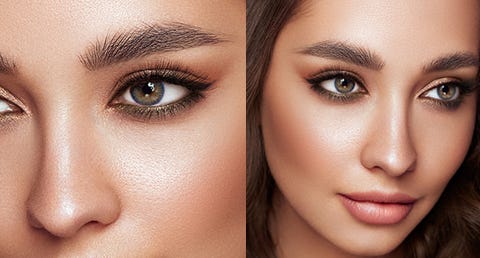 Trending #5 Throwback Lips
The trend of yesteryears is making a comeback! The '90's lips will be seen often across fashion editorials and runways. Time to swatch your lip liners and light and bright lipsticks paired with blue eyes blue eyes just like Hidrocor Rio Ipanema!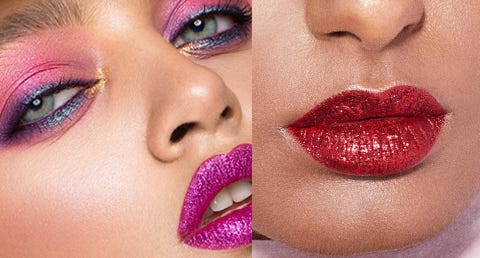 Trending #6 Graphic Liner
Unleash your artistic side with graphic liners! Strokes and shapes just like in 2021 will be seen again this year. This delicate look can be yours in an instant with the perfect Pure Hazel contact lenses from Amara.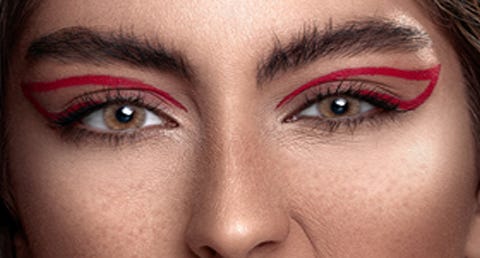 Wherever your makeup tastes lie on the low-key to high-key spectrum, being trendy is totally within your reach in 2022!
With over 250 shades of colored contact lenses, you'll be sure to find the perfect pair that will boost your natural beauty and confidence like no other!