One of the most gorgeous trends we've seen when it comes to colored contact lenses is utilizing the color gray. Soft and subtle or bold and mysterious, this lens option can bring out an inner beauty that you didn't even know existed! Great for men and women of all ethnicities, gray colored contact lenses just have to be a part of your beauty line-up!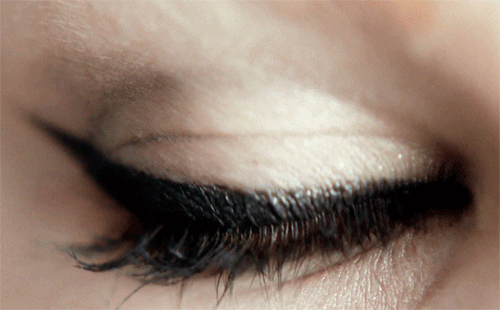 But which colors are the prettiest and what will compliment your natural eye color the best? Never fear, as we've come up with the five best gray colored contact lenses for you to try!
The Best Gray Colored Contact Lenses on lens.me
Discovering The Shades of Gray Lenses
Solotica Hidrocor Cristal - While gray is certainly present here, these lenses take on a minty green shade as well, offering beauty and depth that's unparalleled. As they do not feature a limbal ring, they look incredibly natural and will likely fool people when you meet them for the first time. The rest is up to you - if you want to tell them your secret go right ahead, otherwise wear these lovely lenses daily for a gorgeous style.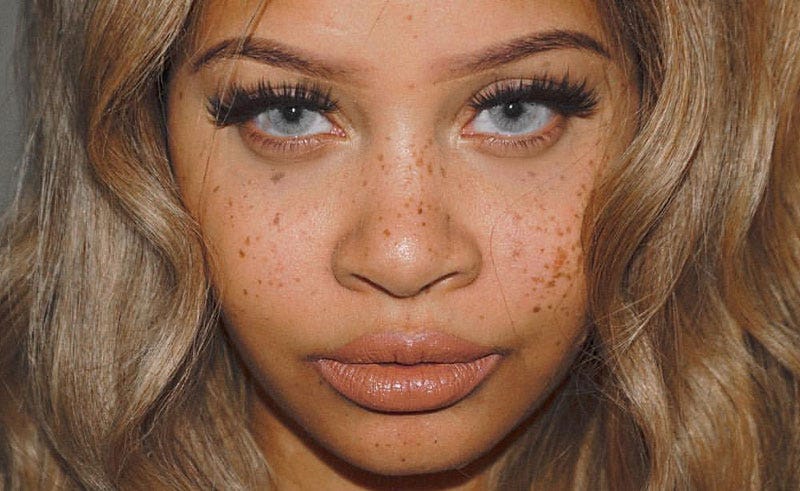 Anesthesia USA Vegas Gray - What happens in Vegas stays in Vegas, but you'll certainly want to take these lenses to and from Sin City. A bit of a deeper gray that features brown highlights and a bold printed pattern, these lenses are crafted specifically for the fun lover in all of us. Combine them with some sexy makeup for a night on the town or go natural and let them be the focus of your face.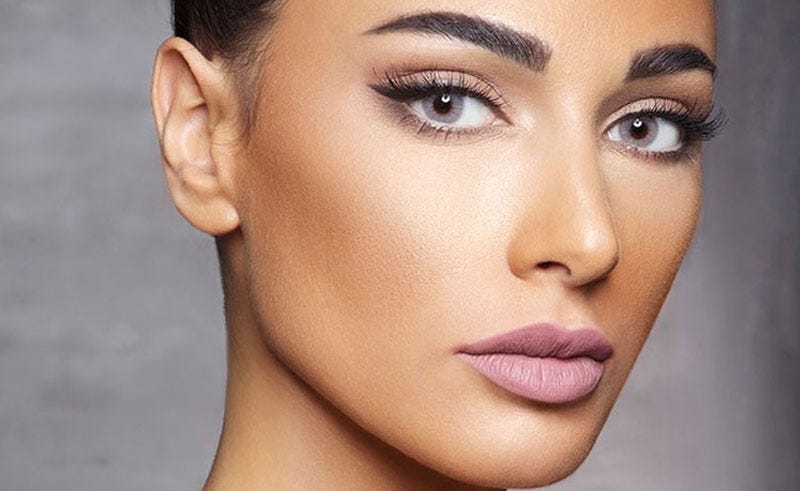 Solotica Natural Colors Quartzo - Deep and mysterious, this selection is what gray eyes is really all about. A blend of blue and gray, and even a hint of green all work to create a style that's multidimensional and completely beautiful. A defined pupil hole and light limbal ring add to the youthful appeal these lenses provide, giving you an option you'll want to wear regularly.
Anesthesia Addict Gray - Sometimes having lighter colored eyes can be a true blessing as you're able to wear lenses like these with ease. A light gray option that almost feels like you're looking at cold, hard steel, those with naturally blue or green eyes will see the most dramatic results. Play with this look when you're feeling like you want to take on the world - or at least have a great night out with friends!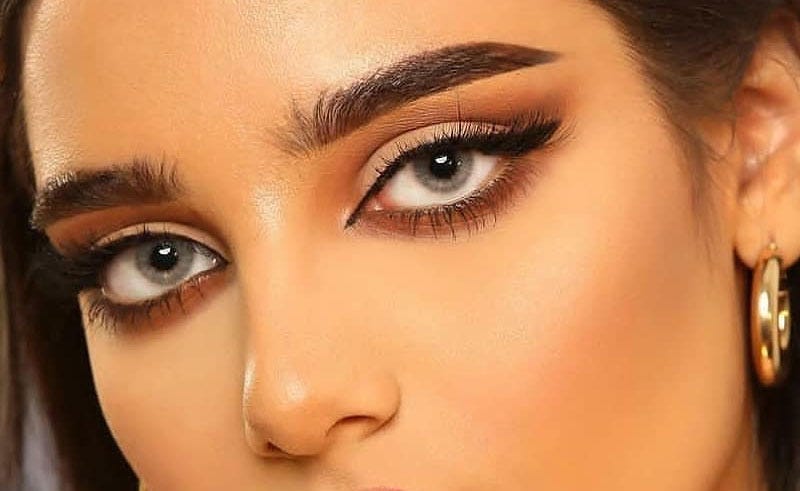 Bella Elite Sandy Gray - The combination of gray and light browns is truly breathtaking, and no one has done it better than with this unique design. A natural yet bold print helps to add to the appeal, while a light limbal ring takes years off of your face with ease. Try this color when you want to stand out from the crowd and make a lasting impression.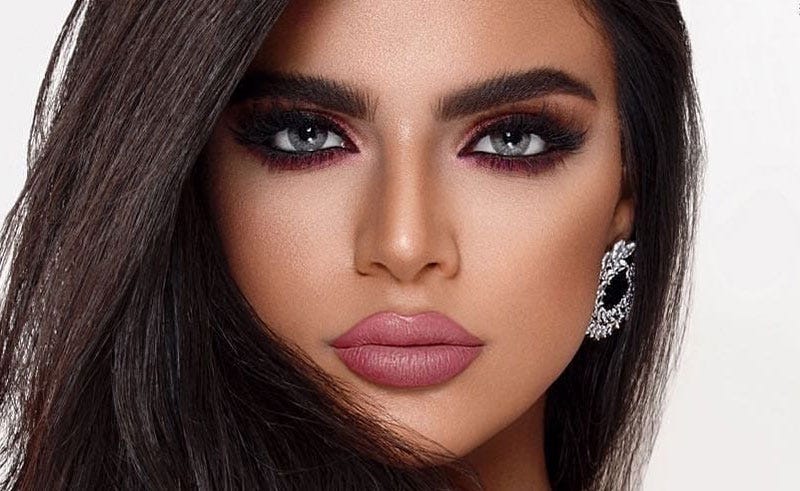 If you're ready to jump on colored contact lenses trend, head over to lens.me to view all of these options and more. With fast shipping and premier customer service, you won't want to shop anywhere else!