Colored contact lenses are becoming more and more instrumental for people to achieve their desired style, but more than makeup or a new hairstyle, your eyes can really transform the way that you look. Whether you have naturally light or dark eyes, opting for a green tone is something that's unique and works well for all skin tones, making it one of the more popular options here at lens.me.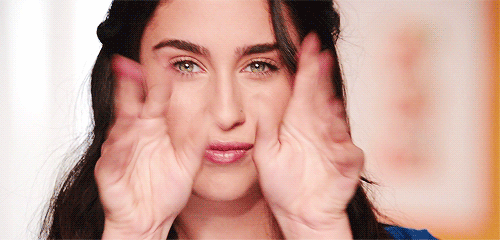 We've listed some of our customer's favorite green lenses to help you pick the perfect green for you!
The Best Green Colored Contact Lenses Revealed
Most Popular Green Contacts
Solotica Natural Colors Mel - A great way to slowly get used to having green eyes, Mel is a gorgeous color that looks great on both men and women. A mixture of pistachio green along with hazel and deeper brown tones gives wearers a look that's soft, subtle, and youthful all at once. With a limbal ring that adds depth and dimension, Mel by Solotica Natural Colors should definitely be in your colored contact lens line-up.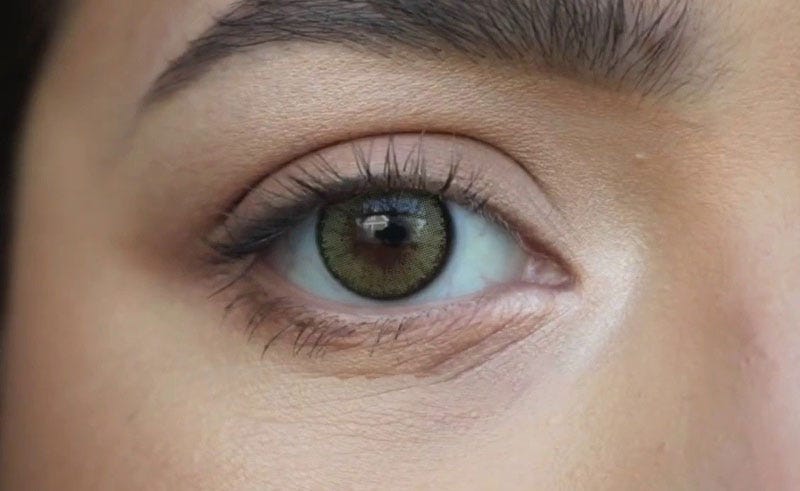 Solotica Hidrocor Ambar - Ideal for individuals with naturally lighter eyes, Ambar takes a new approach to green colored contacts by blending unique tones for a multifaceted look. Hints of green, gold, and brown all come together in a seamless union, and as this lens doesn't have a limbal ring, it's one of the more natural options available. This lovely color by Solotica Hidrocor has quickly become one of our best sellers and for good reason.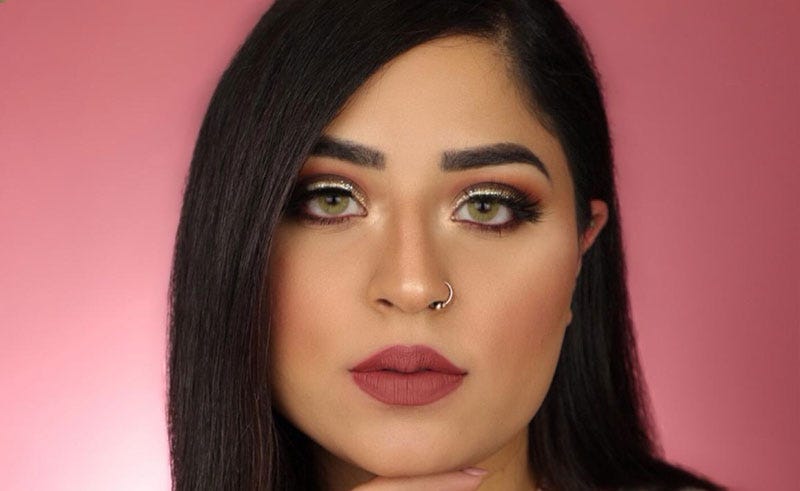 Solotica Hidrocor Rio Buzios - One of the newer releases by Solotica, the Hidrocor Rio collection includes some incredible shades. Buzios is a green-eyed lover's dream, with bright lime tones that are contrasted by emerald creating sparkle and shine. Buzios transitions from day to night with ease and anyone with naturally light or dark eyes can achieve a style transformation with this option.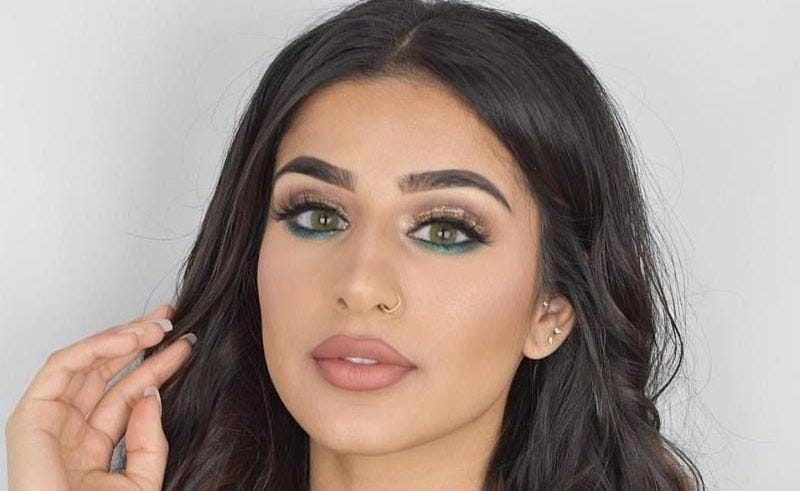 Bella Natural Green Yellow - Playing it safe with green colored contacts is one thing but when you want to wow a crowd, Green Yellow by Bella Natural is the way to go. These lenses feature an intense pattern that's made up of green, gold, and light brown tones, creating a color that has movement and depth. A defined pupil hole helps to enhance the bold look, telling the world that your green eyes are something you're proud of.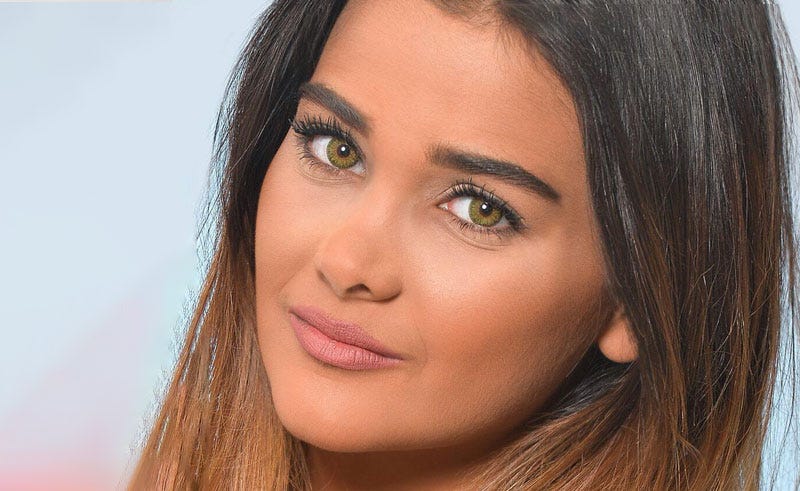 Anesthesia Anesthetic Fonesta - As we've seen, green colored contact lenses can take on a variety of tones, and Anesthetic Fonesta by Anesthesia is perhaps one of the more unusual options available. A forest green base color is highlighted by brown and gold, making it a fun and playful look any time. Wear these colored lenses to enhance light eyes or use them to contrast against naturally brown eyes.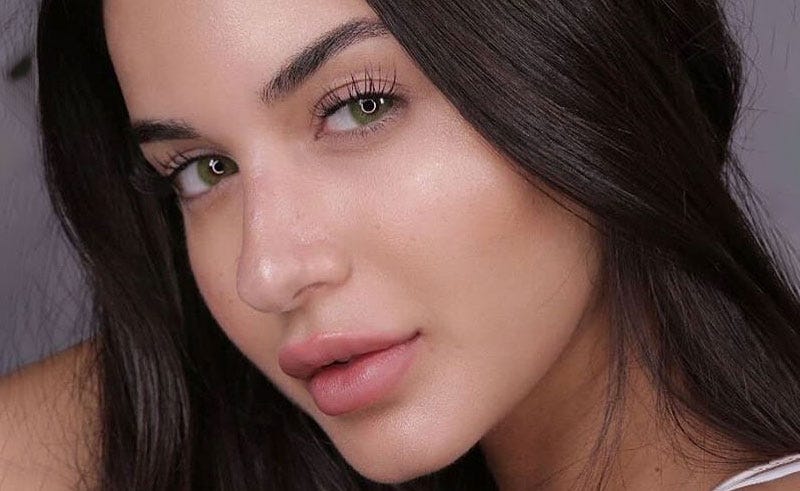 If you've always dreamed of green eyes then there's no better time to see all that lens.me has to offer. With fast global shipping and exceptional customer service, we bring the best of green colored contacts straight to your door! Choose from the five bestsellers above to get in touch with our team to help find the perfect green lens for you.