Colored contact lenses are becoming more and more instrumental for people to achieve their desired style, but more than makeup or a new hairstyle, your eyes can really transform the way that you look. Whether you have naturally light or dark eyes, opting for a green tone is something that's unique and works well for all skin tones, making it one of the more popular options here at lens.me.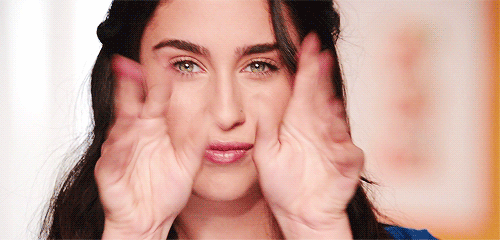 We've listed some of our customer's favorite green color contact lenses to help you pick the perfect green for you!
The Best Green Colored Contact Lenses Revealed: Updated 2023
Most Popular Green Contacts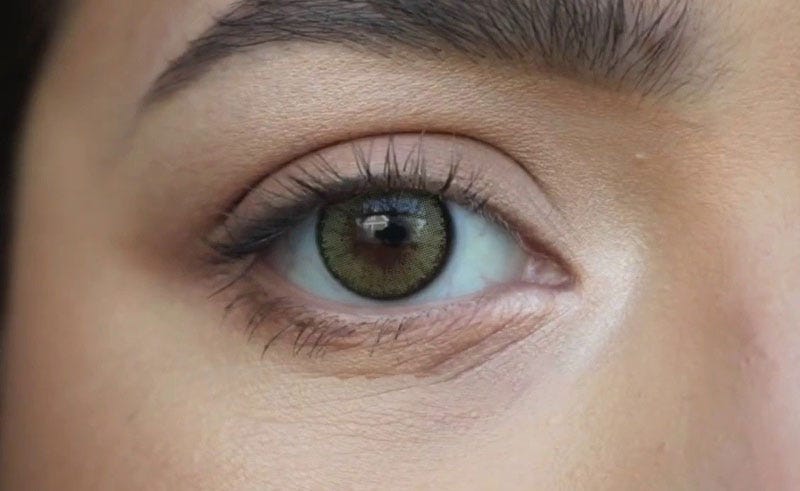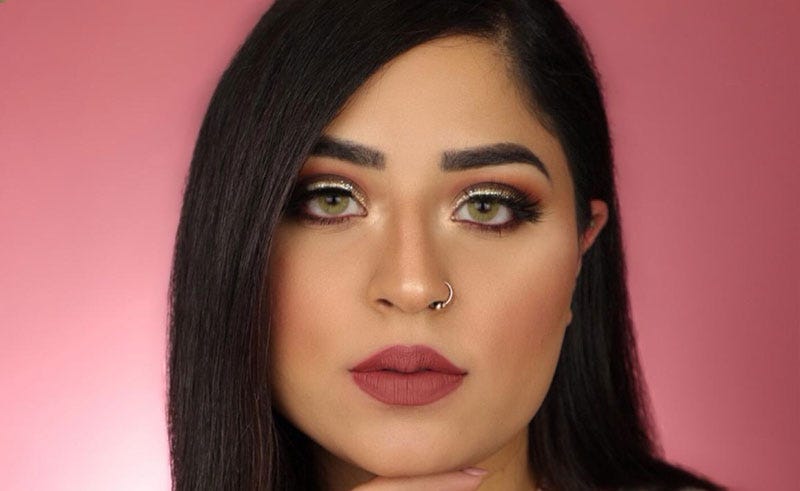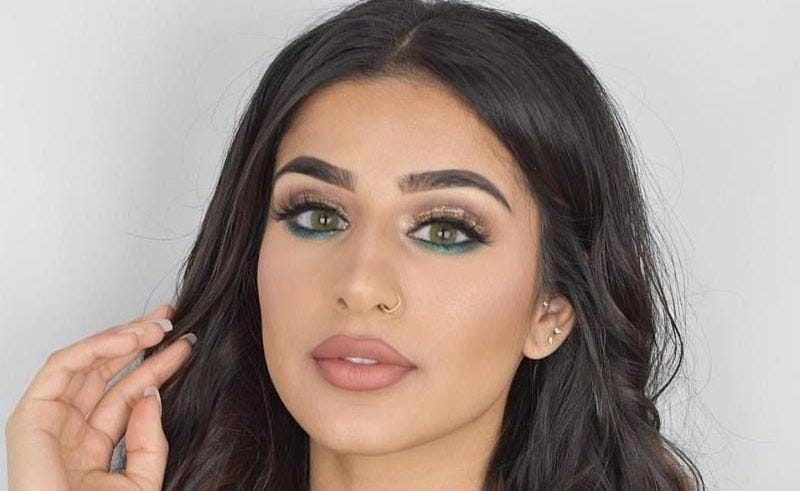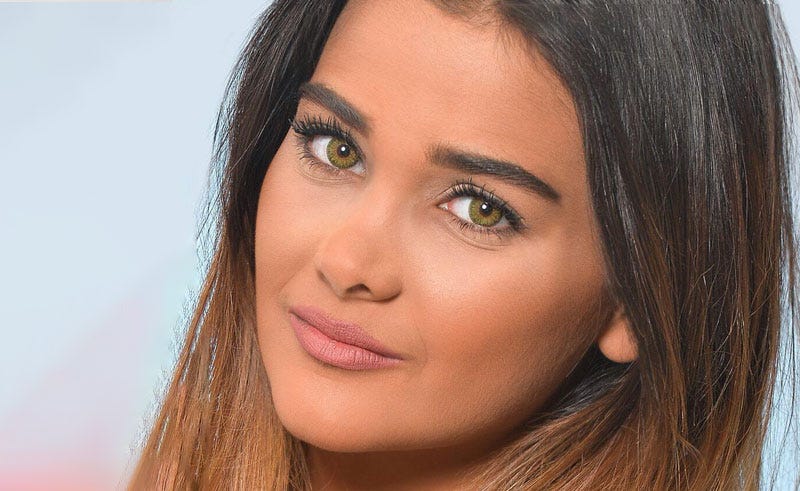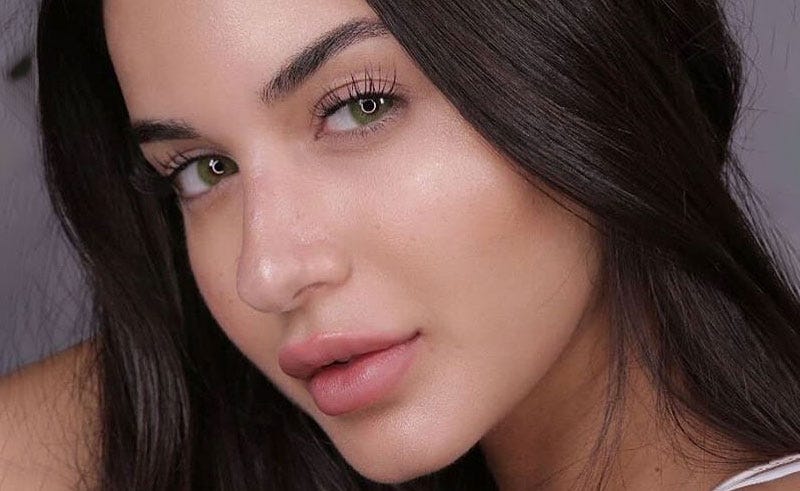 If you've always dreamed of green eyes then there's no better time to see all that lens.me has to offer. With fast global shipping and exceptional customer service, we bring the best of green colored contacts straight to your door! Choose from the five bestsellers above to get in touch with our team to help find the perfect green lens for you.