It always seems like we want what we don't have - people with curly hair want straight and sleek locks and those with dark eyes want bright blue or green. Some things can be changed, yet for most people, they believe that having naturally dark brown eyes means they have minimal options when it comes to adopting a new look. However, today's colored contact lenses have changed all of that, with as many options available as you can imagine!

Let's take some time to explore just how someone with naturally dark colored eyes can expand their horizons and learn a bit more about why now is a great time to explore with this fun fashion tool!
We've Come A Long Way
How Can Lenses Have Patterns?
When colored contact lenses first hit the market, the options were limited and didn't look very natural. As technology improved over the years, lens manufacturers found a better way to impart more pigment into their products to help with a true transformation, not simply a hint of color. Many of the brands sold at lens.me feature unique patterns and rich colors, allowing you to lighten and brighten even the most darkly colored eyes.
Individuals with brown eyes used to be limited to only slightly changing their eye color, and it typically was to go from a deep shade to a medium brown - and that's it! Now, you can wear a blue, green, or even gray lens and enjoy an entirely different look that will completely change the way people see you.
What Are The Options?
Keep in mind that dark brown eyes might still show a bit of their true color when wearing contact lenses, so we can't promise that your look will mirror any pictures that you see online. Part of the fun with colored lenses is that your own natural color does play a role in the final style, letting everyone have their own unique look:
If you're interested in having blue eyes that mimic the ocean, we'd recommend Grafite from Solotica Hidrocor. A rich and deep shade, this tone will work well with any natural pigment of brown. The lighter your eyes are already, the more vibrant this look will be.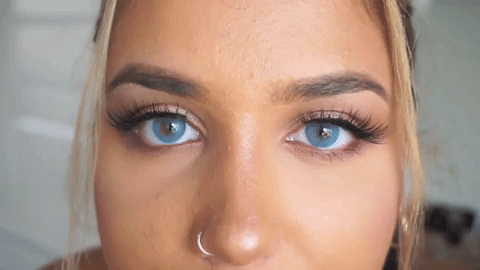 Green eyes are rather rare but that doesn't mean you can't transform your dark brown eyes into this natural shade. One of the newer collections from Solotica, the Hidrocor Rio lineup includes a color called Copacabana. The integration of brown tones in the lens helps to make this lens look even more natural when worn.

Those that follow beauty trends know that gray eyes are the hottest thing right now, and while incredibly dark brown eyes may not fully lighten up with these lenses, you can still take a huge step in the right direction with Sepia Gray, one of the colors in Solotica's newest collection called Aquarella Beauty Contact Lenses.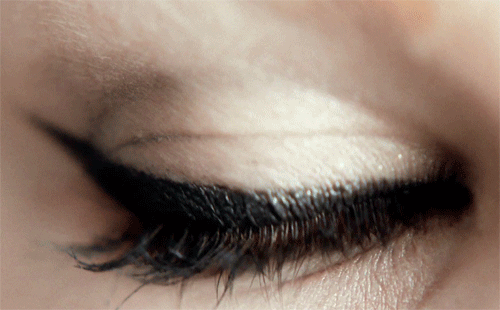 Not sure which color is for you? With affordable pricing and fast worldwide shipping, why not purchase a few colors from lens.me and experiment a bit? If you've been longing to change your style and have wanted lighter eyes for a while, now's the time to play with colored contacts!