Some view it as a rite of passage while others dread hearing the news - "you need glasses." Many people have said they've always dreamed of having to need vision correction for the fashion factor while others want to hide their head in the sand, but either way you go, colored contact lenses can be a great way to deal with this change.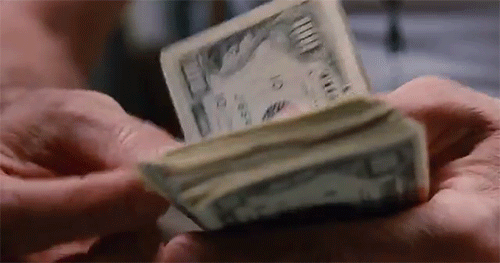 If you've called your eye doctor to find out more about contacts, you may be initially put off by the fact that there are additional fees involved in your eye exam. Then when you think about the recurring cost of contacts, you might think they are out of the question. We beg to differ, and today we're going to break down the true cost of colored contact lenses to see if they can actually save you money in the long run.
Can Colored Contact Lenses Save You Money?
Initial Fees
The following information may vary depending on what part of the world you live in, but in general, there are some additional costs the first time you get a contact lens prescription. Your eye doctor will charge you for a standard eye exam to check your correction and examine the overall health of your eyes. Beyond that, additional measurements need to be taken in order to fit you with contacts.
These extra measurements are often called a contact lens fitting fee, and even if you've worn contacts for decades, you'll still need to pay. Most offices have a staff member who will train you how to insert and remove contacts for the first time, and this may incur a separate charge as well.
Once you're a pro with your contacts, it comes time to purchase lenses. The selection at lens.me is by far one of the largest and most affordable in the world, and whether you get daily, monthly, or yearly colored contacts will largely determine how much you'll spend.
Comparing With Glasses
It might sound like pursuing colored contact lenses is pretty expensive, but in most instances, all of the fees at your eye doctor will probably total around $200 to $300. The purchase of yearly contacts from Solotica, for example, runs less than $100 for quality options like from Solotica brand of contact lenses. Each year, you're probably looking at $400 or so for all of your contact lens needs.
Now, how much are glasses? Keeping cheap online brands aside, purchasing a set of frames and high-quality lenses from your local eye doctor can easily cost upward of $600. Obviously, this can vary quite a bit, but it's pretty complex to manufacture a set of eyewear and you do get what you pay for. When you consider the additional aspects of having to pay for scratched lenses or broken frames, you can easily budget nearly $1000 per year for eyewear.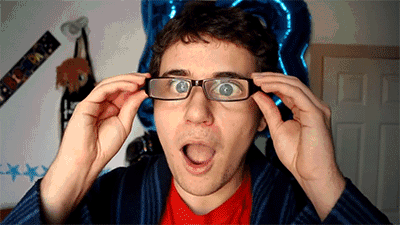 Everyone's priorities will be different, and of course you may love yourself in glasses, but if you've always wanted to try colored contact lenses, it's certainly an affordable option. Remember to make your purchases from lens.me where you can get the best in customer service, fast worldwide shipping, and the most gorgeous colored lenses on the market!