Christmas Season is almost here. Spice up your look with some colored contact lenses!
Wondering how to take your festive look to the next level? With Christmas parties and family gatherings throughout the season, why not consider colored contact lenses to mix up your look and truly make your eyes dazzle and sparkle?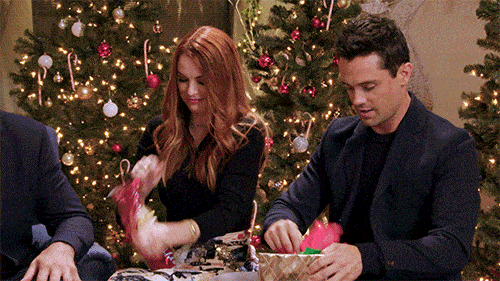 We've outlined the perfect colored contact lenses to add a touch of magic to your look this Christmas season.
5 Last-Minute Holiday Looks With Color Contact Lenses
Solotica Aquarella Golden Ochre
A stunning light brown shade which will absolutely give you that Christmas golden look. The color tone from Golden Ochre contact lens is perfect for a more subtle switch up of your eye color without compromising on brightening and making your eyes shine. We love this color on dark brown eyes, the subtle yellow flecks throughout the lens add depth and dimension and can seamlessly cover the full iris. What's even better is that the lenses can simply be disposed of at the end of the day as they come from the Solotica's Aquarella Daily collection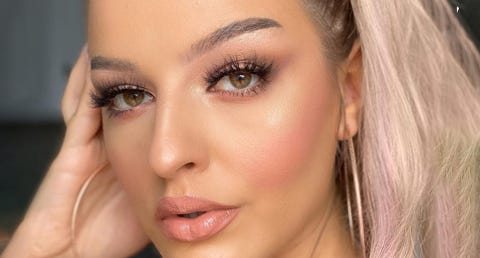 Anesthesia Addict Lolite
This lens is the perfect marriage of grays and hazels which blend effortlessly to offer you a truly stunning look. We love Addict Lolite from the Anesthesia color contact lenses for Christmas season as it offers warmth to your eyes and will help your entire complexion glow! Available with a monthly replacement cycle, you can wear these lenses throughout the festive season!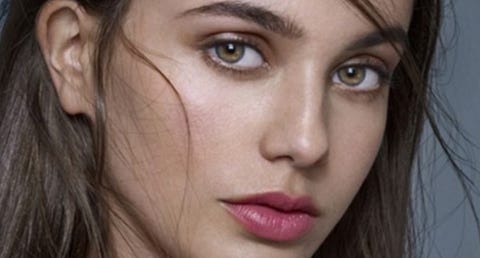 Solotica Natural Colors Quartzo
If you're looking for a more vibrant look then Natural Colors Quartzo color contact lenses from the world's most natural colored contact lens brands Solotica, are the perfect choice for you. Blues, grays and hints of yellows combine for a stand-out dazzling look! The slight limbal ring round the outside of the contact lens adds further definition. We love this colored contacts with a sparkly top or dress to complete your outfit!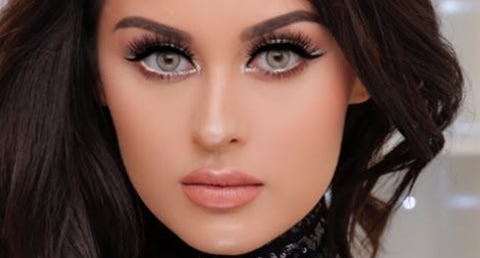 Amara Spanish Late
Amara's iconic Spanish Late color contact lens brings together an unusual blend of olive greens and blue-gray tones which create a look which is both unique and striking. An effortless lens for dazzling, this one should absolutely be in your Christmas line-up! Want more options from Amara? Check out the full palette and fall in love with its wide range of warm colored contact lenses!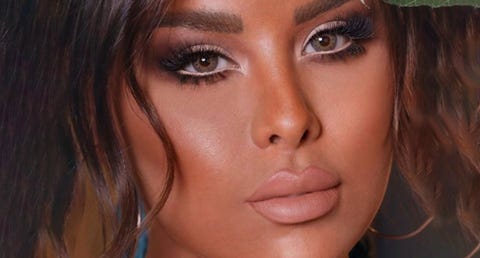 Bella Elite Gray Olive
A pistachio-based green contact lens shade, Grey Olive from the Bella's most popular collection Elite is combined with gray accents to give you a remarkable look this festive season! The depth and shine is second-to-none in this three-monthly colored contact lens. We love this lens paired with subtle daytime make up or dressed up for a more glamorous nighttime look!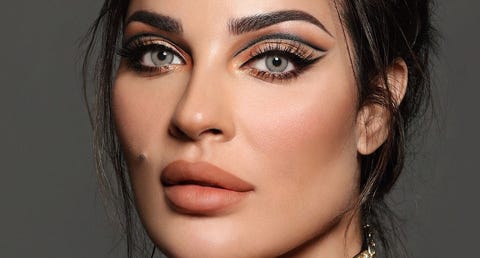 We have many more brands and collections of colored contact lenses whichever your preference. Get in touch with our customer care team who can help pair your event and look with the perfect pair of colored contact lenses. You can expect to receive your lenses in just a few days ready for your Christmas gathering or party!