Colored contact lenses have transformed from the trend we saw in the 90s to a truly luxurious beauty accessory. With so many brands on the market, knowing which is the best or the hottest trend right now can be tricky. We've broken down our top 5 colored contact lenses we think you should try in 2020.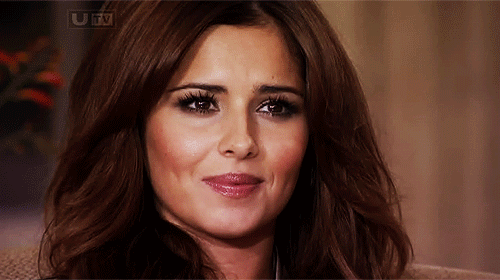 5 Colored Contact Lenses You Should Try In 2020
Solotica Hidrocor Jade
The Solotica Hidrocor Collection collection is the most popular range of colored contacts in the world and the newest colors to the lineup did not disappoint. Solotica Hidrocor Jade combines the natural beauty and opacity of the existing Hidrocor collection with a striking color resembling the Jade gemstone.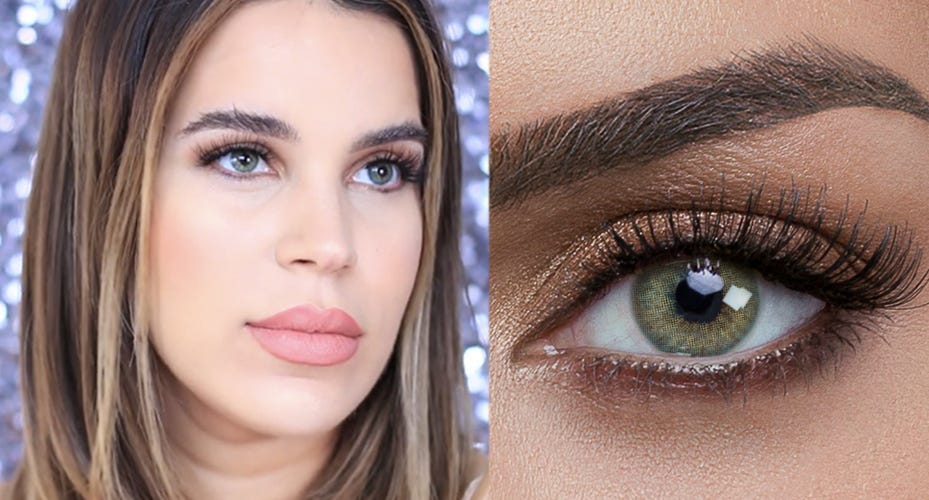 Amara Smoke Gray
Amara lenses are the newest colored contact collection to lens.me and with their beautiful color combinations, it is no surprise why. Smoke Gray offers the most dazzling pattern with multi-shades of grey. This one is sure to satisfy!
Solotica Aquarella Sienna Brown
A fun and easy disposable lens, Sienna Brown from Solotica Aquarella collection combines browns, yellows, and golds seamlessly for a beautiful complex color that will sparkle and shine!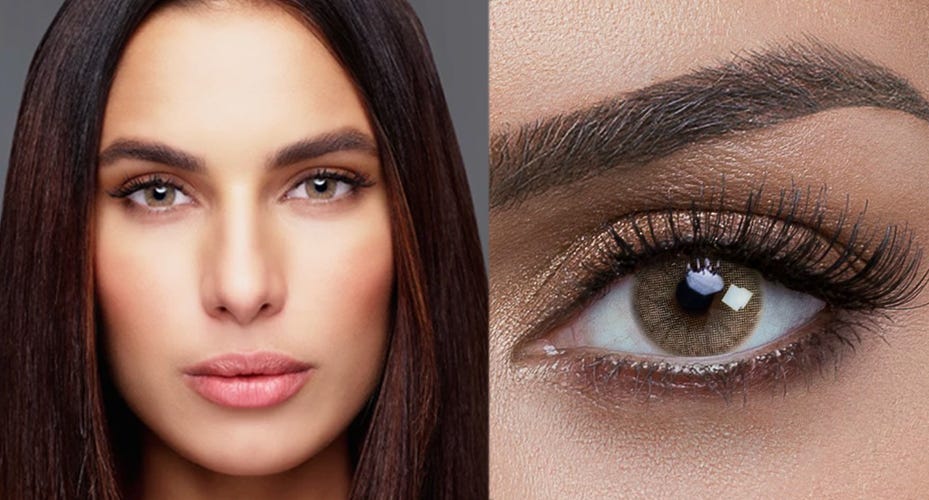 Anesthesia Addict Lolite
Combing gray and hazel this lens from Anesthesia Addict collection is both mysterious but extremely natural-looking. Working effortlessly with a natural daytime look or an evening smokey eye, this is a must-try for 2020!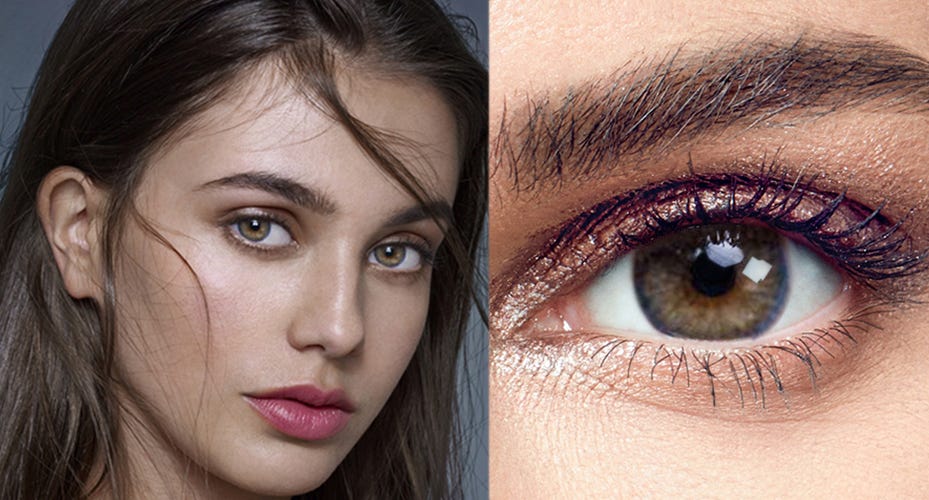 Solotica Hidrocor Mel
As Kylie Jenner's favorite colored contacts, it is no surprise that this colored lens has resurged in popularity since the fashion icon was seen sporting them at 3 Halloween events last year!