It is no secret that Kylie Jenner is a massive fan of colored contact lenses and if you've been wondering where you can replicate her striking looks then you have come to the right place.
So how does Kylie transform her natural brown eyes so effortlessly?
Kylie's Jenner's favorite colored contact lenses are from Solotica!
Kylie Jenner Blue Eyes
Enchanting her audience, Kylie Jenner has been spotted wearing Solotica Hidrocor Grafite regularly which beautifully contrasts against her warm skin tone and dark hair.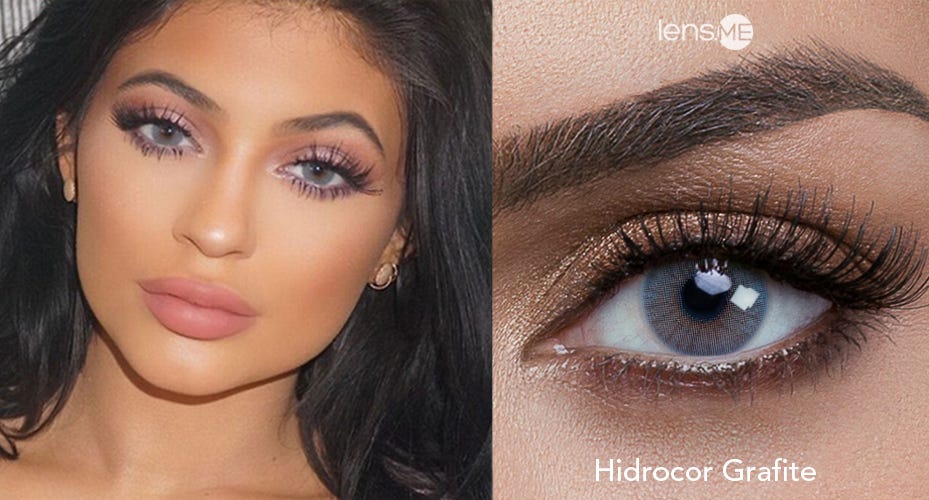 Kylie Jenner Gray Eyes
Covering even the darkest eye, Solotica Hidrocor Ice is an old favorite of Kylie Jenner. She often sported these lenses while complementing her luscious blonde looks.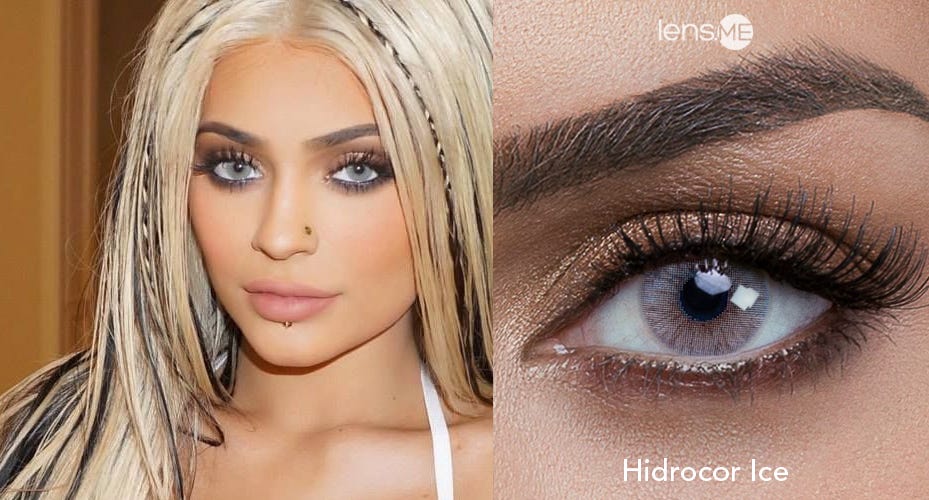 Kylie Jenner Green Eyes
Kylie's latest obsession with Solotica Hidrocor Mel was made public to the world over Halloween weekend 2019 when Kylie was spotted in 3 different Halloween outfits wearing these beautiful lenses. And between us, she got the lenses from lens.me! So, don't wait around, copy Kylie's latest loved look today and shop now!