Colored contact lenses have become an extremely popular fashion accessory in recent years, providing a medically safe way to experiment with your appearance. Whilst prescribed colored contact lenses from licensed vendors are completely safe to use and pose no threat to the health of your eyes, with the increase in interest in colored contact lenses, the market for cheap, unregulated alternatives has also seen a sharp rise.
You may be tempted by the seemingly affordable alternative to big-brand name lenses, especially for first-time users who are just looking to trial the lenses before committing to repeat purchases. However, when it comes to the health of your eyes, the quality of the lens must be a priority. The nature of the product means that the lenses are placed and stick to your eye to ensure ease and comfort during use, and with prolonged usage or perhaps a reaction to the lens, your vision can be affected.
Why You Should Never Use Cheap Color Contact Lenses
To help you with your colored contact lens options that are guaranteed safe to wear, we've listed some brands of colored contact lenses that are safe to use.
What do I need to know?
Before wearing any form of contact lenses, it's important to get your eyes checked out to ensure you are able to wear them. This examination will ensure that you are issued the correct prescription – minimizing the risk to your eyes. Without this crucial step – which is often skipped in the case of unsafe lenses, the extent of long-term damage to your eyes could be irreversible.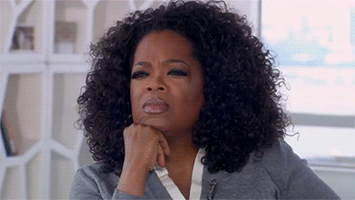 As colored contact lenses can be worn up to twelve hours a day, the extent of the damage that can be done to your eyes at this time could be detrimental to your sight on a long-term basis. These counterfeit alternatives can take many forms – whether that be custom color lenses that alter the color and aesthetics of your eye, medicated lenses that may or may not be accurate to your prescription, or costume lenses, such as those seen during holidays such as Halloween - the extent of the use of contact lenses is broad, leaving huge room for counterfeits to hit the market and take advantage of those that aren't sure on the regulations of these products.
Whilst the attraction to these is clear due to the popularity of these products in the fashion industry, it's important to remember that the risks outweigh the benefits. The risk of these alternatives is so high, that it is even illegal to sell unprescribed lenses in the United States.
What kind of damage can be done?
Without getting too much into the gory detail and scaring you, unsafe lenses can impose a whole lot of damage on your eyes, particularly when your lenses aren't curated especially with your eyes in mind. We're talking damage such as scratches and cuts, which down the line can lead to infection, and you've guessed it… potential blindness.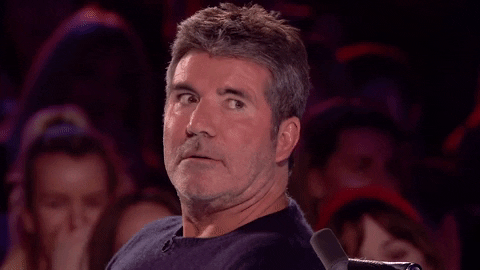 As a daily user of contact lenses, misuse of lens products, or the use of cheap, unapproved alternatives, perhaps for decorative purposes, can also mean that you will be unable to return to using your prescription pairs. That's right, a lifetime of glasses use awaits you – which is probably something, as a contact lens wearer, you were keen to avoid in the first place.
Without having gone through the proper checks and appraisals, not only could your alternative contact lenses not be suitable for use, but the ingredients listed on the product could actually be entirely false. All kinds of no-good chemicals or harmful elements could be lurking in the product, and of course, if used – in your eyes.
Hopefully by now, you've been persuaded to stay away from these cheap alternatives. However, with a lot of technical and medical jargon, sometimes it isn't always straightforward which lenses are approved and safe.
How can I be sure that my lenses are safe?
To ensure you aren't caught out by counterfeit lenses, there are a few things to look out for when considering a purchase. When shopping for high-quality, safe contact lenses, always ensure that the brand has been US FDA approved. Examples of brands with this approval include Solotica, Anesthesia, and Air Optix Colors. Here at lens.me, we are an approved retailer, so you can be sure that all lenses displayed on our website meet all the required regulations and are safe for use as directed.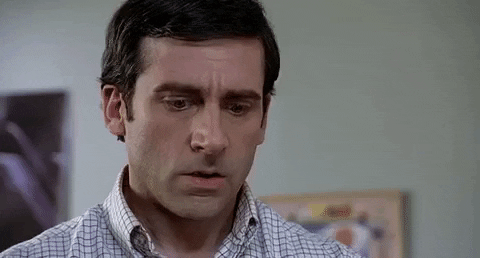 There is no "one-size fits all" option, as contact lenses are always curated with your personal needs in mind. It's also important to remember that contact lenses are often a medical implement and should be treated as such. So, in addition to ensuring your lenses are approved, you need to make sure that you are engaging in proper maintenance practices to avoid the nasty effects of misuse.
If you're still unsure, our dedicated 24/7 customer service team are always on hand to assist you in selecting a lens suitable for your needs.
Don't worry though - rest assured, all the colored contacts we stock at lens.me are fully approved. Any lenses bought from us are 100% safe, guaranteed.