Colored contact lenses have fast become a must-have fashion accessory to have alongside your eyeliner or latest eyeshadow palette. With the season of gifting and Ramadan upon us we've put together our top guide for our favorite colored contacts in preparation for Eid. Complete your outfit with one of our incredible color choices from the world's best color contact lens brands.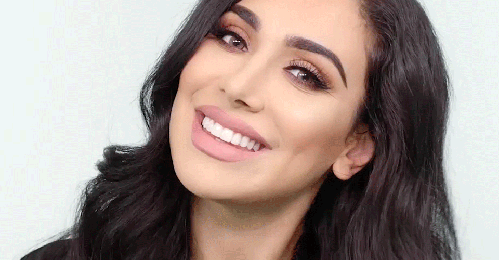 Our Top Eid Colored Contact Lens Choices:
From our newest collection, we're totally obsessed with the cool gray-green color Midnight offers. Diva Lenses offer spectacular natural coverage and will give your eyes that extra sparkle for your Eid celebration!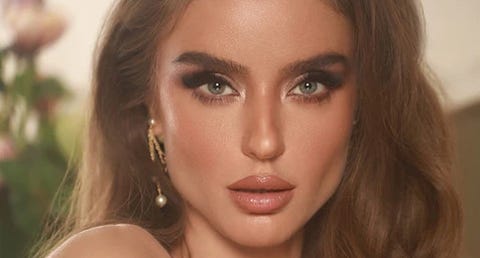 For those looking to add a pop of color to their outfit, this best-seller from Anesthesia is a must-try. A beautiful topaz color is complemented by subtle tones nearer the iris to give you striking blue eyes. Explore all the wide range of Anesthesia lenses that you can complement with your Eid looks and let your eyes do the talking.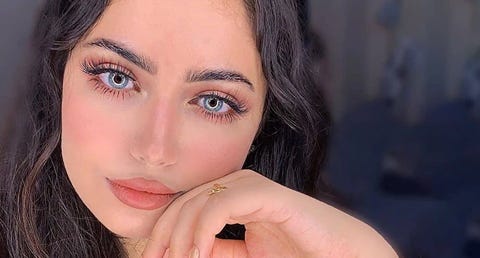 A consistent best-selling color from the world's most natural looking colored contact lens brand Solotica, Mel offers beautiful olive and pistachio green shades which offer an alluring look. Perfect paired with a smoky eye this is a must try for Eid!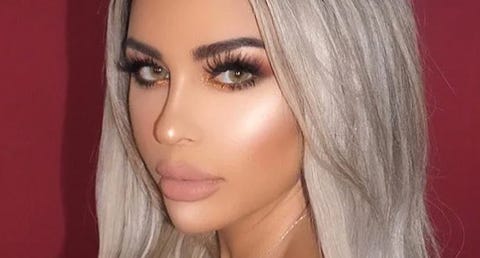 Greens and gold blend seamlessly in this stunning colored lens from the Bella Elite contact lens collection. With a subtle limbal ring this lens will let your eyes sparkle and shine in an instant.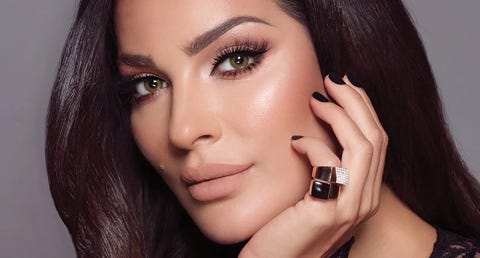 Our most loved lens from Solotica's latest collection, this green-hazel color with certainly cause heads to turn. Capture everyone's attention around you with these natural green contact lenses!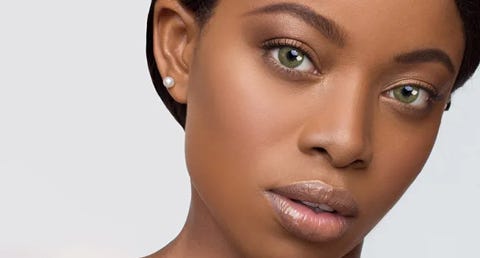 We offer a huge range of colored contact lenses with free shipping across the GCC and rest of world. With the world's best brands and highest quality lenses, it's never been easier to change your eye color and what better time to try a new color than over Eid?
What are the best contact lenses for Eid gifting?
Our contact lenses also make the perfect gift this Ramadan. If you're looking for a seasoned color contact lens wearer then we suggest you check out our Solotica Natural Colors or Anestheisa Addict ranges. For someone new to lenses, why not introduce them with a convenient daily lens from Solotica Aquarella Daily collection or Anestheisa Once?
If you need any help deciding, our customer care team are around 24/7 to help advise you on the perfect choice. We're also offering special discounts over the month of Ramadan so make sure you're subscribed to our newsletter, so you don't miss out!