Solotica is known for being the world's most natural looking colored contact lens; but it's still an ongoing discussion as to which yearly collection is more natural looking! is it Solotica Hidrocor or Solotica Natural Colors?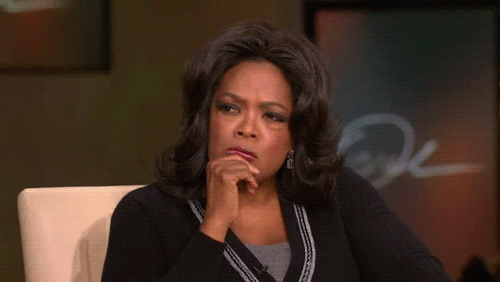 Let's find out who takes home the trophy!
Which is more natural looking, Solotica Hidrocor or Solotica Natural Colors?
The Limbal Ring
Originally there were 3 Solotica yearly collections namely; Hidrocor, Hidrocharme and Natural Colors but as Solotica has now retired the Hidrocharme we only have the two main players in the running!
Focusing towards the existing available collections Hidrocor and Natural Colors, the Solotica Hidrocor Collection has no limbal ring covering and changing your eye color to get the popping and natural effect whilst Solotica Natural Colors Collection has a slight limbal ring contrasting the round border of your iris for a natural look.
The Lens Print
Solotica Hidrocor lenses have a beautifully natural print pattern and this is what makes them unique amongst colored contact lenses. Some shades like Hidrocor Quartzo and Hidrocor Cristal appear to be almost transparent when you look at the lens; but when you put them on, wow, they completely change your eye color in an instant!
So, if you've been wanting to have beautifully natural green eyes, make sure to try Hidrocor Jade or opt for Hidrocor Mel to get the same look as Kylie Jenner. Both shades are amongst the top sellers in the Hidrocor collection.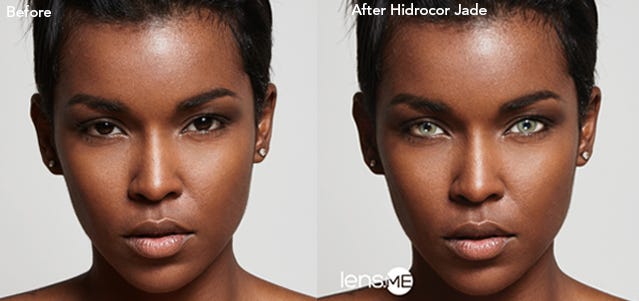 Moving onto the Solotica Natural Colors Collection, this lens still has the beautifully natural print pattern of the Hidrocor range but also has black dotted accents on the surface of the lens, blending with the iris color. The darker accents balance the lightness of the colored lens adding tone and shade to the overall lens look. Colors like Solotica Natural Colors Quartzo, a medium blue gray tone with tinge of green will be just perfect for any eye color and even the darkest of brown eyes. Or, if you think Ocre from the Hidrocor collection is too light, go for Natural Colors Ocre style to have that toned-down brown eyes look.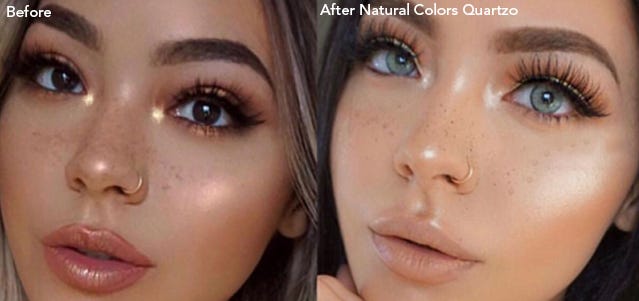 The Winner
While some people would prefer the Hidrocor collection as it's subtle and it fully covers the iris, there are also those who prefer the Natural Colors Collection with its exquisite extra dimension of the light limbal ring contrasting around the iris.
Clearly, both Solotica yearly collections are winning. Afterall, it's about your preference and the fact that there are no rules in beauty, you can always go beyond!
If you are unsure of what shade suits you the best, chat with our in-house customer support available 24/7 as we're more than happy to guide you. Or checkout our Instagram @lensdotme to get some inspirations from our influencers and customers. Or, explore the full Solotica collection here.