Contact lens wearers know that taking care of their lenses is one of the most important priorities. However, sometimes we're simply too tired to clean our lenses, and having to keep track of how many days we've already worn them can be a challenge. That's where daily disposable lenses come into play with the ultimate in convenience..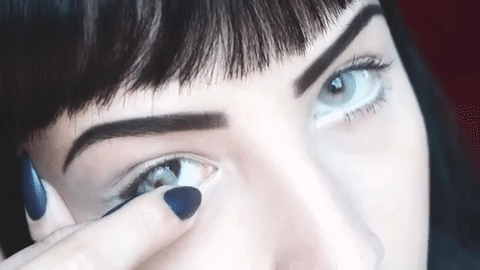 Not all disposable contacts are ideal, as some are uncomfortable, low quality, and can even cost a lot of money. Rest assured, at lens.me we offer a huge selection of daily options and have come up with four of the best brands for you to consider whether you want to experiment with new colors or just refresh your contact lens line up with some exciting new shades!
Let's go through the list of our favorite blue contact lenses!
Daily Colored Contacts Are Now Better Than Ever - This Year's Top 4 Picks
Incredible Depth
Wearing a daily disposable colored contact lens isn't impossible thanks to the options at Freshlook One-Day and Mystic collections that are seriously something to write home about! A total of seven colors are available, each with their own set of bold pigments and unique patterns that will certainly turn heads. From gray and green to hazel and brown, you'll want to wear these lenses every single day - and you can with their convenient daily disposable replacement schedule.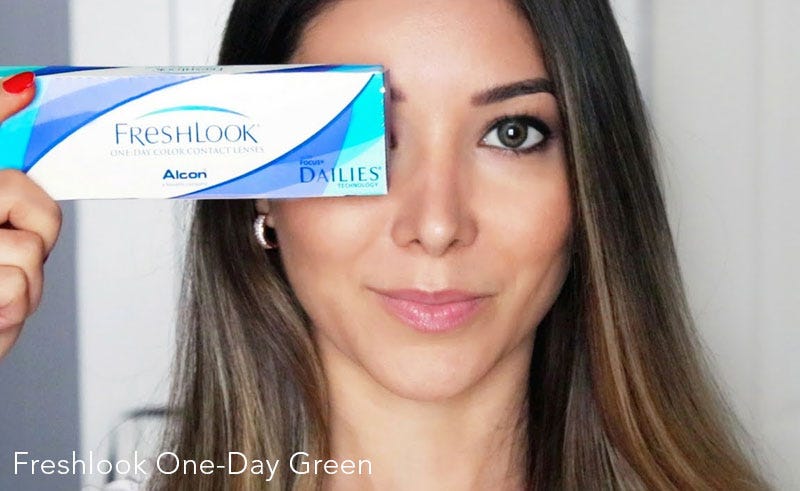 Options Galore
Imagine having ten different colors to choose from each morning when you wake up to put in your colored contacts - that's exactly what Anesthesia Once brings to your life with shades that are out of this world. Rich browns, bright blues, and more are the highlights of this collection! Anesthesia fans will be elated that they can now enjoy the brand's amazing color combinations in a daily disposable lens.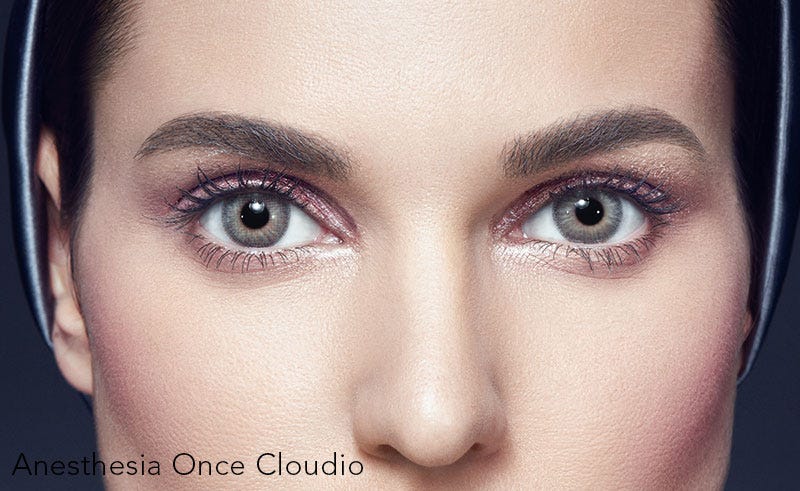 Slightly Special
You don't have to make a huge statement each time you want to wear colored contacts, and that's where Acuvue 1 Day Define comes in. With very slightly tinted lenses in fun names like Shimmer and Shine, they work to simply highlight your natural color without offering a total makeover. These lenses are a great way to introduce yourself to colored contacts without making a huge commitment, and their comfortable design will have you longing to put in a new pair each and every day.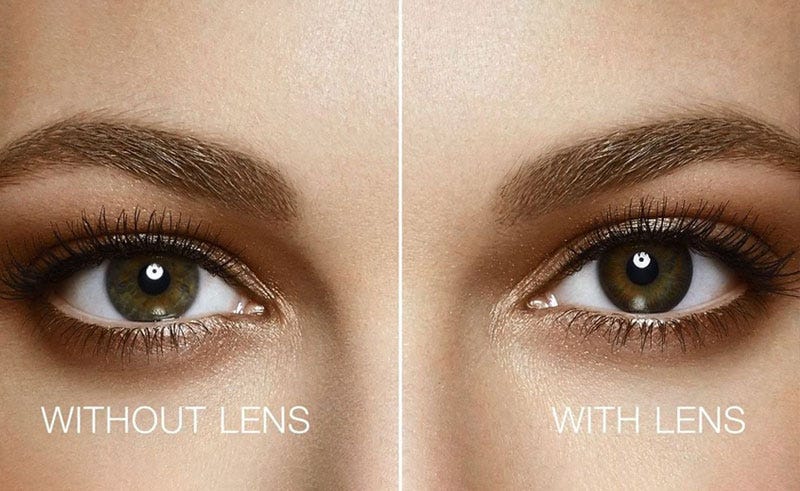 Fun For All
Both men and women can enjoy wearing daily disposable colored contact lenses and Solotica's collection titled Aquarella makes this possible with ease. Their five color line-up boasts soft and radiant shades that will compliment any natural skin tone and eye color. From a delicate green to a steely gray, a warm hazel and more, this brand has become one of the favorites of fashion lovers around the world.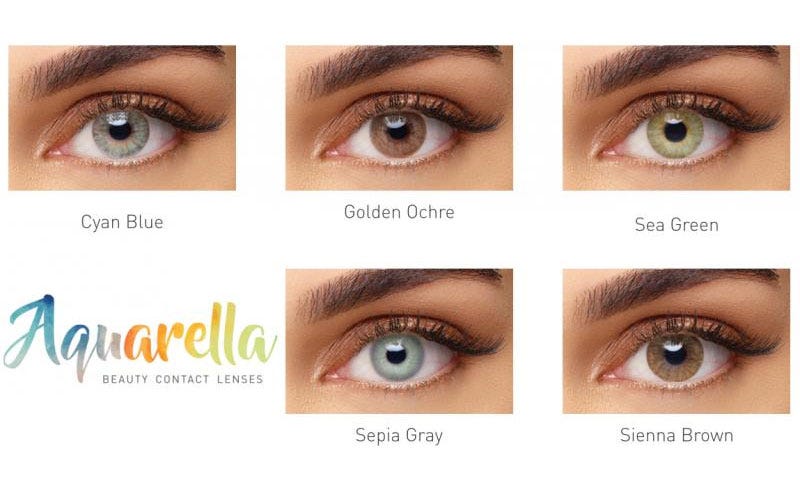 Switching to colored contact lenses doesn't have to equate to a big commitment, as these daily options allow you to change your look whenever you please. Who knows - perhaps you go blue one day, green the next, and then choose to wear glasses for a completely different look the day after that! The sky's the limit and lens.me is here to help with our huge selection of one-day colored contacts.