Choosing colored contacts for the first time can be tricky if you haven't worn them before. A good place to start is by considering colored lenses that will complement your skin tone.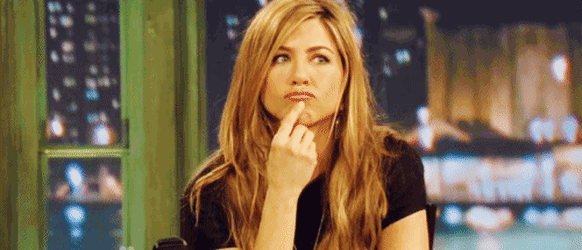 We've picked out our most popular colored lenses for fair skin.
What Is The Best Lens Color For Fair Skin?
Solotica Hidrocor Rio Ipanema
Combining blues and greens with a soft yellow overlay, it is no wonder this lens quickly became one of our best-sellers. Beautifully complementing fair skin, Solotica Hidrocor Rio Ipanema is one to consider when exploring colored contact lenses!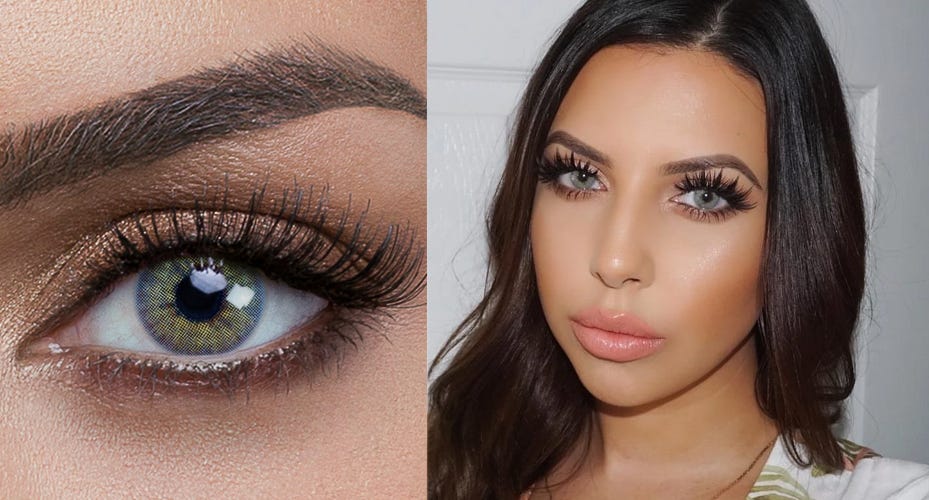 Anesthesia Addict Blue
If blue eyes have always been the eyes of your dreams, then Anesthesia Addict Blue is for you. Finding the most natural blue colored contacts can be hard, but this beautiful topaz blue color has it all!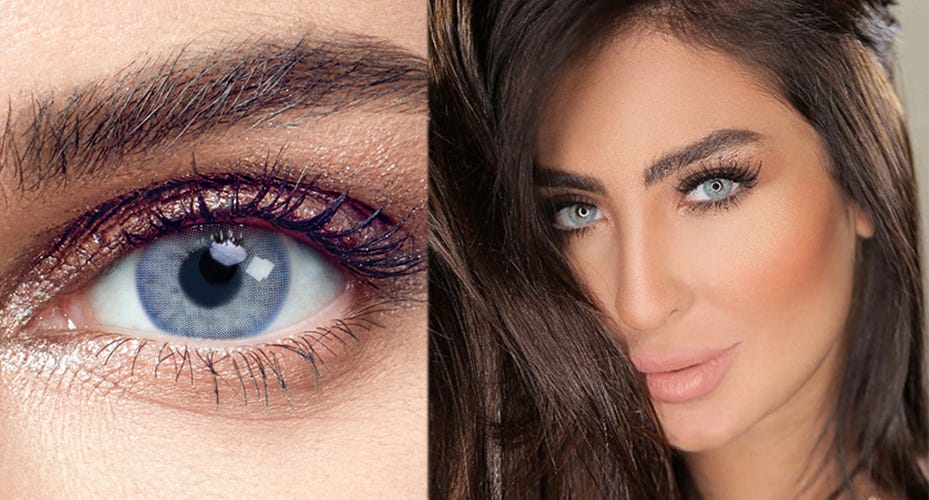 Solotica Hidrocor Avela
Especially good for those with fair skin and red hair, Solotica Hidrocor Avela will complement both. With a complex and rich hazel color subtly dusted with flecks of yellow this lens will give you a stunning look!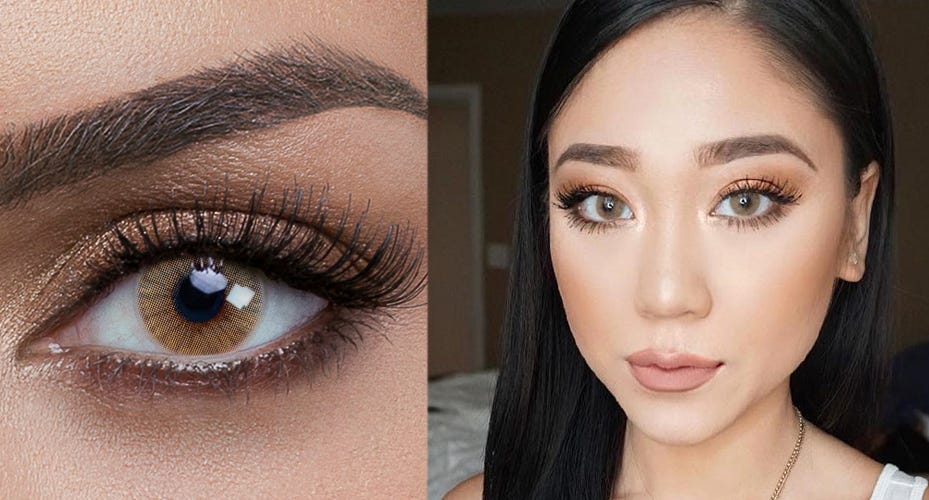 Solotica Natural Colors Quartzo
Also available in the Hidrocor collection, Quartzo is a beautiful bright lens that will cover even dark eyes. If you're not sure which collection is right for you, then have a read on which is more natural-looking, Hidrocor or Natural colors?
Solotica Hidrocor Jade
As one of the three stunning colors in the New Solotica Hidrocor Colors lineup, Solotica Hidrocor Jade mirrors the color of the stunning precious stone, and it is not hard to work out why this lens quickly jumped to our number 1 best-seller!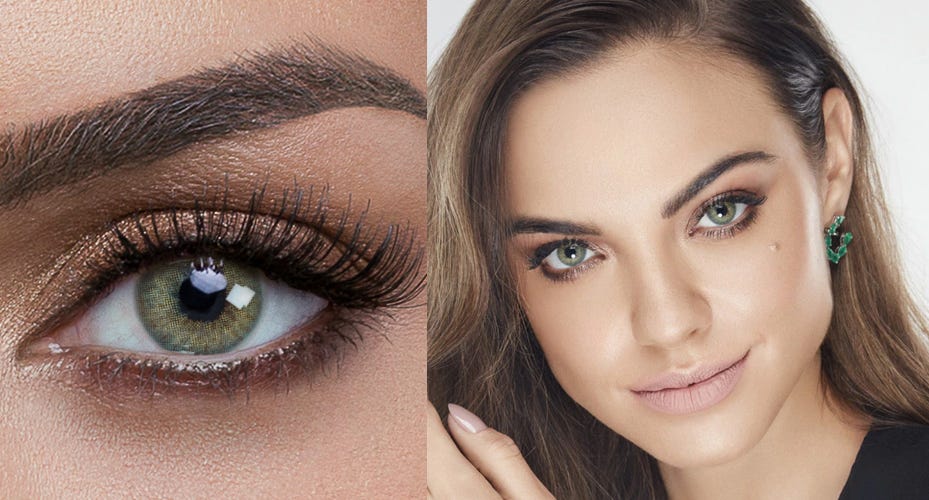 There are plenty of beautiful lens colors that will suit fair skin; you can browse all our collections on the lens.me website or talk to one of our customer care team who will guide you through finding the perfect lens for you.