Our eyes tell a story and are one of the first things people look at, as well as being one of the main ways that people connect. A huge trend in recent years has been the use of colored contacts to change the natural iris color to desirable shades of blues, greens, grays and hazels. Whether you've ever been tempted to enhance your eyes or create the perfect makeup look, then colored contact lenses could be a great option for you.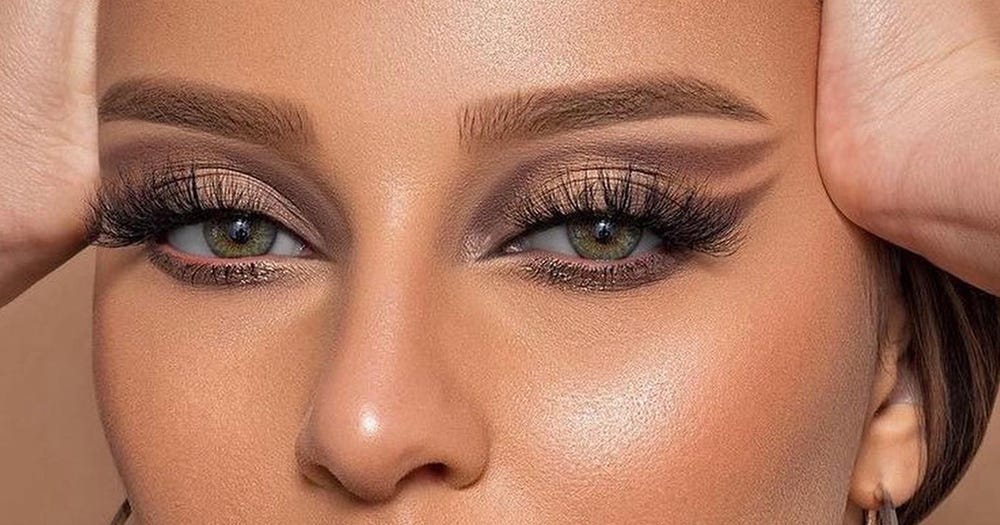 The colored contact collections we offer at lens.me can give your eyes a stunning enhancement to really make your eyes pop, or to change your eye color completely into natural shades.
So, are they worth it? – Absolutely!
Are Color Contact Lenses Really Worth It?
Here are our main reasons we love colored contact lenses.
The Must-Have Make-Up Bag Staple:
Feeling like creating the perfect date night make-up look, a classic night out with friends style or even just experimenting with new colors? Changing your eye color is now just as easy as changing your eyeshadow with colored contact lenses. You can feel your best self for any occasion, even if it's just to the office!
Colored contact lenses are one of the most underrated makeup accessories that can open the door for so many makeup looks that didn't style well with your original color – or you can choose the same color of your eyes just for an added tint to really make your eyes sparkle. There are so many avenues you can take with make-up and it's the same for colored contact lenses, allowing you to either stand out from the crowd or look completely natural without anyone knowing you're wearing lenses.
Glasses vs Contact Lenses
At lens.me we stock multiple brands of colored contact lenses with a range of prescriptions meaning you can explore different looks with a pop of color as well achieving superb vision! We offer daily lenses as well as those that can last up to a year if looked after properly, meaning the lenses themselves can cost just $0.25 a day making them an extremely affordable color contact lens.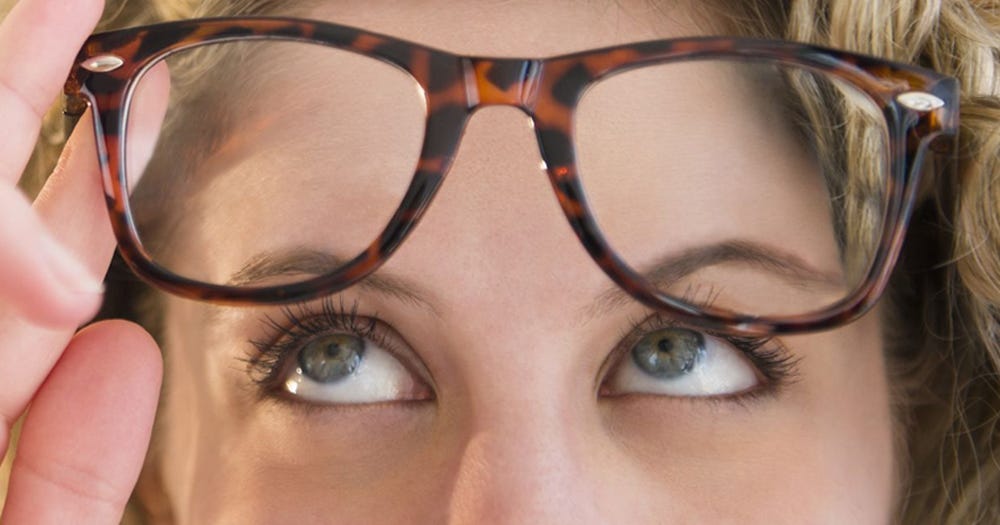 Contact lenses give you the freedom to feel great, look amazing and see well. With the addition of the colored lens you have the platform and to express yourself and explore new looks, with different colors to suit your lifestyle and your favorite styles.
We offer different color contact lenses in a range of replacement cycles and prescriptions you can choose the right fit for your personal preferences:
Daily Color Contact Lenses or One-Day Disposable Contacts

Monthly Color Contact Lenses or 1-Month Disposable Contacts

Quarterly Color Contact Lenses or 3-Month Disposable Contacts

Half Yearly Color Contact Lenses or 6-Month Disposable Contacts

Yearly Color Contact Lenses or 12-Month Disposable Contacts

Color Contact Lenses for Astigmatism or Custom-Made Contacts


One of the most popular collections for prescription lens wearers are Hidrocor lenses which last up to a year when looked after properly with 12 stunning colors available with prescriptions from -10.00 to + 5.00. So not only can you avoid glasses and enjoy comfortable lenses, you can get different colors to suit any look for an affordable price.
Keep in mind, even when wearing contact lenses full time, you should always have an up-to-date pair of glasses in case you need to stop wearing the lenses for whatever reason or to just give your eyes a break – although they look that good, you won't want to!
You can also wear colored contact lenses even without needing glasses, however, we do recommend you check with your eye doctor and that you are buying genuine lenses from an authorized company to protect your eyes.
So Natural, You'll Forget You're Even Wearing Them
Colored contacts are nothing like they used to be in the 90s. The bulky, bold, and uncomfortable lenses are a thing of the past and the market has been flooded with a huge choice of natural, comfortable lenses.
When setting out to choose color lenses for the first time, it's important to consider if you're looking for a natural tint enhancement of your genuine eye color or a complete color change. We offer hundreds of lenses for all preferences with guides to help match your lenses to your complexion as well as the best color lenses for certain makeup trends. If you're not sure where to start, then our 24/7 customer support is available to help you find the natural lenses for you!
Here are some of our favorite natural colored contact lenses:


These lenses are perfect for those who wish they were born with bright blue eyes. They are perfect for daily wear and only need to be replaced every 3 months, making them just under $2 a day!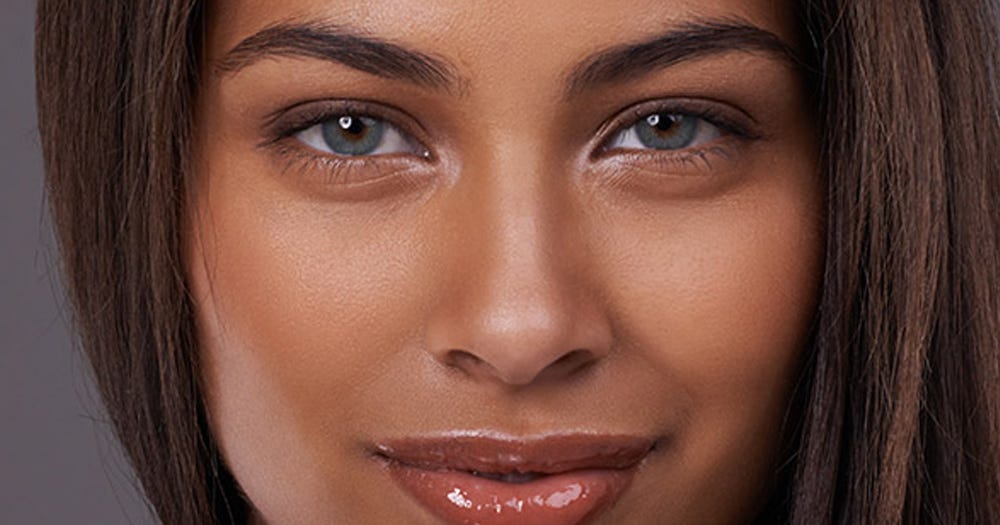 Shop the Bella Elite collection for a natural brown look. These lenses only need to be replaced every 3 months, with 40% UV protection!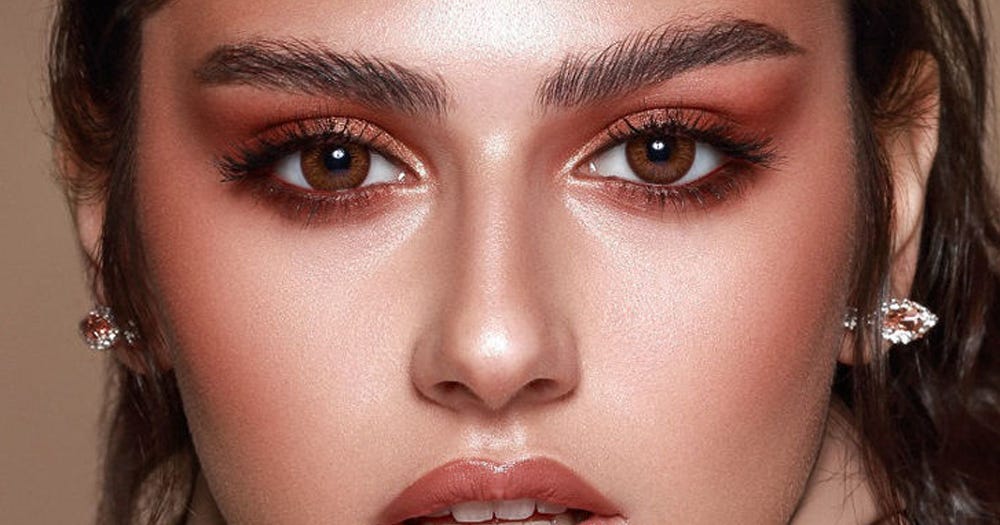 Not one of the 2% that were born given with beautiful green eyes? Don't worry, buy these natural yet piercing green colored contact lenses, that only need to be replaced every 6 months and you can experience the beauty of earthy green eyes.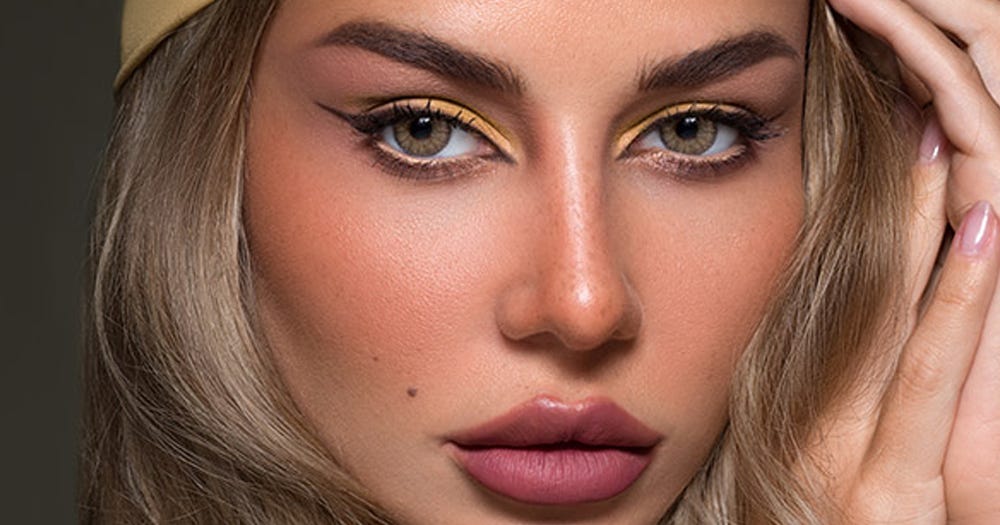 Wear these natural yet powerful grey lenses by Amara that will compliment any makeup style. These lenses need to be replaced after a month of daily wear, making them just under $1.50 a day!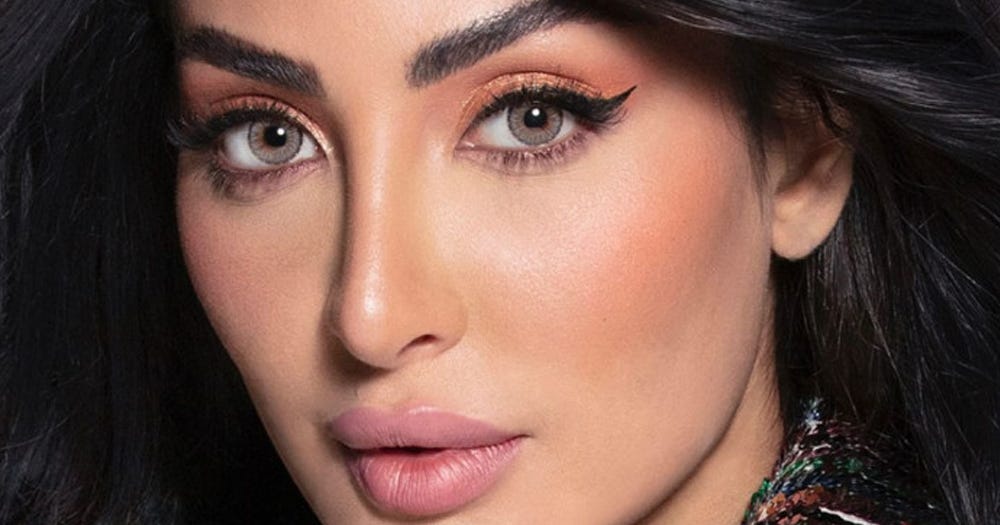 All these lenses are available with or without a prescription, just place the power you need when adding to the basket.
lens.me is the world's largest colored contact lens store. We stock hundreds of lenses from the world's leading brands and offer fast and secure shipping as well as buy now, pay later options so your new lenses are only a click away!