The team at lens.me always strives to offer quality and unique products of colored contact lenses with impeccable customer service, and we are proud to announce that we are the exclusive store to purchase a new collection called Solotica Hidrocor Rio. Expanding upon their successful Hidrocor line, the brand has put out four new colors that will no doubt change the landscape of colored contact lenses for years to come!
Finding inspiration in the serene landscape of Brazil, these four colored contacts create unique and dramatic looks that both men and women will love. Without any further delay, let's explore the new offerings in the Solotica Hidrocor Rio collection!
Solotica Hidrocor Rio Collection Colored Contact Lenses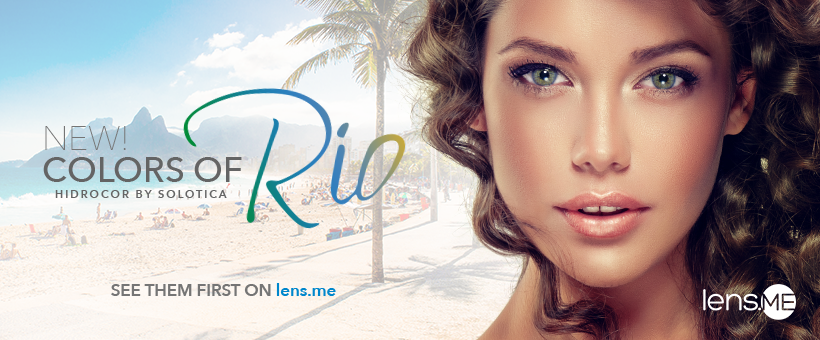 Solotica Hidrocor Rio - Ipanema
If you love Solotica Hidrocor Quartzo color then you'll love Ipanema. Providing a subtle and natural look, this lens features a medium blue tone with a soft yellow overlay. The result is a multi-dimensional look that will turn heads everywhere you go. We are betting that Ipanema will become the best selling color in the new Rio collection due to its versatility and how beautifully it will complement any skin tone. Change your eye color with the epic shade of Ipanema.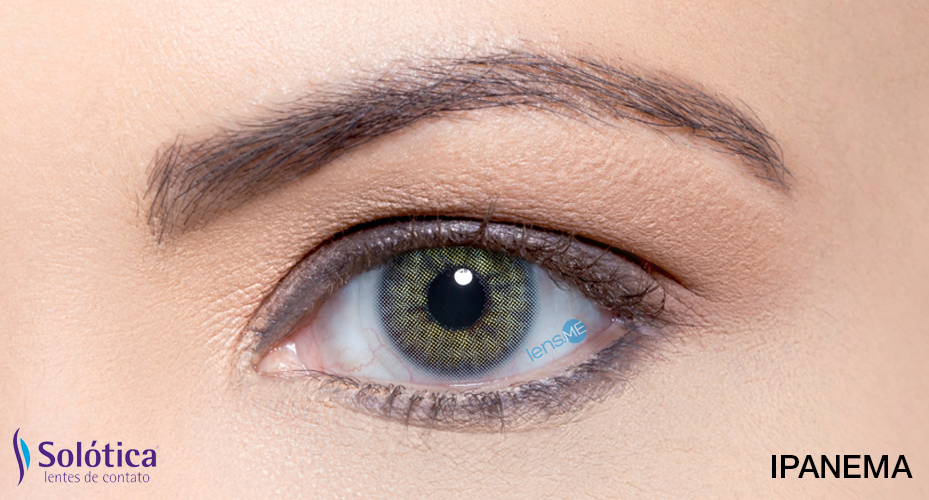 Solotica Hidrocor Rio - Buzios
The sandy shores of this beach getaway behold something even more beautiful - a green sea with waters deep and rich with color. Now you can capture this same summer sensation with Buzios, a monotone shade in the Solotica Hidrocor Rio collection. Boasting hints of lime green, this colored contact lens looks incredible on any complexion and will whisk you away to paradise any time you wear them.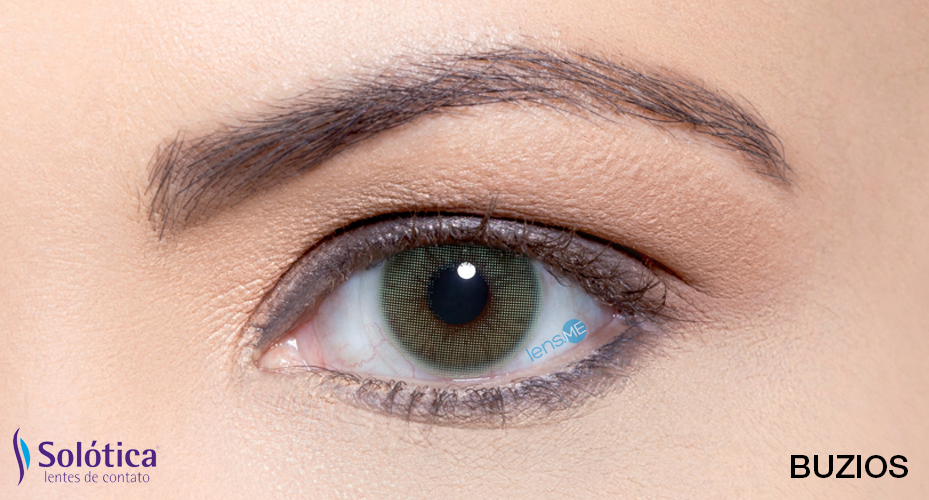 Solotica Hidrocor Rio - Copacabana
Minty green is a color often associated with cooler temperatures, but once you insert the Copacabana lens color from Solotica Hidrocor Rio line-up, you'll feel the heat begin to rise. Depending on your natural eye color, this shade may reflect as a wintergreen tone or may translate slightly darker, but no matter what the result is, you'll feel like you're on the beaches of Brazil. lens.me is proud to exclusively offer this shade named after the world-famous beach in Solotica's home country.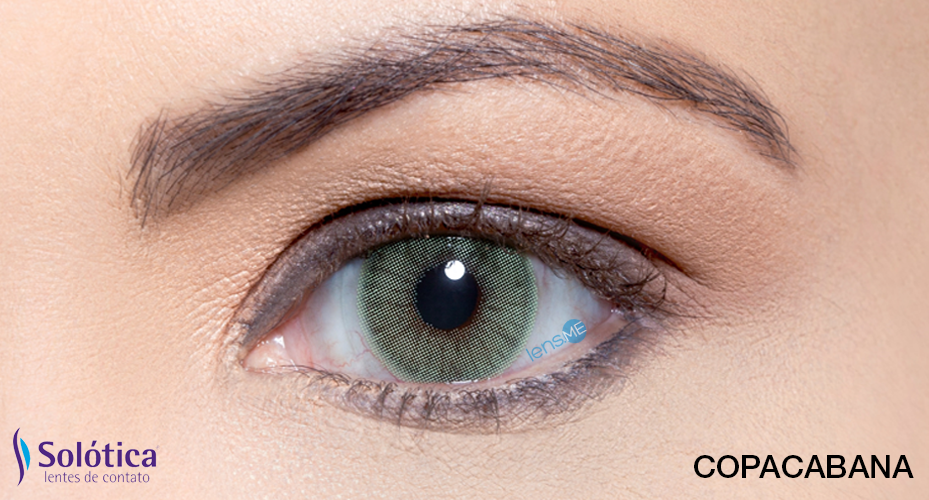 Solotica Hidrocor Rio - Parati
Light grey eyes are completely on trend right now, and Solotica Hidrocor Rio collection includes its own version of this stunning shade. Parati is similar to a mixture of Hidrocor Ice and Hidrocor Cristal, bringing a bright and light tone to your face. If you have naturally dark eyes, play with this lightly colored contact lens to change up your look from time to time. This gorgeous shade is a tribute to the beauty found all across Brazil.
What to expect with the new colors of Solotica Hidrocor Rio Collection?
With four stunning colors to choose from, the Hidrocor Rio collection from Solotica is pushing the boundary of what colored contact lenses can achieve. From special occasions to everyday wear, you can now have the beauty of Brazil reflected in your own personal style.
Remember, lens.me is the only place where you can order this new collection from Solotica. We are confident that these colors will become best sellers, so why not order all four while you can? Enjoy fast shipping and excellent customer service from lens.me, the worldwide leader in colored contact lenses that come straight to your door.