Have you ever dreamed of having beautiful bright blue eyes? Well, it now couldn't be easier with brands using the latest color technology while also focusing on long-lasting comfort.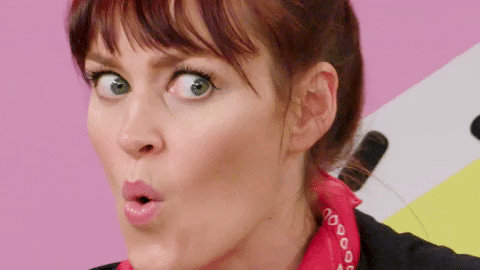 We've shortlisted our favorite bright blue lenses to guide you to your perfect eye colors!
Bright Blue Colored Contact Lenses
1. Coming in at number 1 is Solotica Hidrocor Safira. As one of the newest colors from Solotica, they did not disappoint on strong pigmented color with an extremely natural finish mirroring the color of the beautiful precious stone
2. Next up we have Solotica Hidrocor Topazio. This lens epitomizes bright blue lenses, this vibrant color will cover even the darkest eye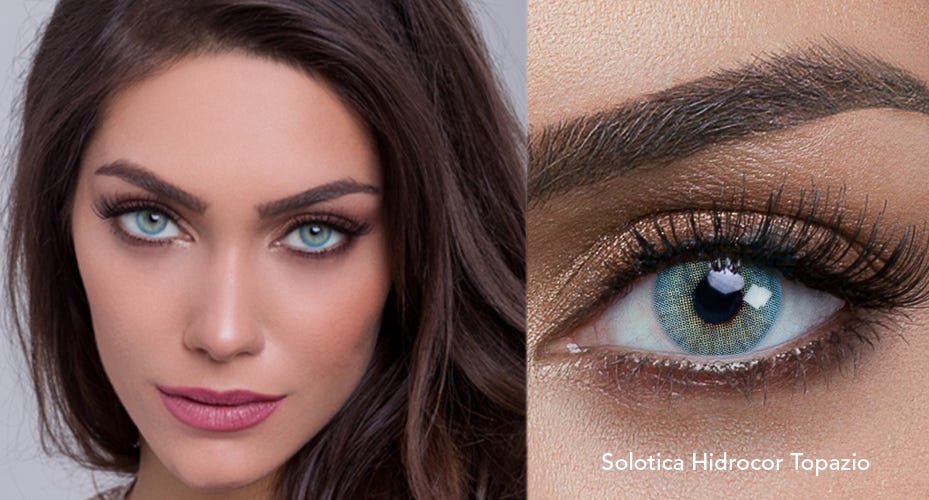 3. 3rd in our line-up is Anesthesia Addict Blue. A long-reining best-seller for the brand, this lens offers blue beauty and sophistication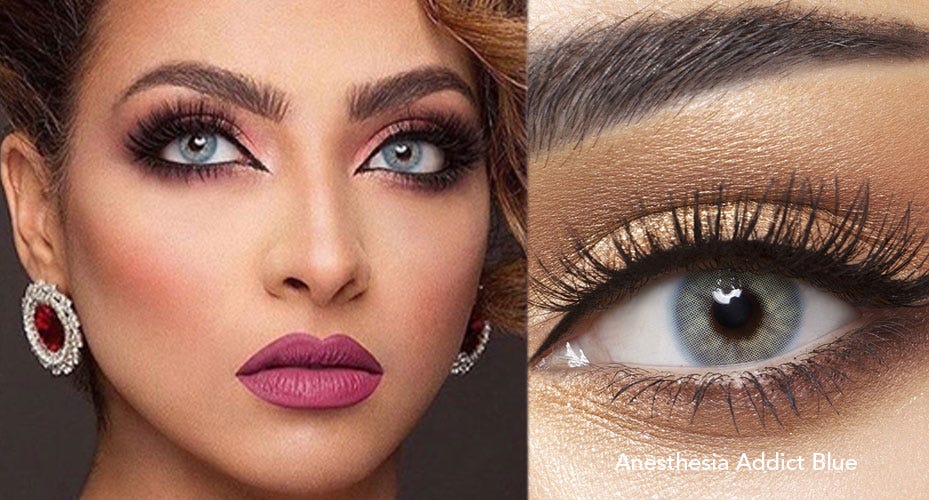 4. Bella Glow Vivid Blue comes in at number 4. As the name would suggest, these lenses do not disappoint on strong pigmentation. Blues and greys unite to achieve beautiful bright eyes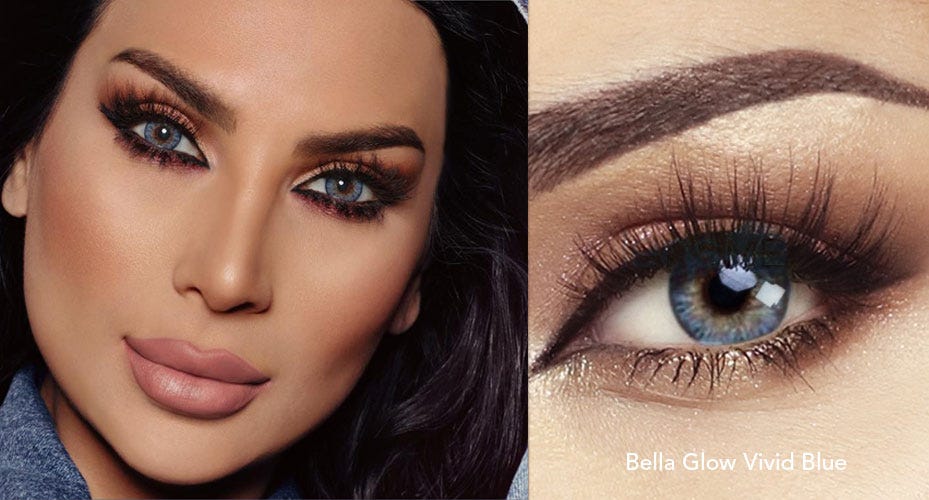 5. Finally, we have Freshlook Colorblends Brilliant Blue. A classic for the colored contact lenses world, Freshlook always deliver on color and quality!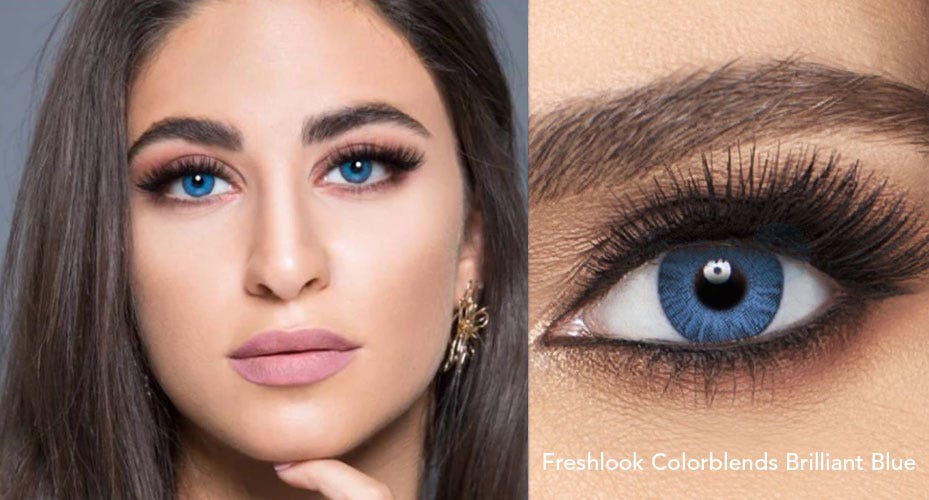 If bright blue isn't for you then we have many more options spanning from subtle blue enhancements right through to greens or hazels. Have a look through our best-selling collections and start your colored contact lens journey today!