Colored contact lenses are available in multiple replacement cycles so ultimately it depends which brand and collection of colored contact lenses you buy. At lens.me we stock multiple brands of the best colored contact lenses in the market available in daily, monthly, quarterly, 6-monthly and yearly replacement cycles.
When should I replace my colored contact lenses?
How long can I wear daily colored contacts?
Daily colored contact lenses are an easy-to-use daily disposable lens. They are designed for one-time use and should always be disposed of after wear. People usually look to use daily colored contacts when they want to experiment with color, or don't want the hassle of cleaning and storing their lenses.
Our best-selling daily colored lens collection is Solotica Aquarella (our favorite is Sienna Brown).
How long can I wear monthly colored contacts?
Monthly colored contact lenses can be used up to 30-days from opening. Monthly lenses need cleaning and storing correctly after each wear.
Our top monthly colored contact lens collection is Solotica Hidrocor Monthly – check out Quartzo!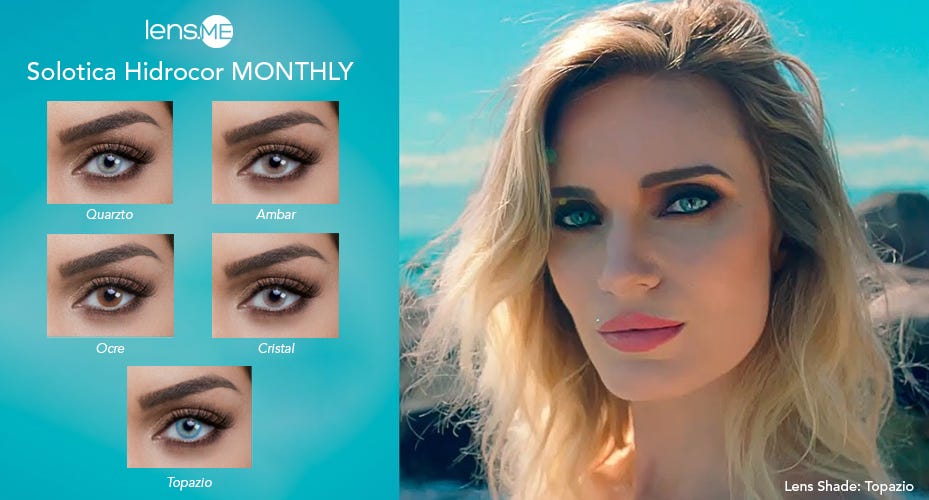 How long can I wear quarterly colored contacts?
Quarterly colored contacts can be worn for up to 3-months. After each use lenses should be cleaned correctly and stored before their next use.
Bella Elite is our best-selling quarterly colored lens collection (check out Sandy Brown and Grey Olive)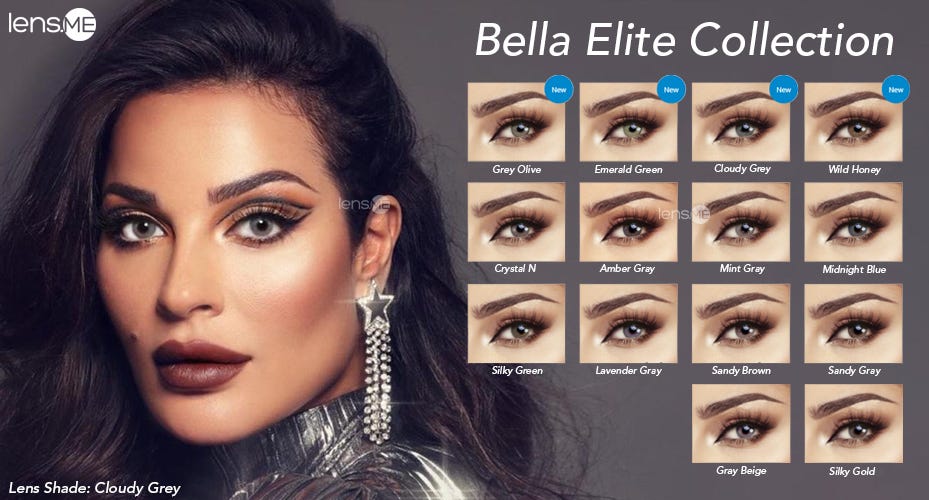 How long can I wear 6-month colored contacts?
6-month colored contacts can be worn for up to 6 months if cared for correctly. After each use they should be cleaned and stored correctly. If they aren't worn regularly you should change the solution weekly to ensure they are kept clean and ready for next use.
Anesthesia Addict is our top collection for 6-month colored contacts – for a serious pop of color checkout Anesthesia Addict Blue!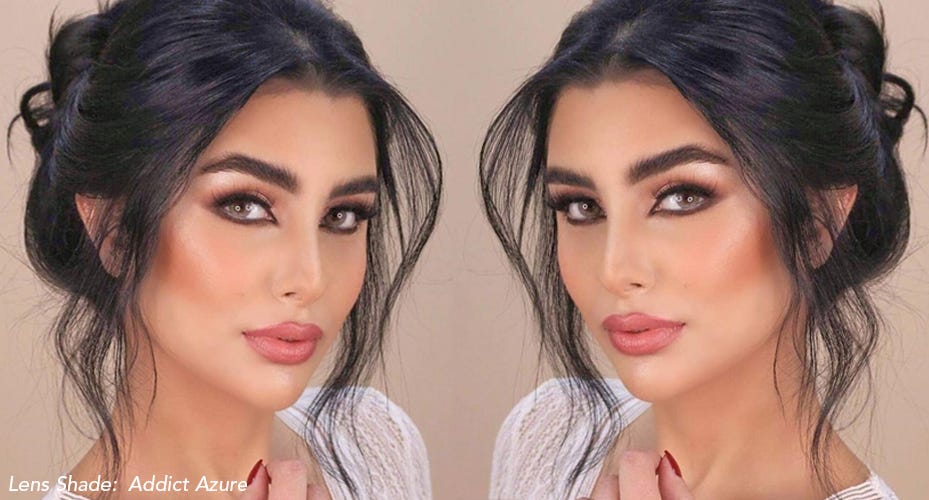 How long can I wear yearly colored contacts?
Yearly colored contact lenses can last for up to 365 days when treated correctly, this makes them an extremely cost-effective solution. Care should be taken when cleaning lenses and storing them for next use.
Our best-selling collection ever is Solotica Hidrocor. Combining unique pigmentation and extreme comfort these lenses are the perfect partner for long-term wear. The newest released color Jade is a definite one to check out!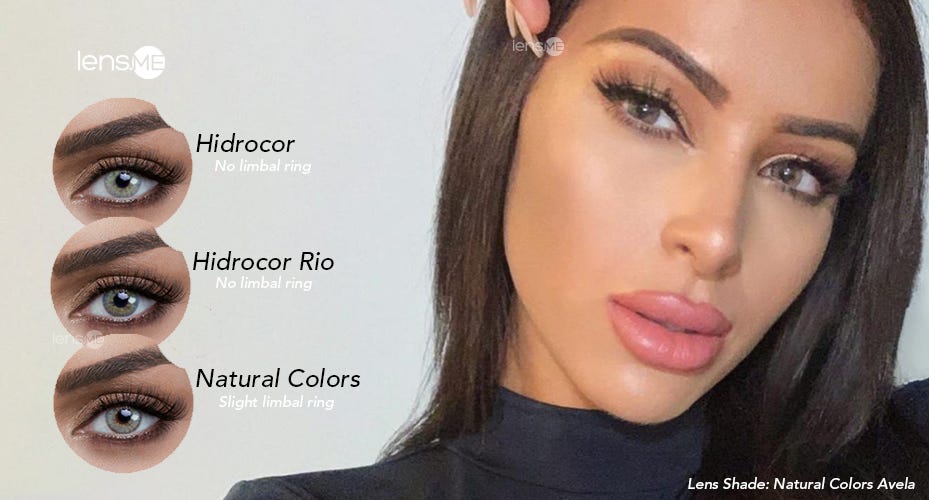 The wear cycles of all lenses are designed for wear up to that period. You should never exceed the wear cycle and should replace your lenses once they reach the end of their cycle. If you notice any damage to the lens such as a tear during your cycle, then they should be disposed of and replaced to ensure safe wearing for your eyes. If you have any questions or concerns about your colored contact lens replacement cycle then our team are here 24 hours a day, 7 days a week to help!