The trend of colored contact lenses has taken off worldwide and the stars of K-pop are right at the forefront. With bands like BTS and BLACKPINK sporting the beautiful doll-like circle lens trend they are a definite must have to complement your look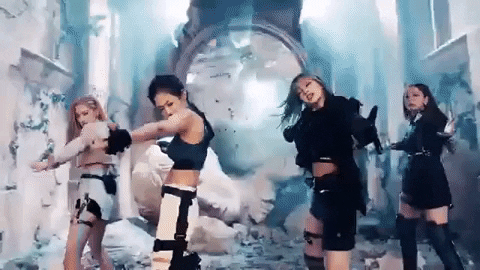 Let's have a look at some famous K-pop stars and which circle lenses you need to match their look!
K-pop's trending colored contact lenses are available on lens.me
Jennie from BLACKPINK
Jennie's beautiful brown eyes are already adored but she really shook the headlines when she made her 2018 comeback featuring dazzling grey eyes. FreshKon Colors Fusion Misty Gray are the perfect pair of circle lenses to help you achieve Jennie's look. These lenses are available in a monthly pack of 2 lenses (1 pair) or in a daily pack of 10 lenses (5 pairs).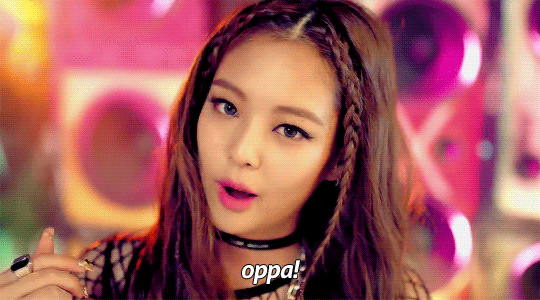 Jungkook from BTS
Jungkook's stunning semi-circle shaped eyes already had the hearts of his fans but when he appeared with his bright blue eyes, they couldn't help but fall in love with him even more! FreshKon Colors Fusion Baby Aqua circle lenses are a beautiful bright blue which will give you a mesmerizing and youthful look to mirror Jungkooks!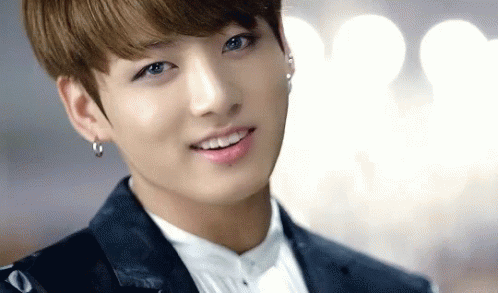 Yerin from GFriend
So natural and doll-like already, Yerin complements her angelic face with black circle lenses to make her even more of a K-pop sweetheart. Our top-selling FreshKon Alluring Eyes Mystical Black lenses are the perfect lenses to help you achieve this GFriend member's beauty.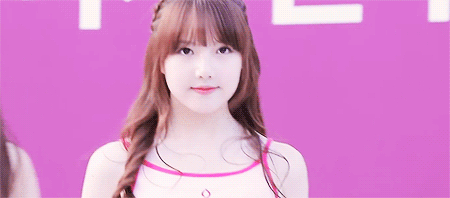 J-Hope from BTS
A loved favorite color from this K-pop heartthrob, J-Hope is often seen sporting gorgeous green eyes. The newest collection from Freshkon features the perfect color to replicate this look. FreshKon Moondust Green is both dazzling and fascinating, utilizing the FreshKon Moondust collection's 3-tone coloring, this green lens offers stunning natural depth and dimension to the eye.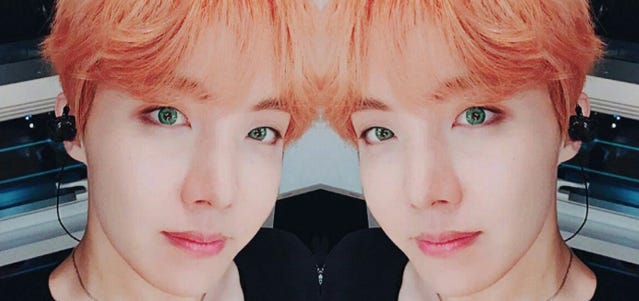 Even if you're after pink, violet or hazel eyes then we will have the perfect circle lenses for you. View our popular FreshKon circle lenses here and transform your look into a Kpop celebrity!